Farm Share
At Zephyr Organics, we believe that healthy soil makes healthy produce, and healthy produce makes nutritious foods to nourish people. We have been growing certified organic vegetables for 28 years now on our third-generation family-owned farm. Over 100 acres of certified organic vegetables, fruits and herbs are grown in our fields and greenhouses in Uxbridge Township.
We believe in building the soil's health naturally, using only organic methods. There are no shortcuts to quality produce, just hard work, ongoing education and family values. Meet our farm family here.
You can enjoy eating with the seasons, the benefits of wholesome organic produce, and peace of mind about the health, safety and ethics of your food when you purchase a farm share, all with the convenience of home delivery.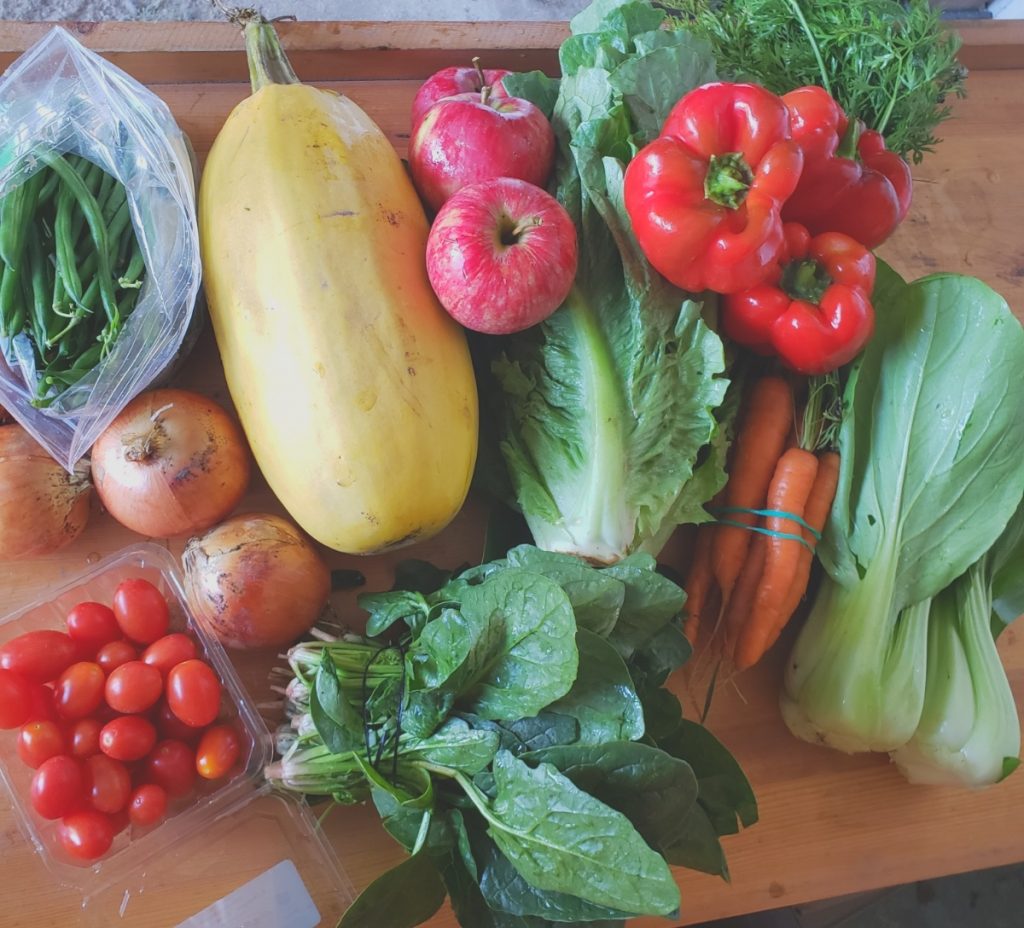 Registration for Summer Shares is Now Open!
This is the perfect time of year to plan for a great growing season full of organic, nutrient-dense veggies. We make eating right easier by bringing our delicious organic produce right to your door! Find the share that best suits your family here.