FRESH, LOCAL, ORGANIC:
CSA Farm Shares delivered to your home
Get farm fresh produce all year long
Get your own share of our Certified Organic garden! These pre-purchased plans allow you to share a piece of the farm and have a selection of delicious organic produce delivered right to your doorstep. Our Summer farm shares let you choose weekly or biweekly options for our 22 week season, while our Winter shares are a great way to keep accessing healthy, organic produce even in the colder months. We deliver to homes in North Toronto, York Region and Durham Region.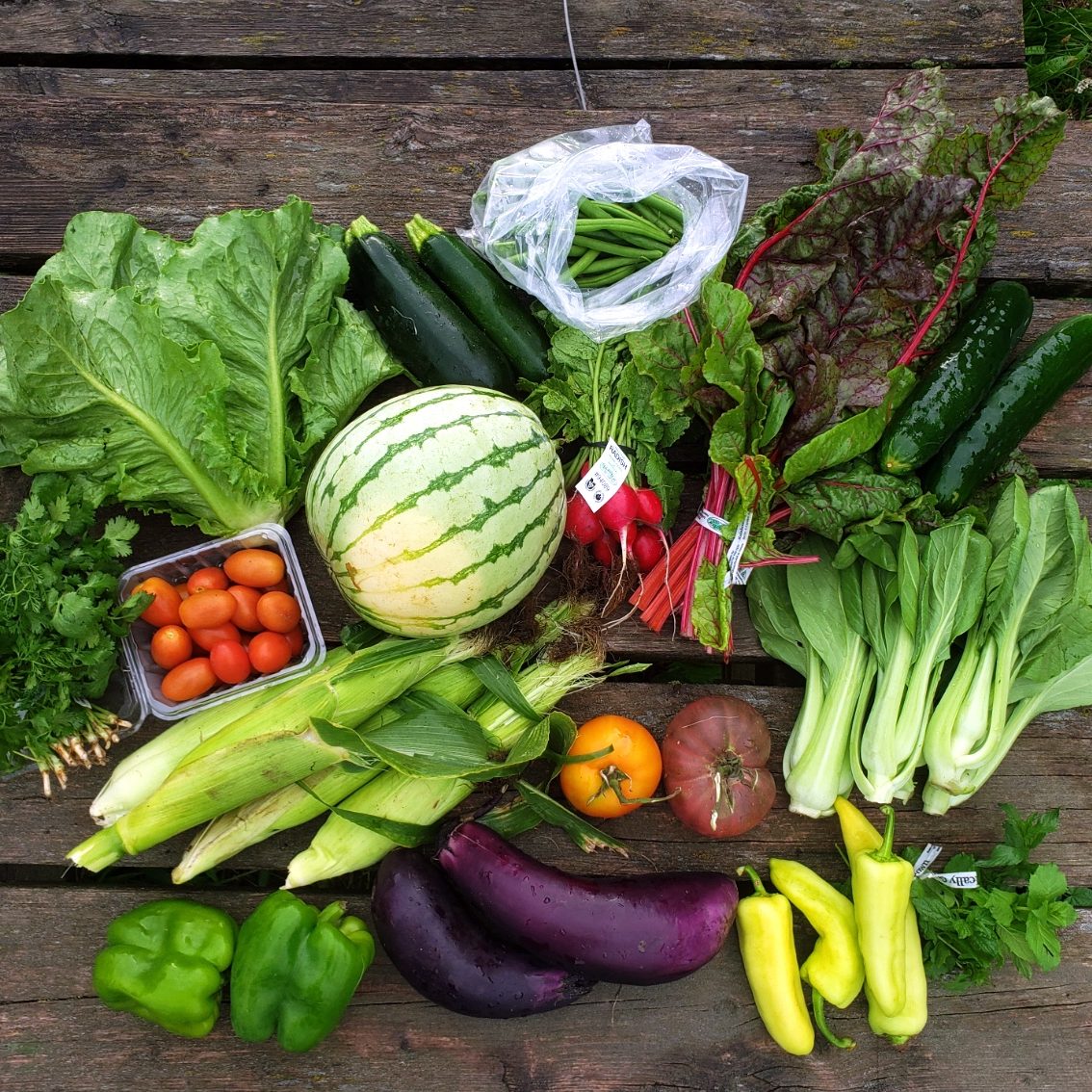 Whole Shares
+ 15-17 items in each box
+ Wide variety of veggies plus fruit and herbs
+ Perfect for big families and veggie lovers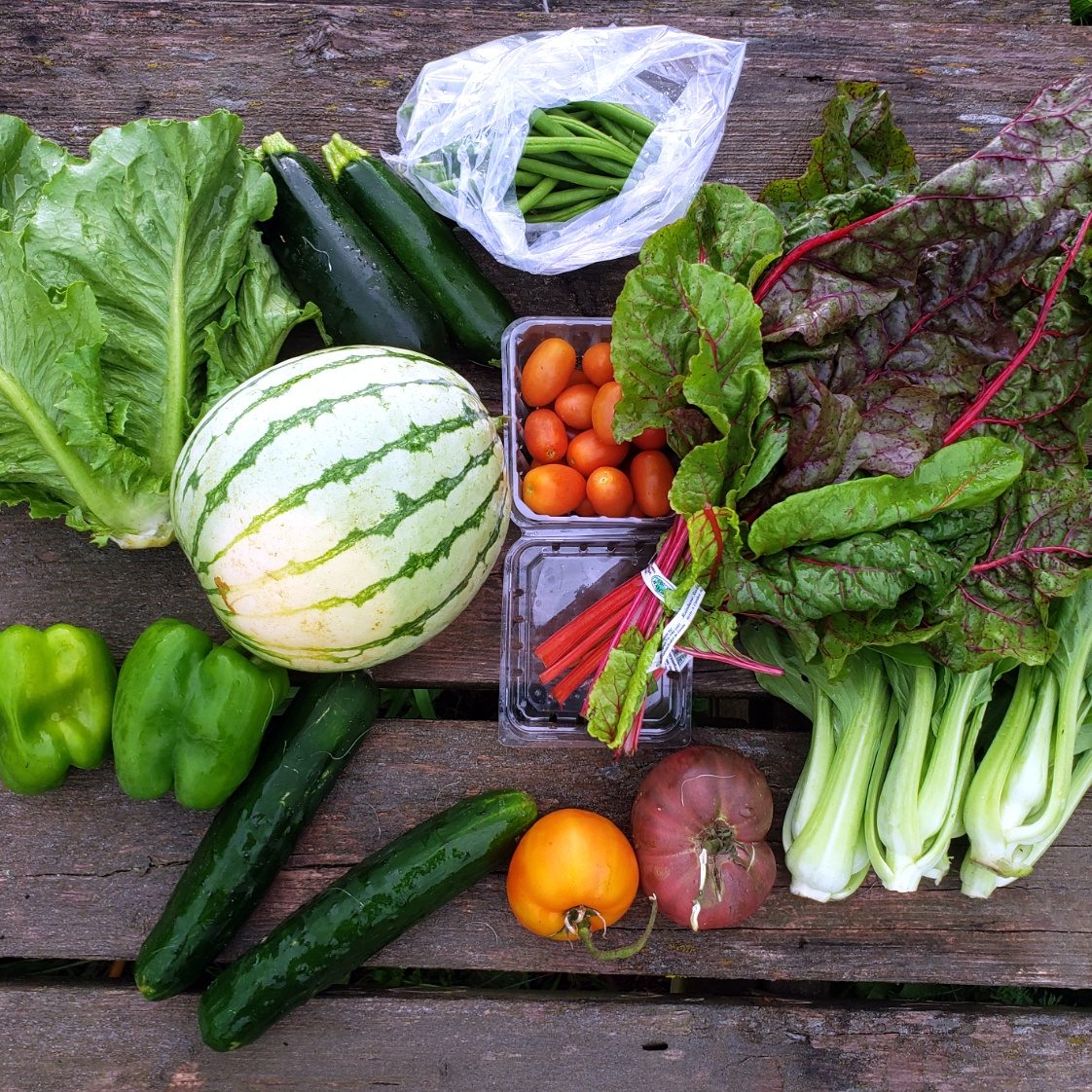 Half Shares
+ 10 items in each box
+ Variety of veggies with occasional fruit and herbs
+ Perfect for small to medium families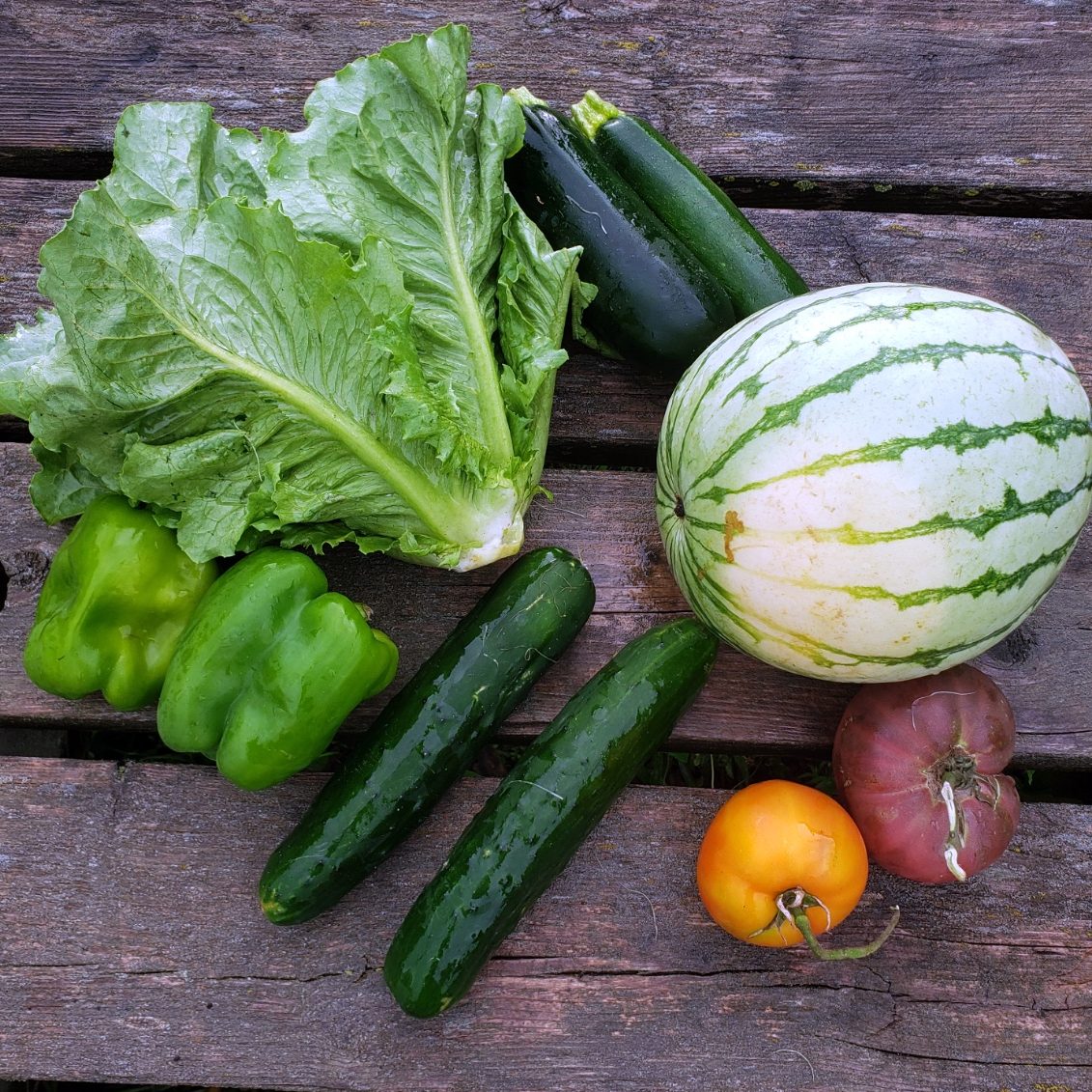 Simply Six
+ 6 items in each box
+ Basic, best-loved veggies with occasional fruit and herbs
+ Perfect for singles, couples and first time members
More options and add on's make it easy to eat organic + local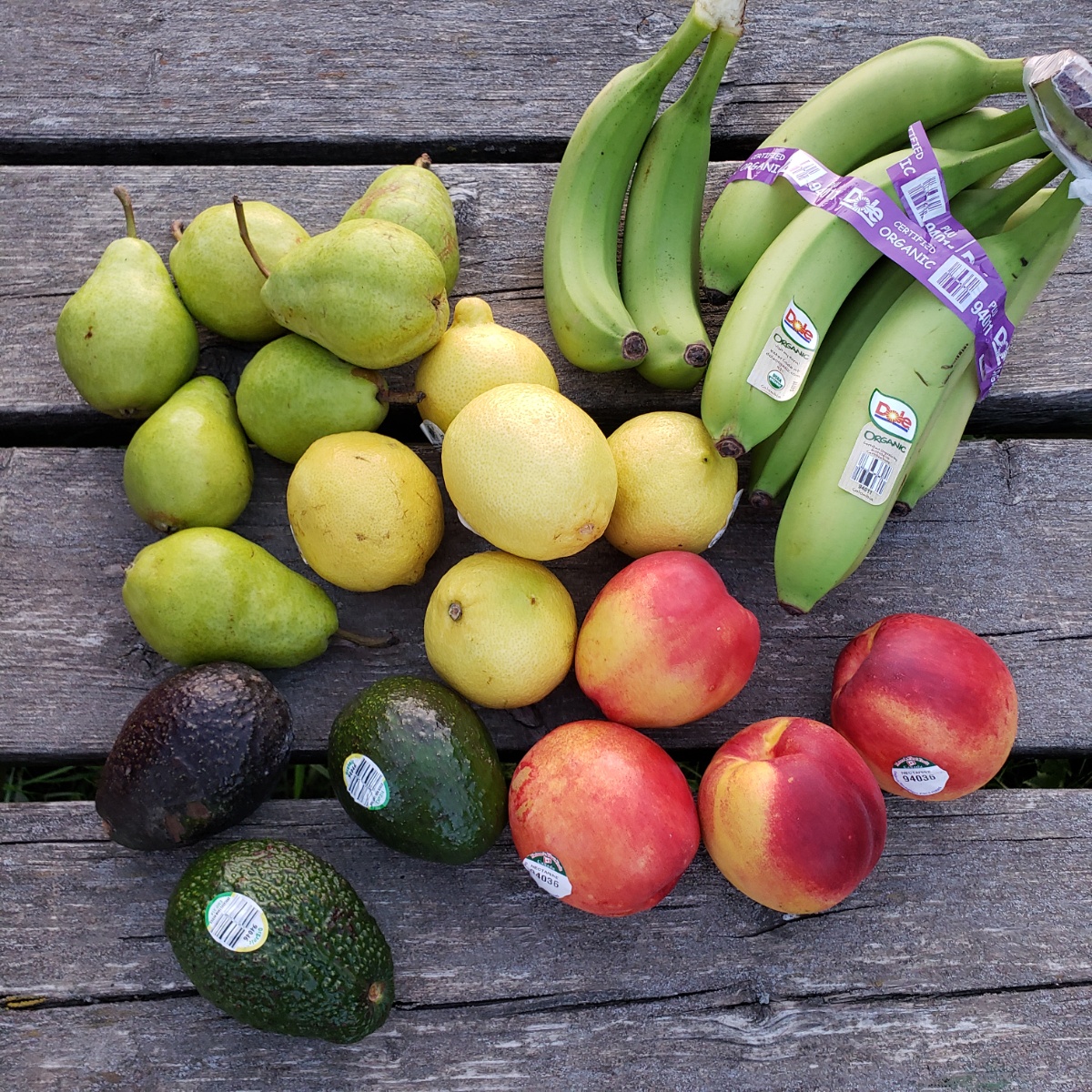 Fruit Shares
A selection of delicious, organic fruit, sourced from growers in Canada, the U.S. and beyond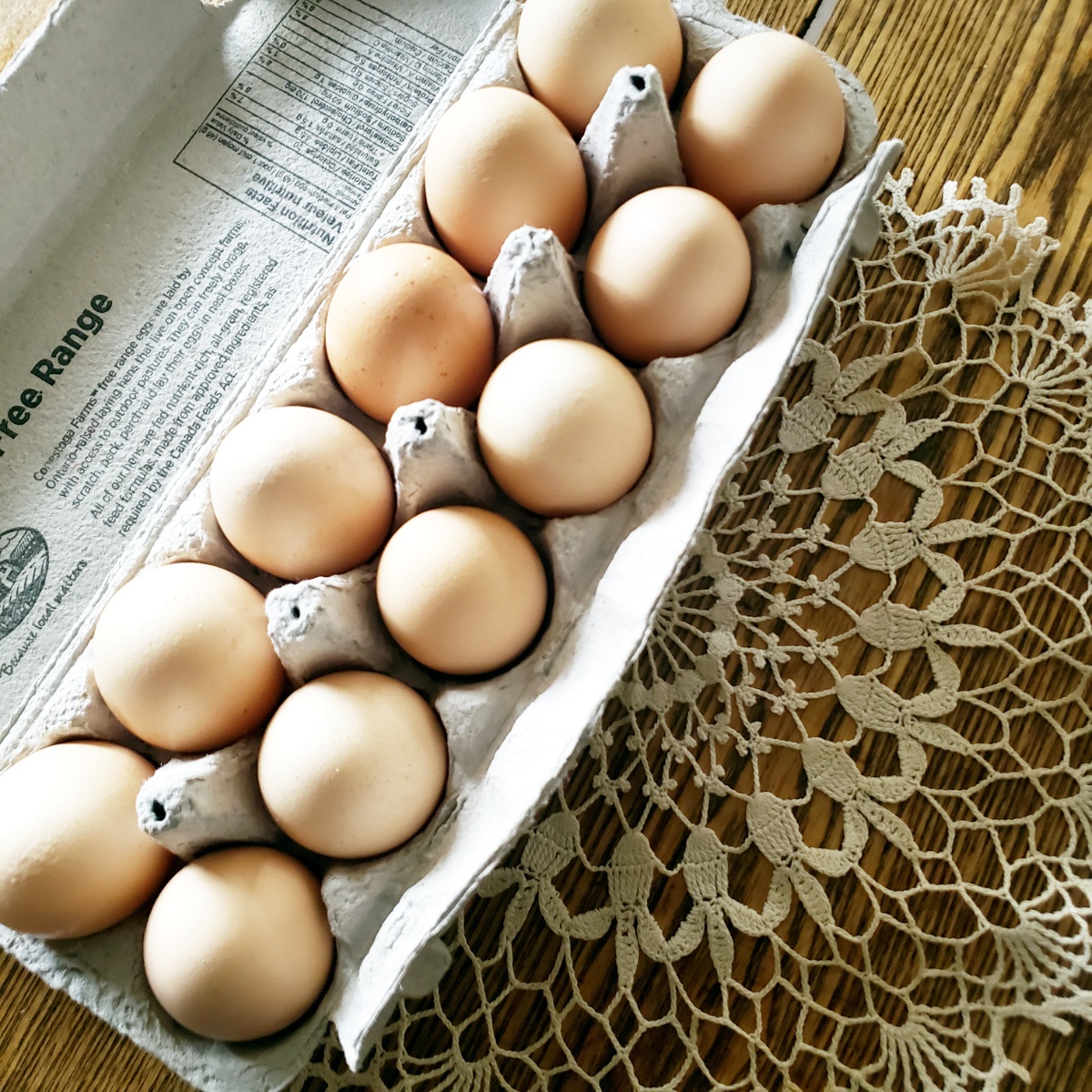 Egg Shares
Pastured eggs delivered with your veggie or fruit shares, or for pick up from the farm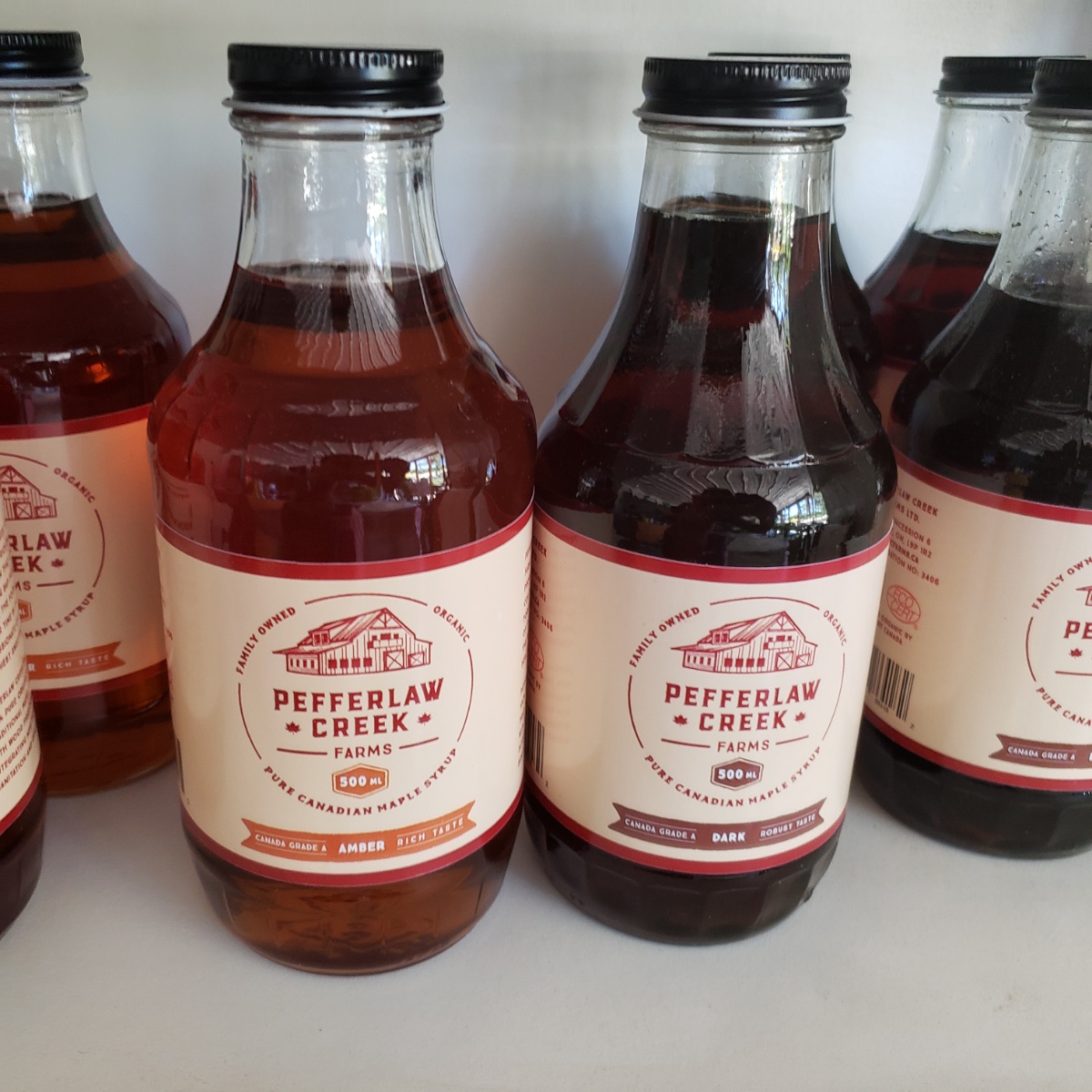 Farm store
Produce, pantry goods and other organic, local and natural items for delivery with your shares or pick up from the farm
Wholesome food grown as nature intended
At Zephyr Organics, we believe that healthy soil makes healthy produce, and healthy produce makes nutritious foods to nourish people. We have been growing certified organic vegetables for 28 years now on our third-generation family-owned farm. Over 100 acres of certified organic vegetables, fruits and herbs are grown in our fields and greenhouses in Uxbridge Township.
We believe in building the soil's health naturally, using only organic methods. There are no shortcuts to quality produce, just hard work, ongoing education and family values.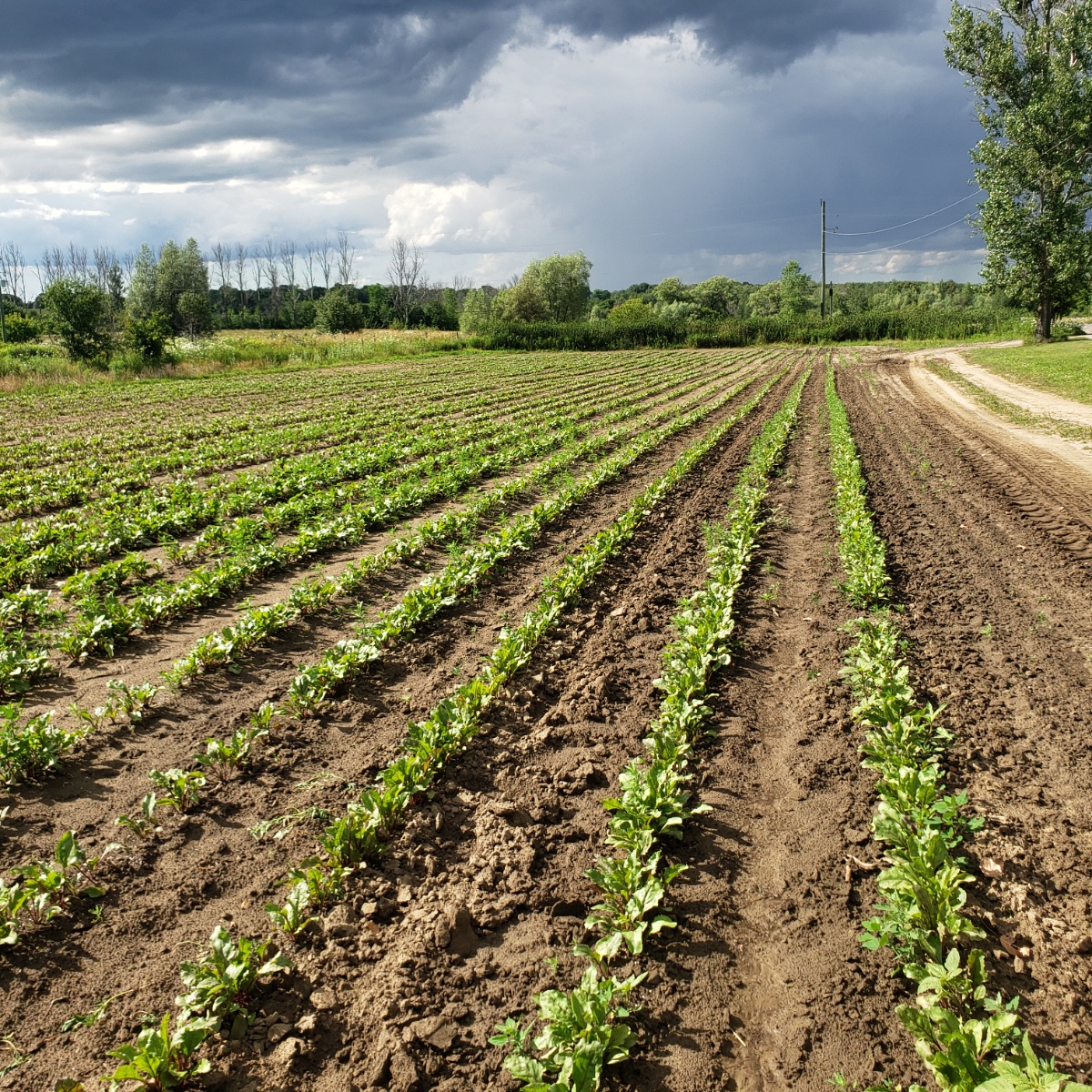 "Wonderful, high quality produce. A simple way to improve the quality of the food we serve our families."
"It's fantastic to have access to fresh, locally grown organic produce in the city, conveniently delivered to our door."
"Enjoyed receiving the basket every other week. It was like Christmas morning, not sure what you will get."