FRESH, LOCAL, ORGANIC:
Wholesome foods grown as nature intended
Get farm fresh produce from June-October
Our Farm Share Program has been discontinued as we focus on family and doing what we do best- growing organic vegetables! Don't worry, you can still get our produce right on the farm on our on-farm market from June 3 to October 28 on Thursdays, Fridays and Saturdays, find our vegetables at the Newmarket Farmers Market , or have our produce delivered to your door through Mama Earth Organics. We supply other local CSA (Community Supported Agriculture) programs and grocery stores through our wholesale program.
Open Thurs, Fri & Sat 10-6
Organic Vegetables
+ Certified organic by Pro Cert Canada
+ Wide variety of veggies plus fruit and herbs
+ Family owned farm growing veggies as nature intended
Organic Fed Pastured Eggs
+ Healthy hens raised outdoors on pasture
+ Fed all organic feed plus organic veggie scraps
+ Brown eggs with rich yolks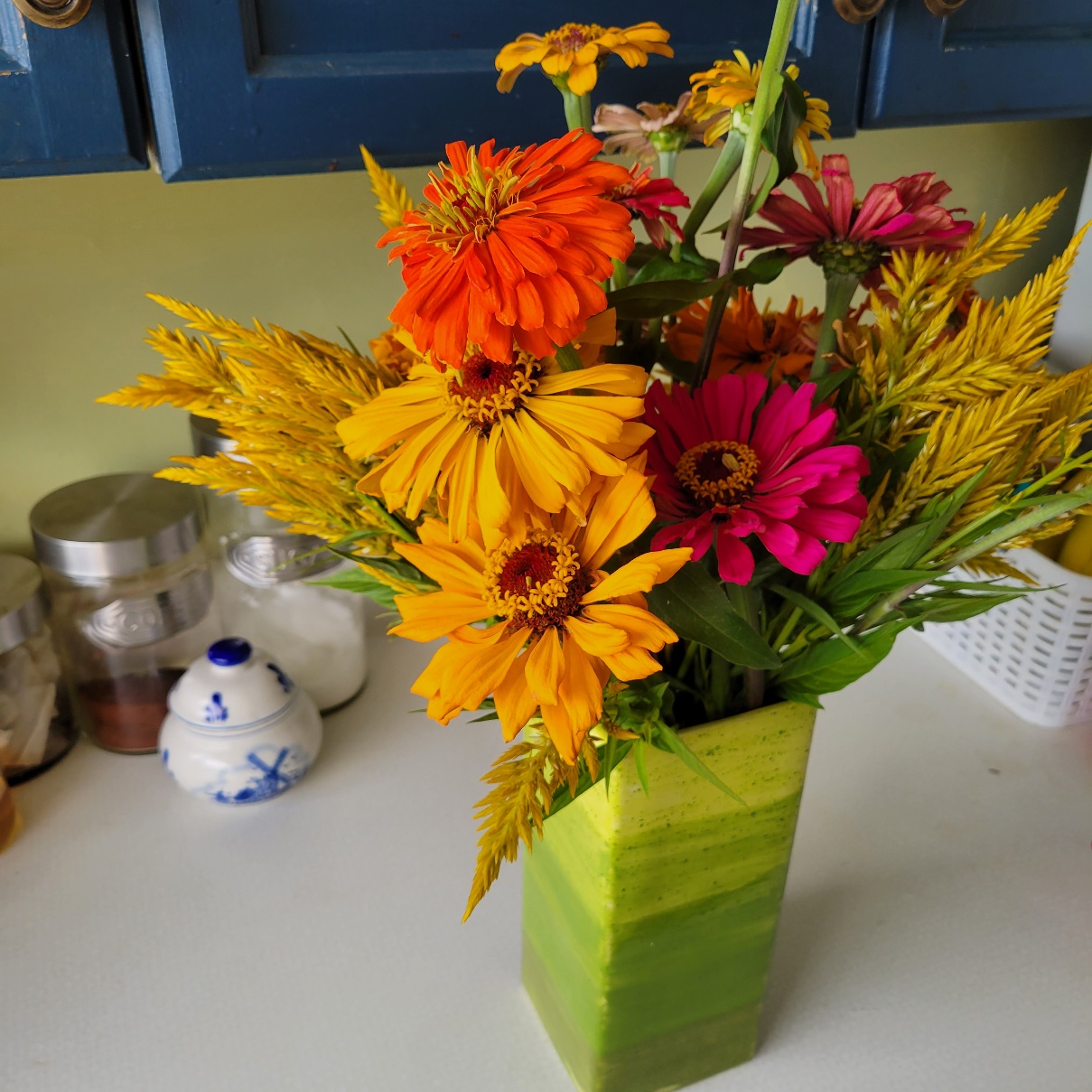 Fresh Flowers
+ Grown with love from seed
+ Free of chemicals
+ Surprise someone you love
More options and add on's make it easy to eat organic + local
What's in Season?
Asparagus, Radish, spinach, baby bokchoy, mint, cilantro, green onions, kale & snow peas are in season now.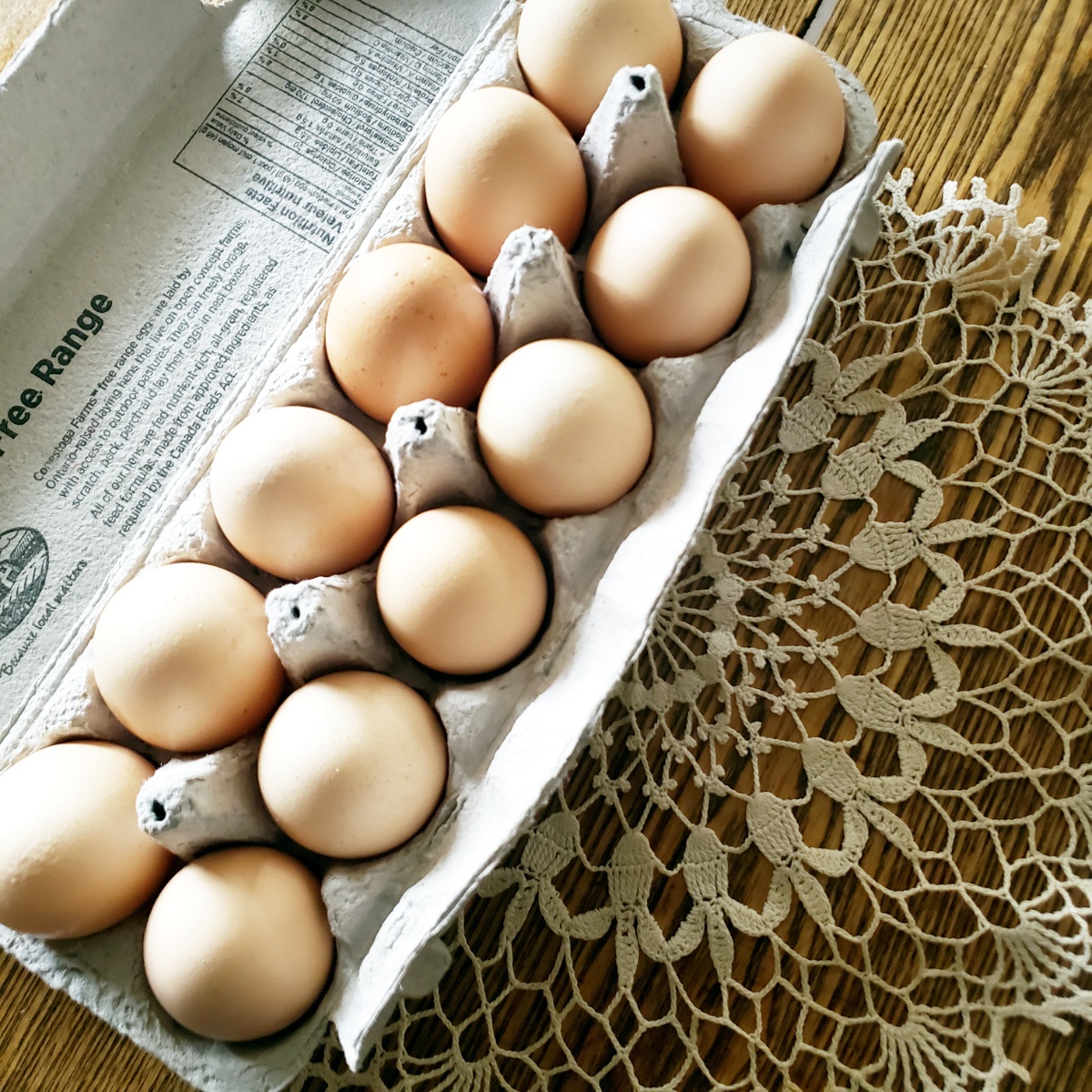 Pastured Organic Fed Eggs
Pastured eggs raised outdoors and always fed organic at our Farm Store.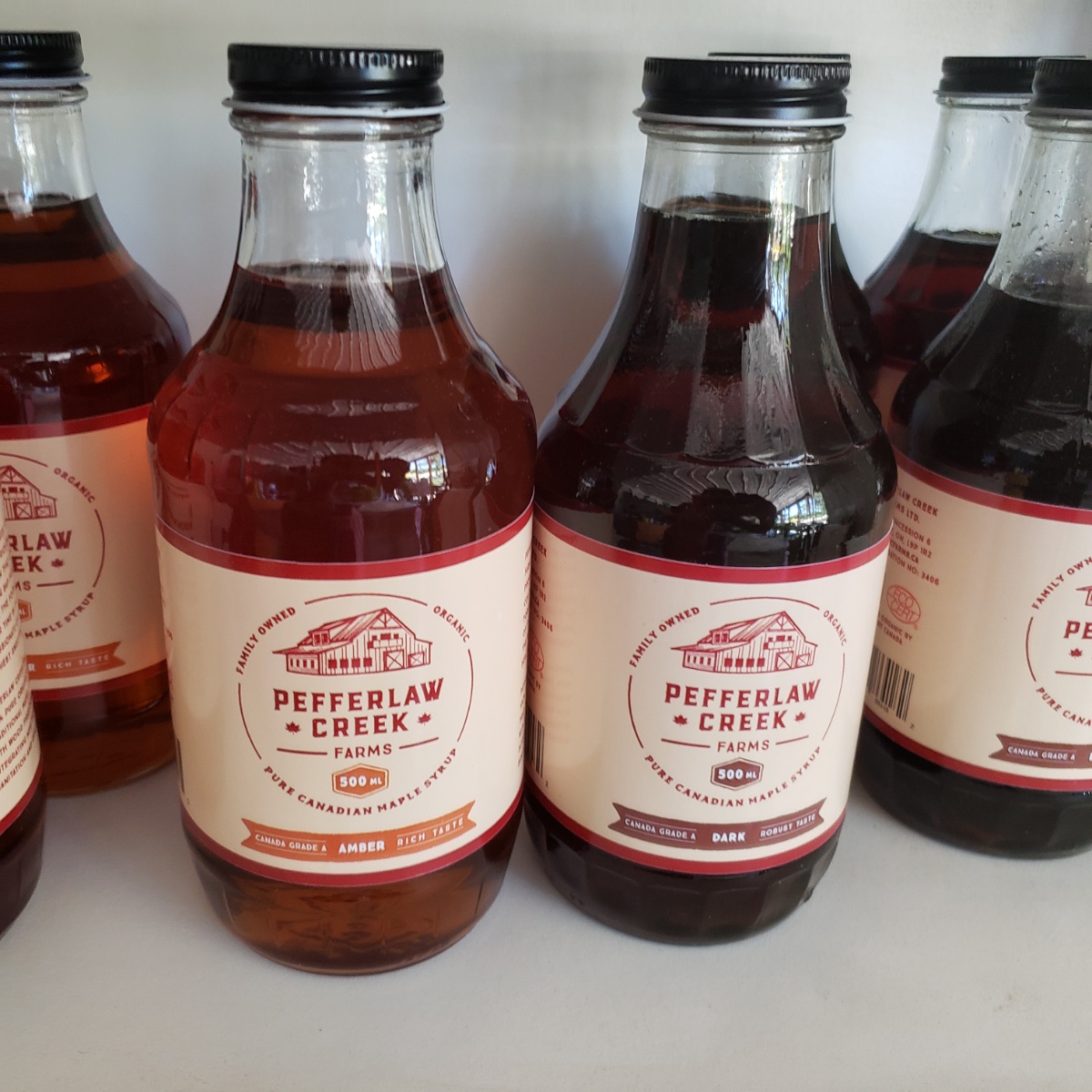 Maple Syrup & Local Goods
Pantry goods and other organic, local and natural items at our Farm Store
Wholesome food grown as nature intended
At Zephyr Organics, we believe that healthy soil makes healthy produce, and healthy produce makes nutritious foods to nourish people. We have been growing certified organic vegetables for 30 years now on our third-generation family-owned farm. Over 100 acres of certified organic vegetables, fruits and herbs are grown in our fields and greenhouses in Uxbridge Township.
We believe in building the soil's health naturally, using only organic methods. There are no shortcuts to quality produce, just hard work, ongoing education and family values.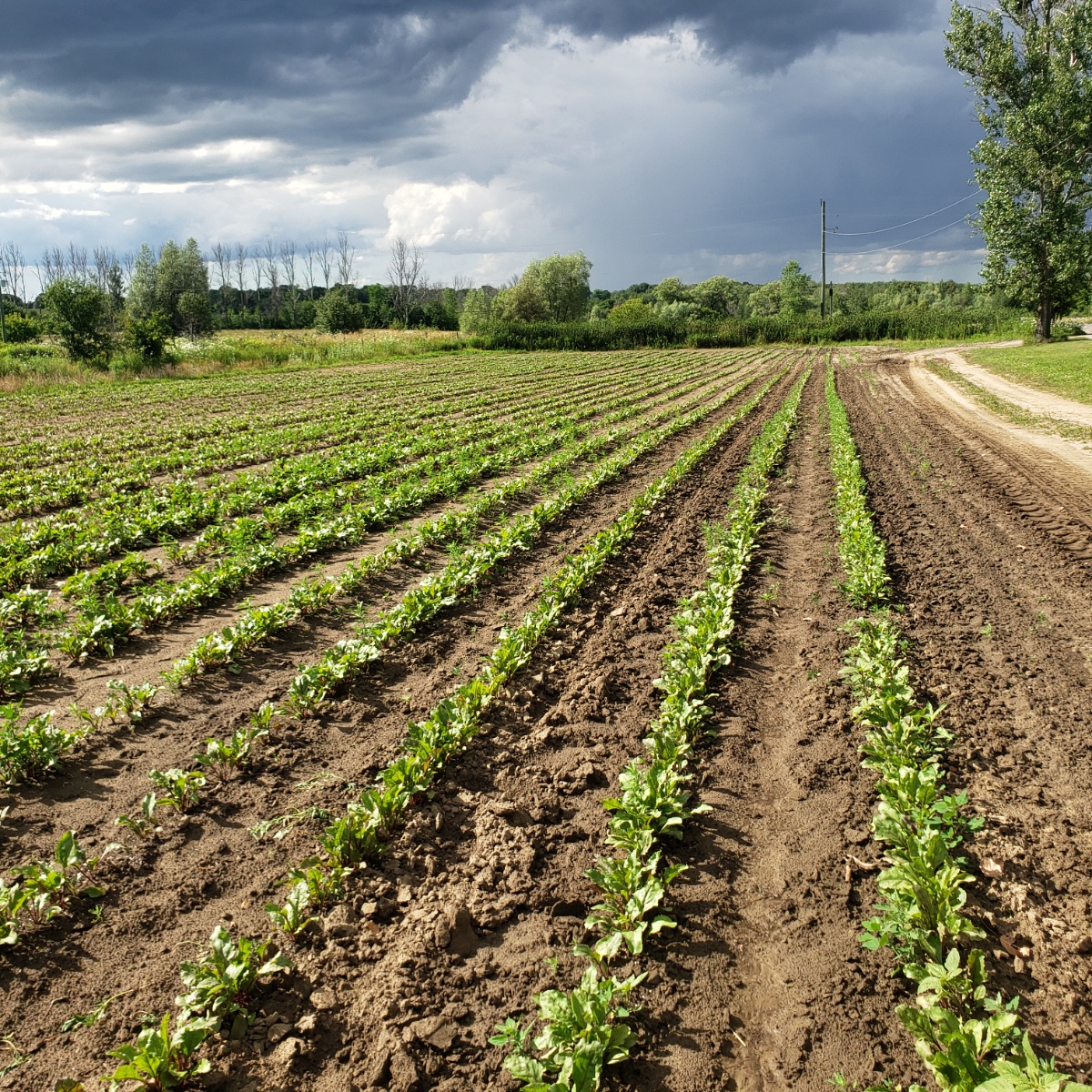 "Wonderful, high quality produce. A simple way to improve the quality of the food we serve our families."
"It's fantastic to have access to fresh, locally grown organic produce in the city, conveniently delivered to our door."
"Enjoyed receiving the basket every other week. It was like Christmas morning, not sure what you will get."