There's definitely a Mexican vibe in this box with the jalapenos, tomatoes and cilantro. If salsa is not your style, try out our jalapeno popper recipe from last week's blog…or just give them to a hot shot!
Here is a lovely 
Mexican collard green wrap recipe
to try out with your greens too!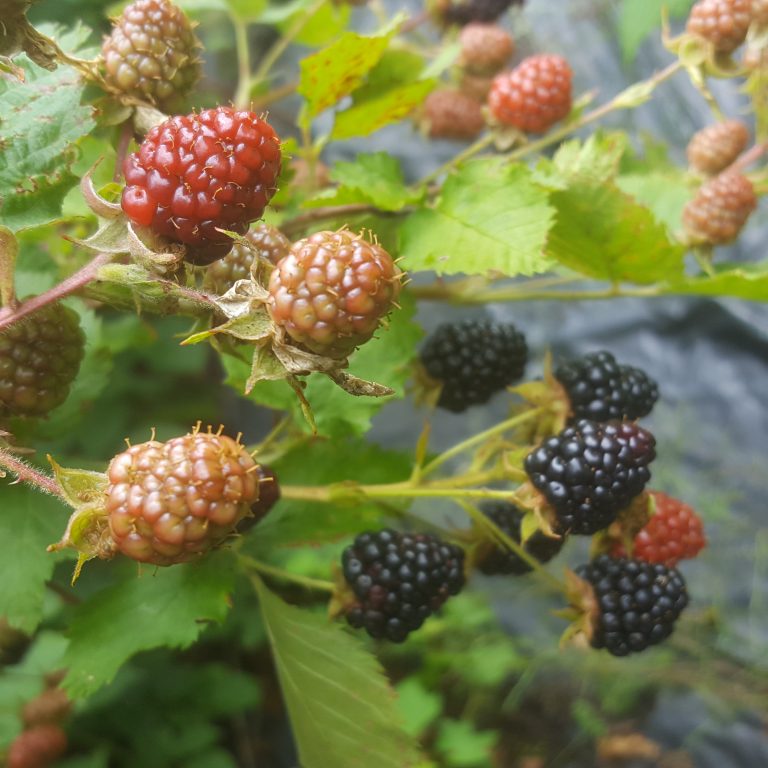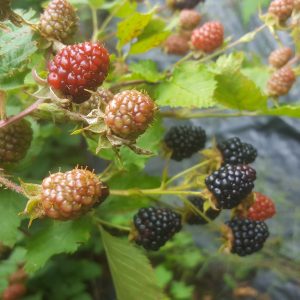 Green beans are also here. Nothing makes a  easier side than green beans steamed to perfection (when the colour is brightest) with a little bit of butter.
Half
Cilantro
Beans
Rainbow swiss chard
Saladette or grape tomatoes
Collard Greens
Snow peas
Cucumbers
Zucchini
Jalapenos
Spaghetti Squash
Whole
Grape tomatoes
Sugar snap peas or radish
Romaine Lettuce
Green Peppers
Broccoletti
Green onions