The farm is always in bloom with something beautiful and delicious and here is some pictures of some of the items growing currently on the farm.  The dried out garlic you will see in your share this week is up first!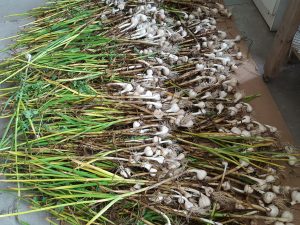 Look at these beautiful cucumbers! What yummy pickles they could make!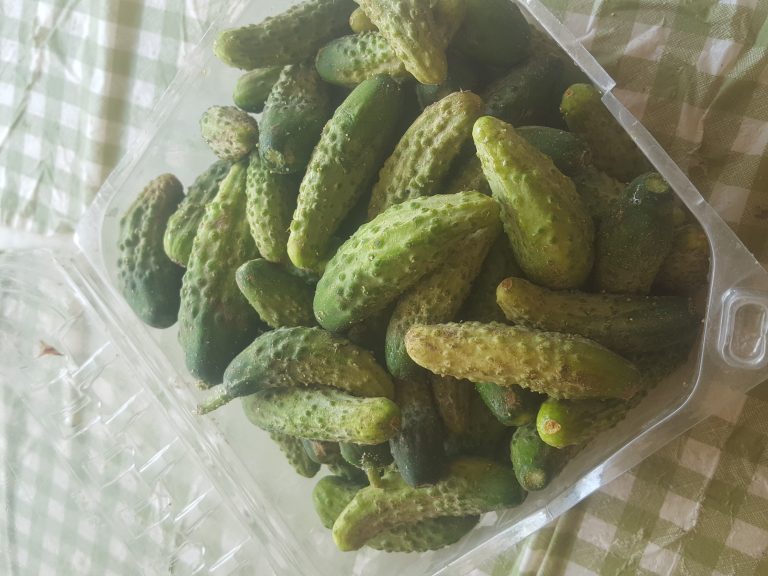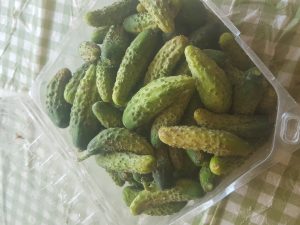 Cherry tomatoes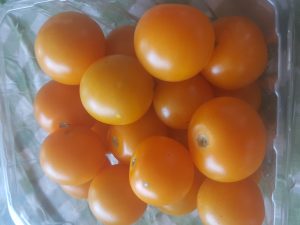 And look at how beautiful Oregano is in bloom! Pretty purple flowers!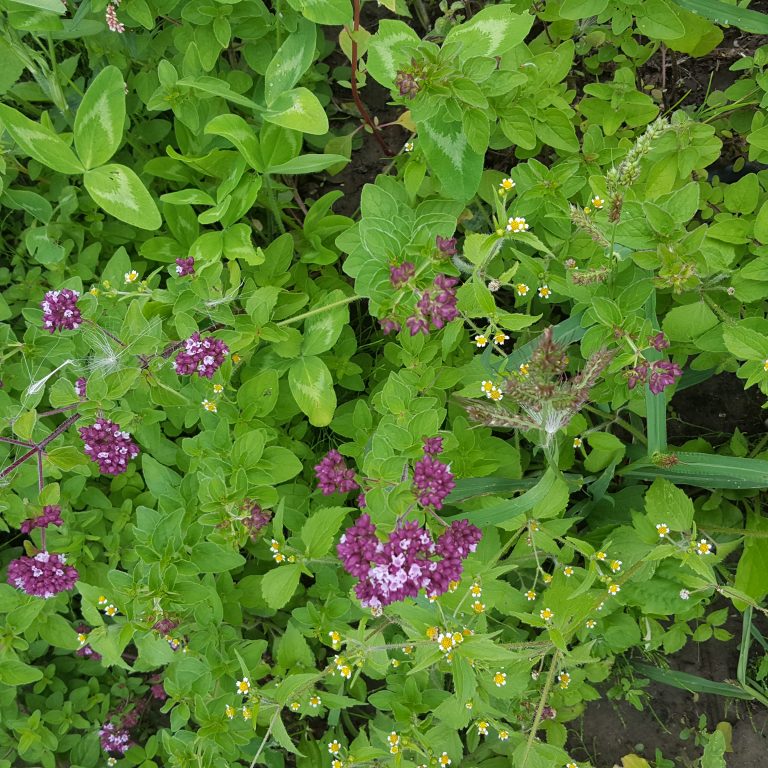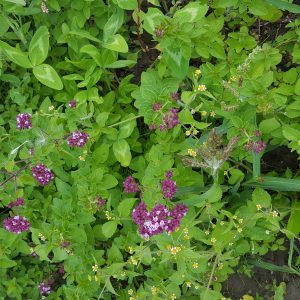 HALF
-romaine or red leaf lettuce
-raddichio
-Snow peas
-grape tomatoes
-carrots
-cucumbers
-eggplant
-green peppers
-tomatillos
-garlic
Whole
-Broccoletti or beets
-Sugar snap peas
-oregano
-black kale
-radish
-orange cherry tomatoes