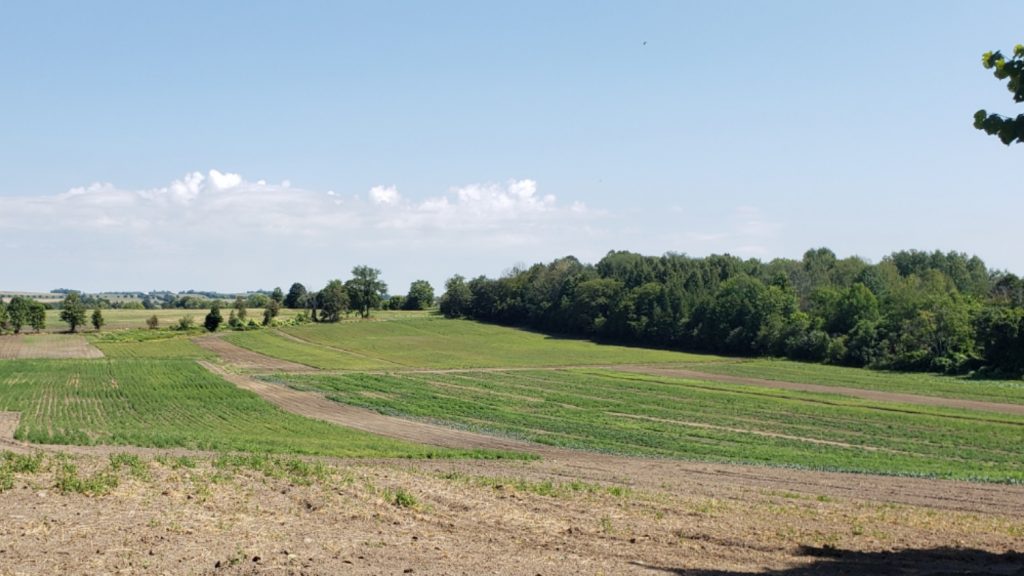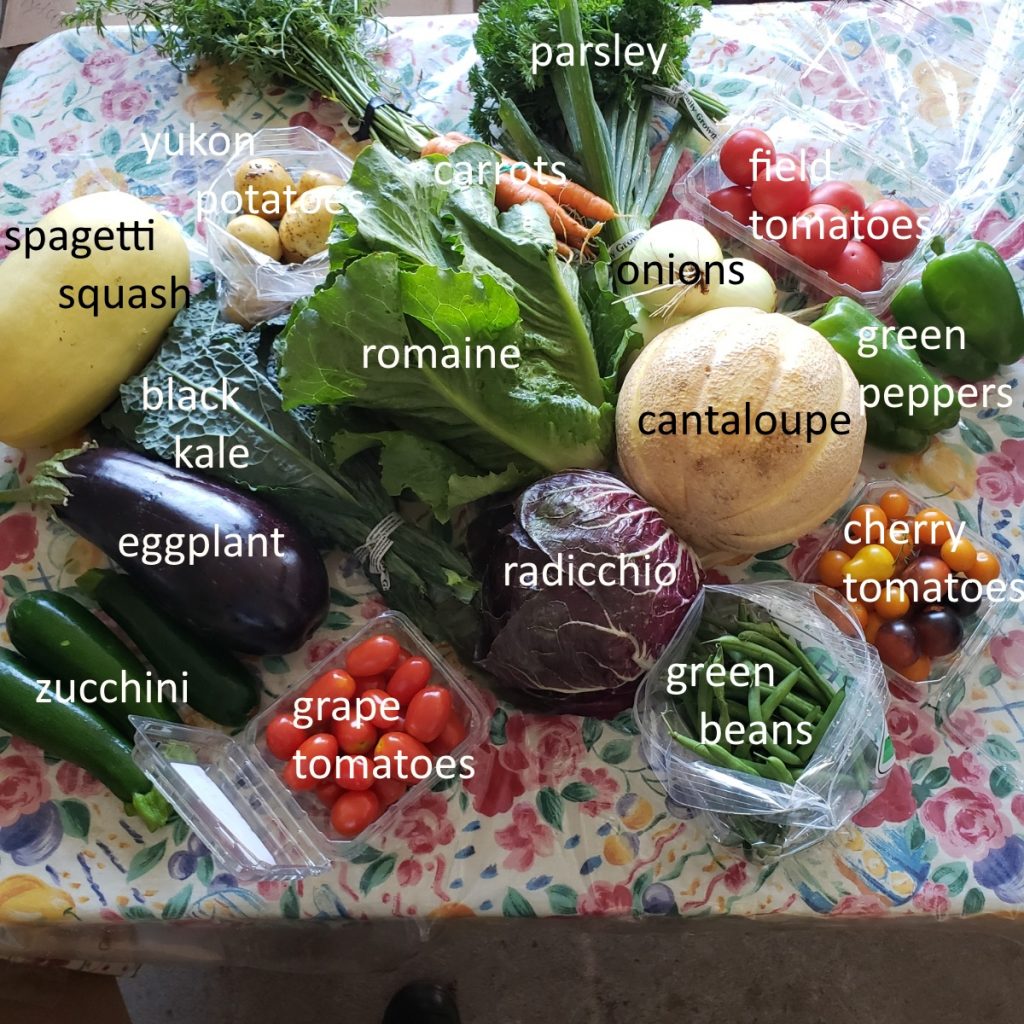 Raddichio is new on the menu this week and is out of a lot of our culinary comfort zones. A bitter and nutritious green that's er…a lot more purple, radicchio is great is all sorts of salads, chopped up, pairs nicely with citrus flavours and can be roasted with balsamic vinegar as in this recipe. Speaking of balsamic, are you thinking there are too many tomatoes in your basket? My friend Stephanie makes an amazing bruschetta and I'll try to share it hear without botching it!
Ingredients
1lb field or campari tomatoes, chopped
1 medium spanish onion
8 button mushrooms
olive oil
butter
balsamic vinegar
chopped garlic or garlic powder
1-2 baguettes, thinly sliced (1/3 inch)
Directions
Preheat oven to 375 degrees F. Finely chop onions and mushrooms and sautee on medium heat with olive oil. Finely chop tomatoes and add to onion and mushroom mixture. Sautee until tender, add balsamic vinegar and toss.
While sauteeing, butter one side of each baguette slice. Spread on a baking sheet and lightly toast. Take out of oven and add onion, mushroom, tomato and balsamic mixture (a spoonful on each slice). Return to oven and cook another 5-10 mins until browned at the edges.
Top with a drizzle of balsamic reduction and a shaving of pecorino cheese if you really want to impress.
Enjoy (and here's hoping I didn't botch writing out the recipe). Her bruschetta really is the best!
One more inspiration for you: local holistic health coach Karen Porter snapped this beautiful photo of her on the spot creation with spaghetti squash. Don't be afraid to be creative. Spaghetti squash can be cooked in only 20 mins in an instant pot with a little water, or roasted at 375 degrees for about 50 minutes.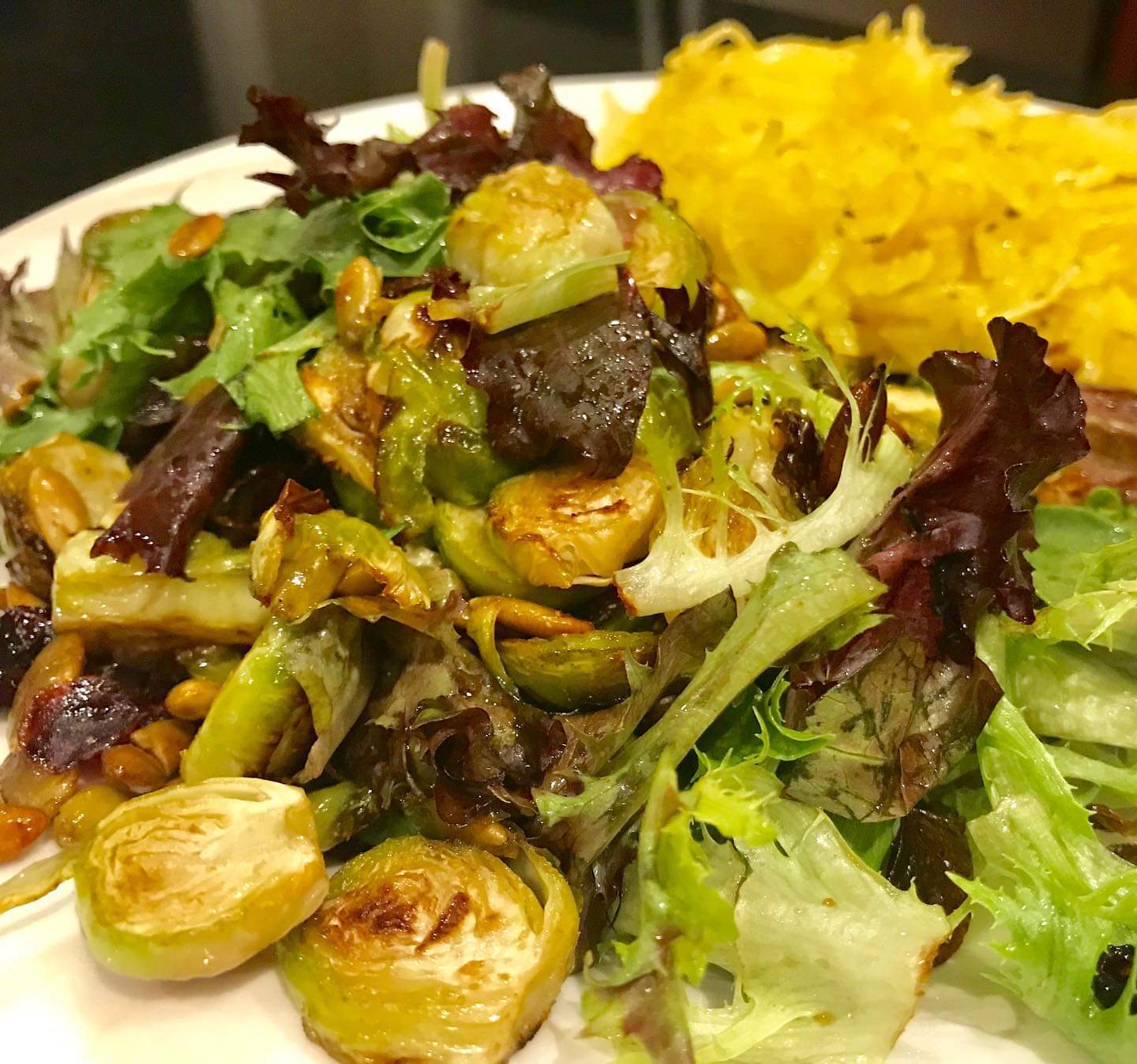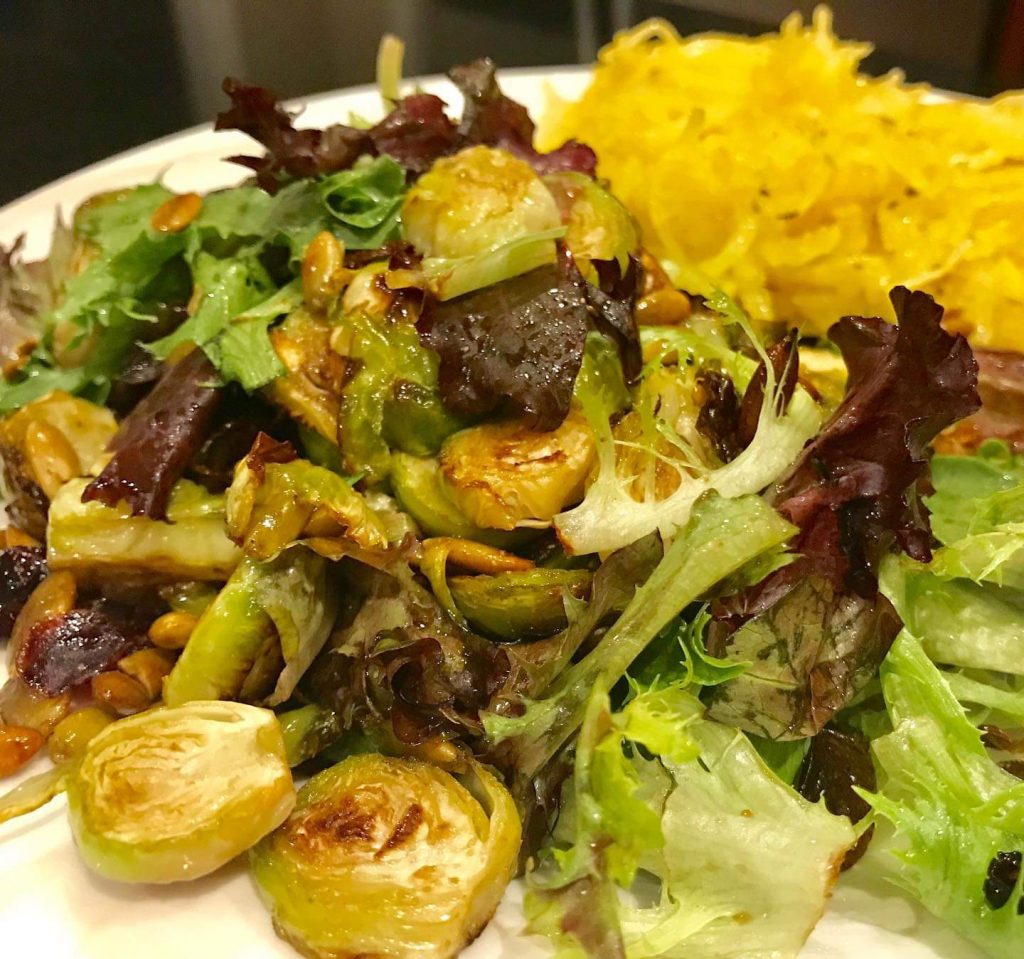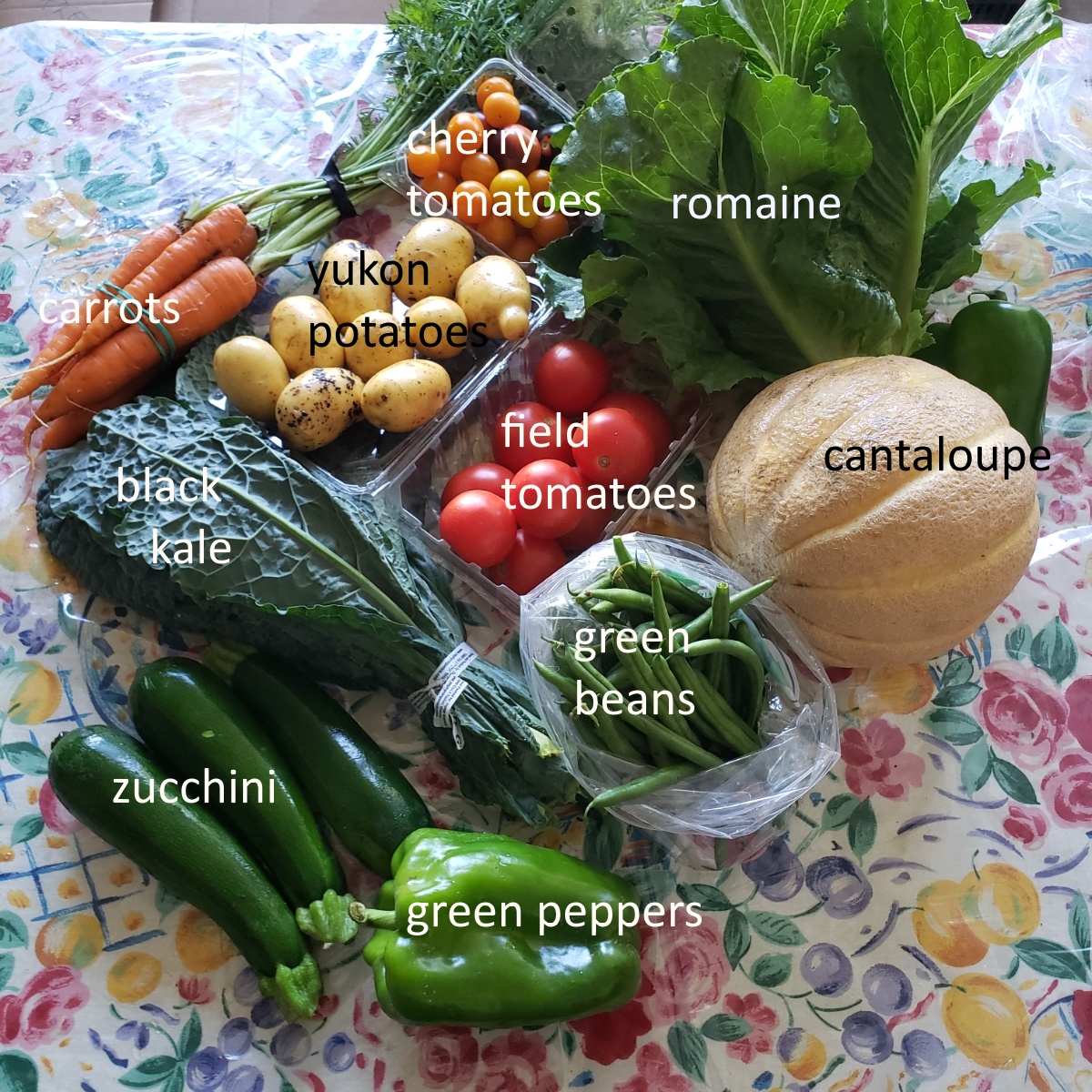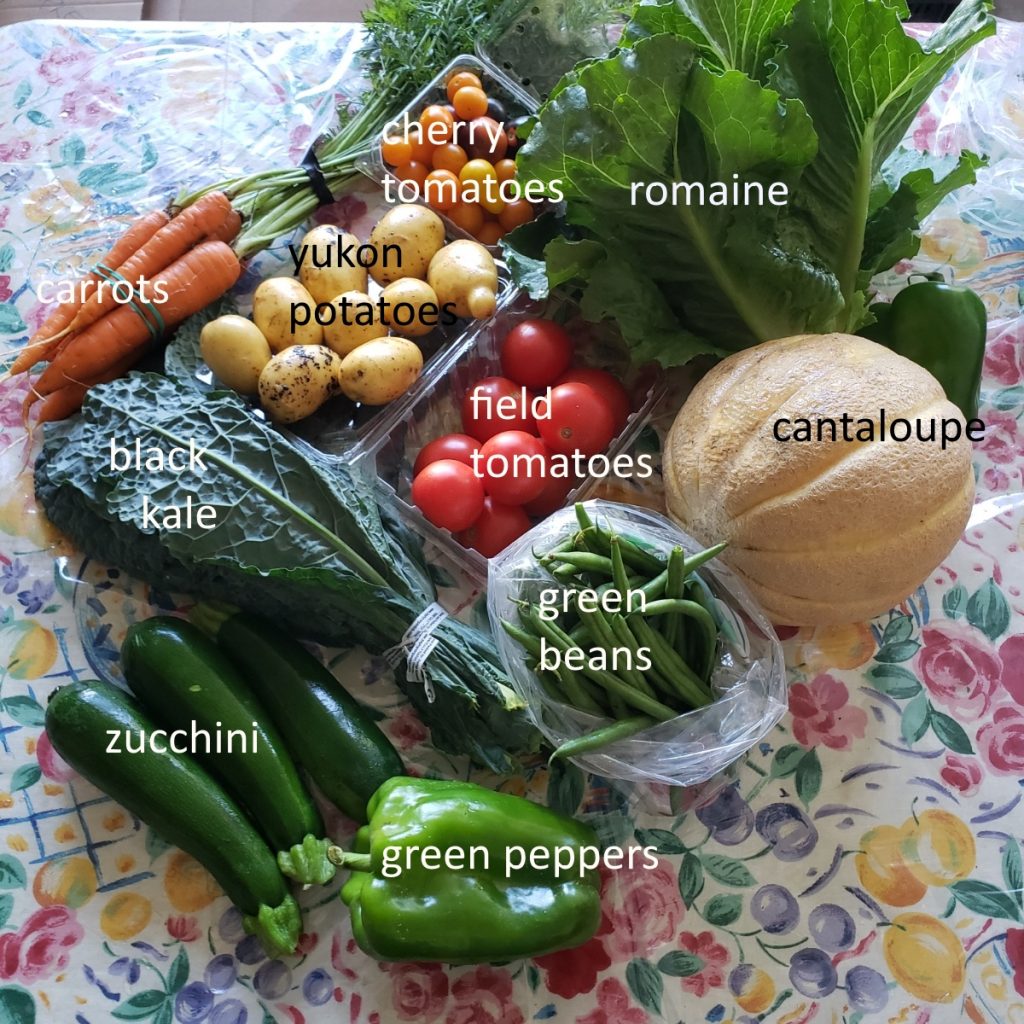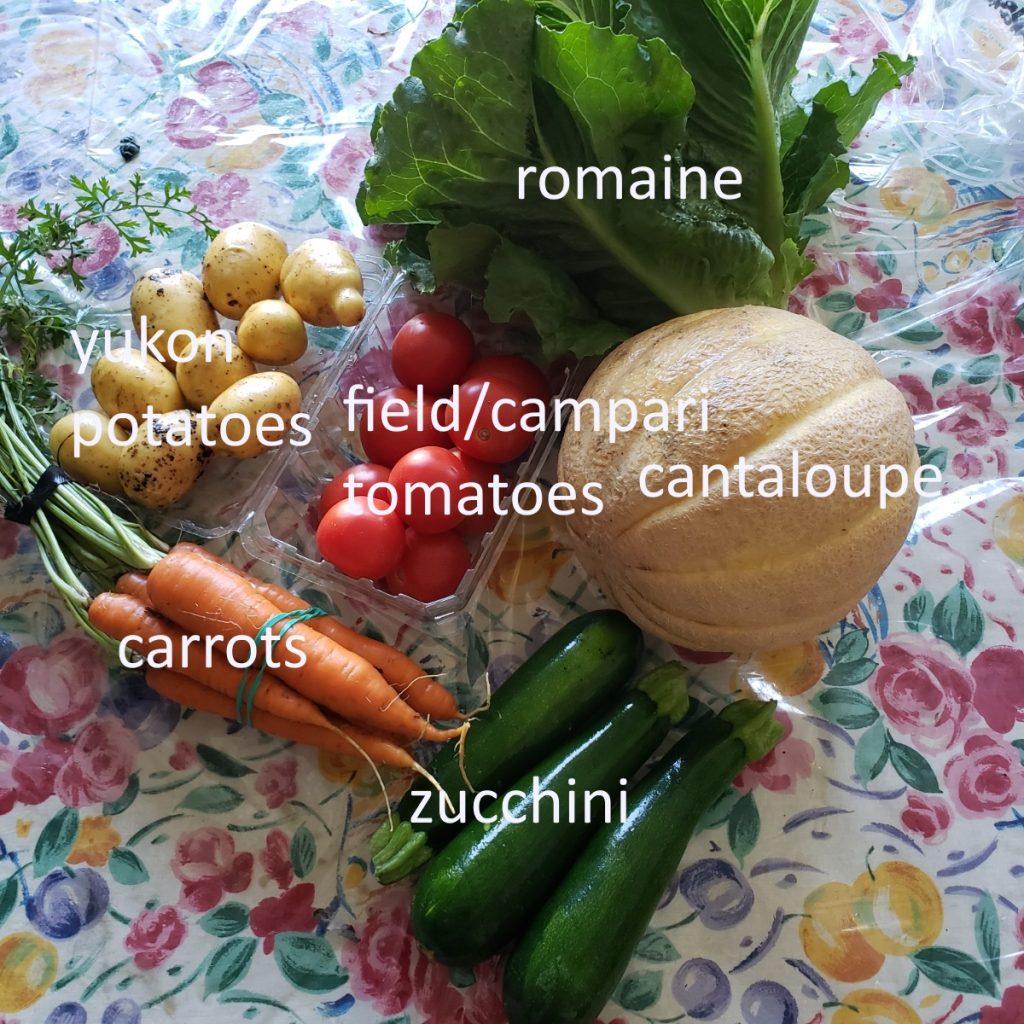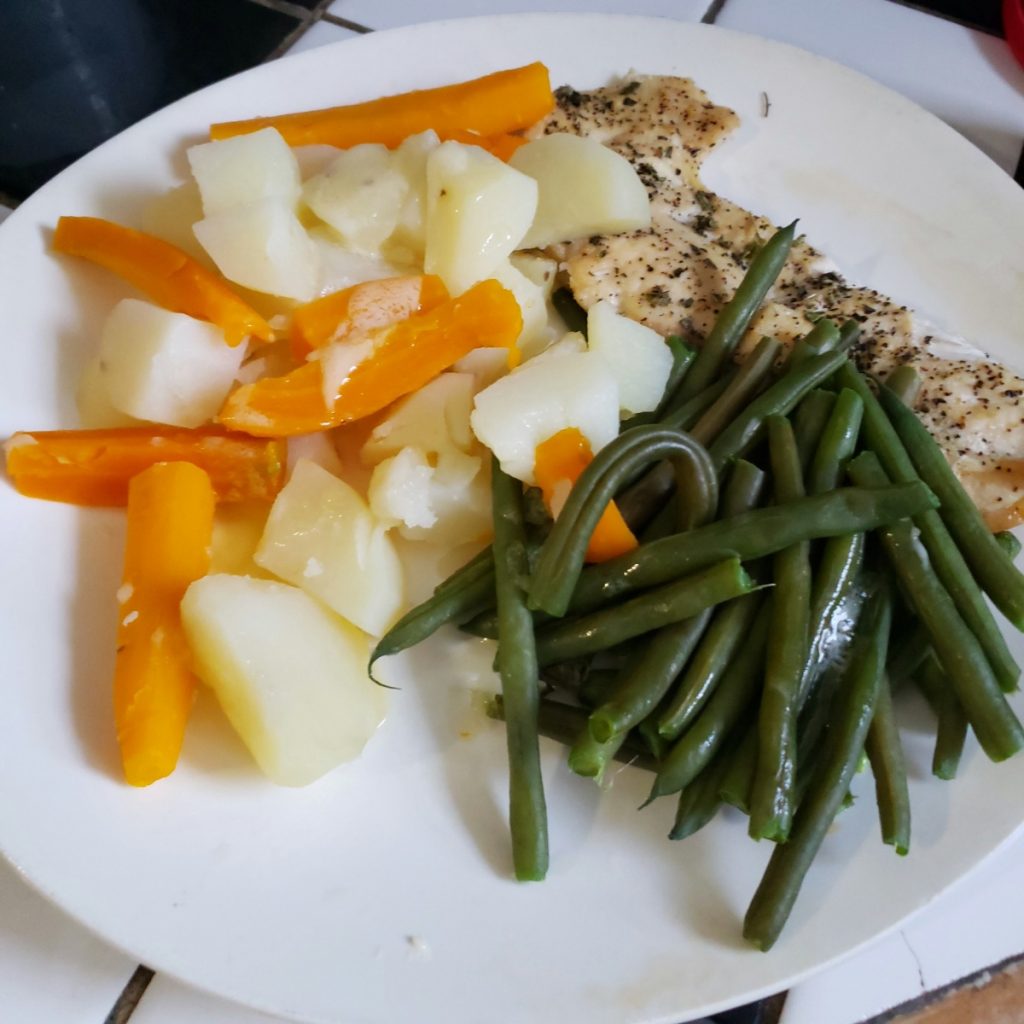 Have a beautiful, colourful week!