It's feeling a whole lot like fall! We just enjoyed the Uxbridge Fall Fair, a celebration of agriculture and community in our local town. If you are looking for a great time in the country, you should consider going next year. My kids had a lot of fun making crafts and other entries. No, they don't get to enter all the veggies in- that wouldn't be fair, but next year if they want to work hard caring for a certain veggie then maybe they will earn themselves a few new ribbons.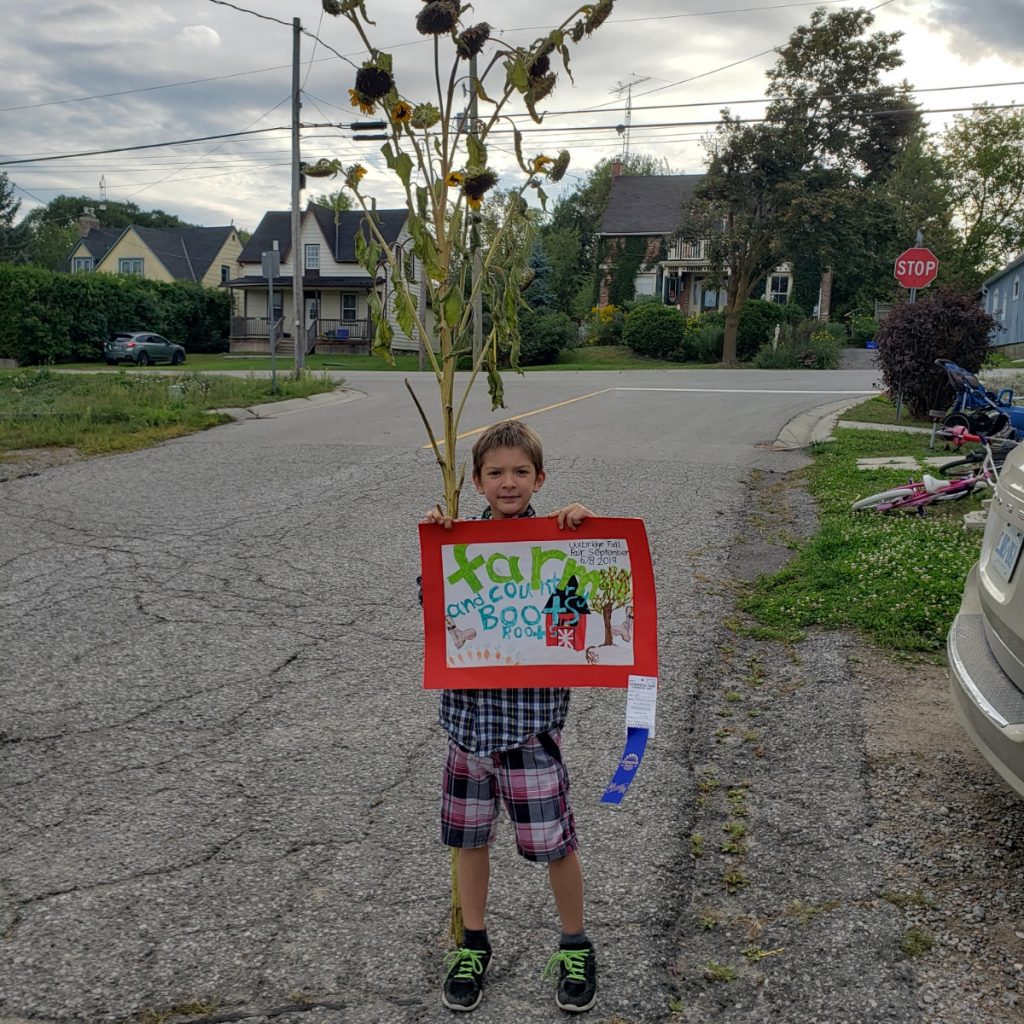 We harvested green cabbage today- a gorgeous crop, and so simple to harvest! If only it were so easy to grow. We grew less cabbage this year because it takes a great deal of nutrients added to the soil to get a nice crop. I have been eying those apples, especially the honeycrisp, that are looking amazing, red and plump, but after extensive taste-testing, I think they need another week or 2 to reach that peak, moan-worthy flavour! The red delicious apples are also looking gorgeous and red, but just need to sweeten up a little bit.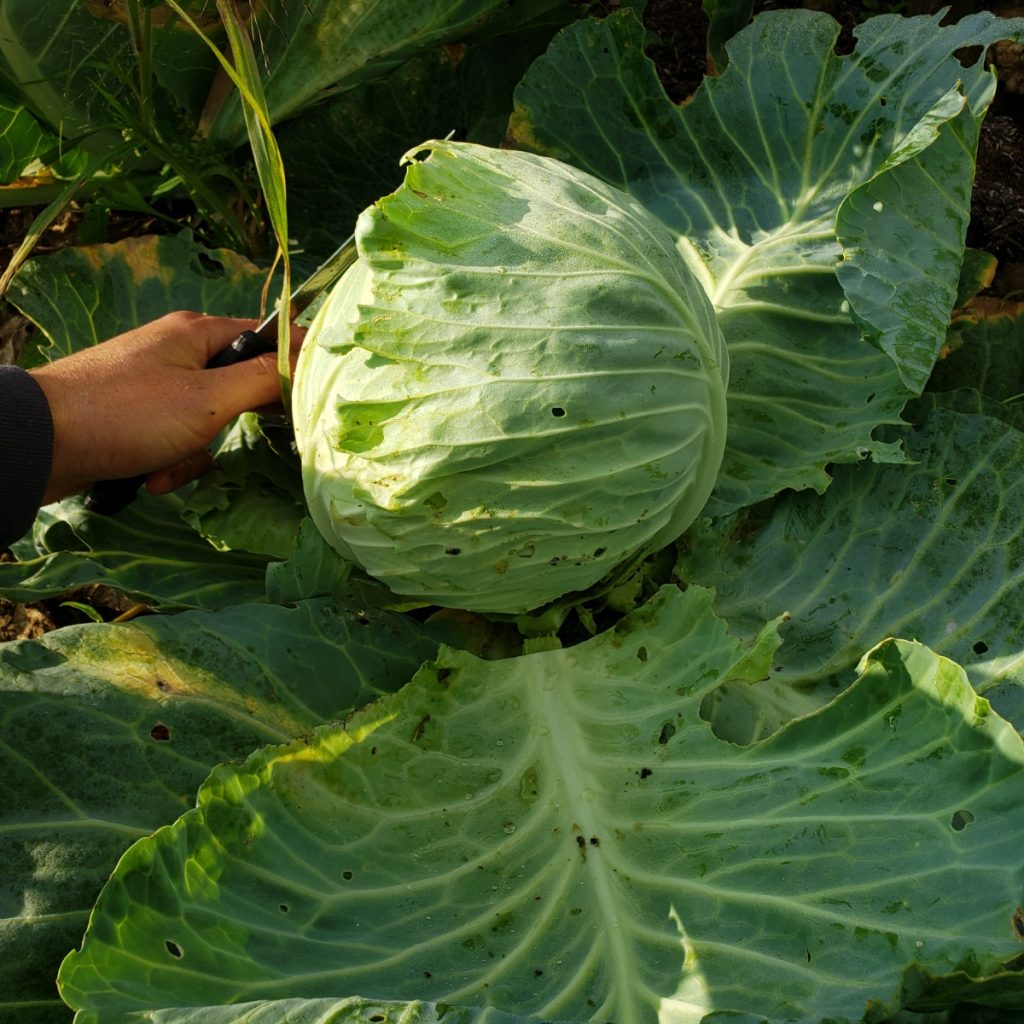 The watermelon are officially done- I was so not ready for that, but we did have a solid month of melons! I cut most of your watermelon's into halves last week to help them both fit in the box, and make sure they were not overripe inside. Soon some apples will be sweetening our lives.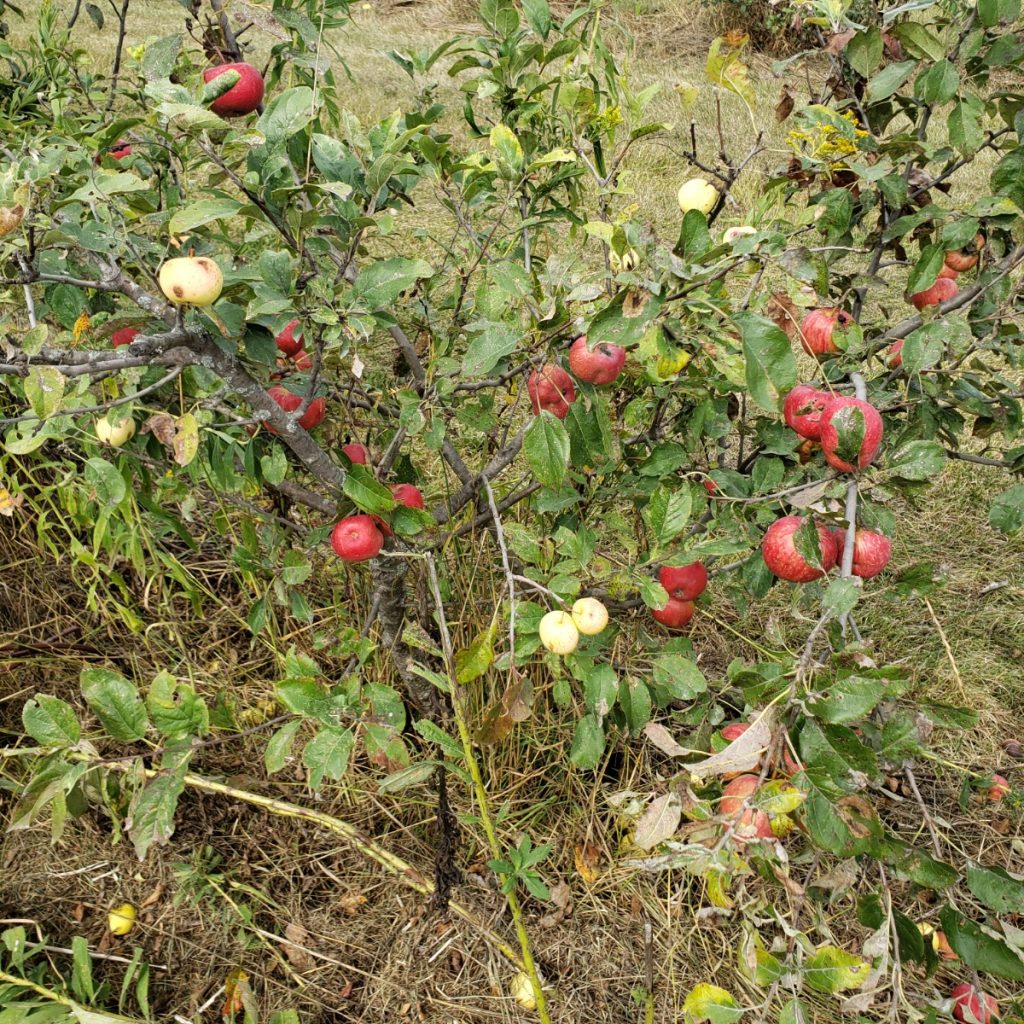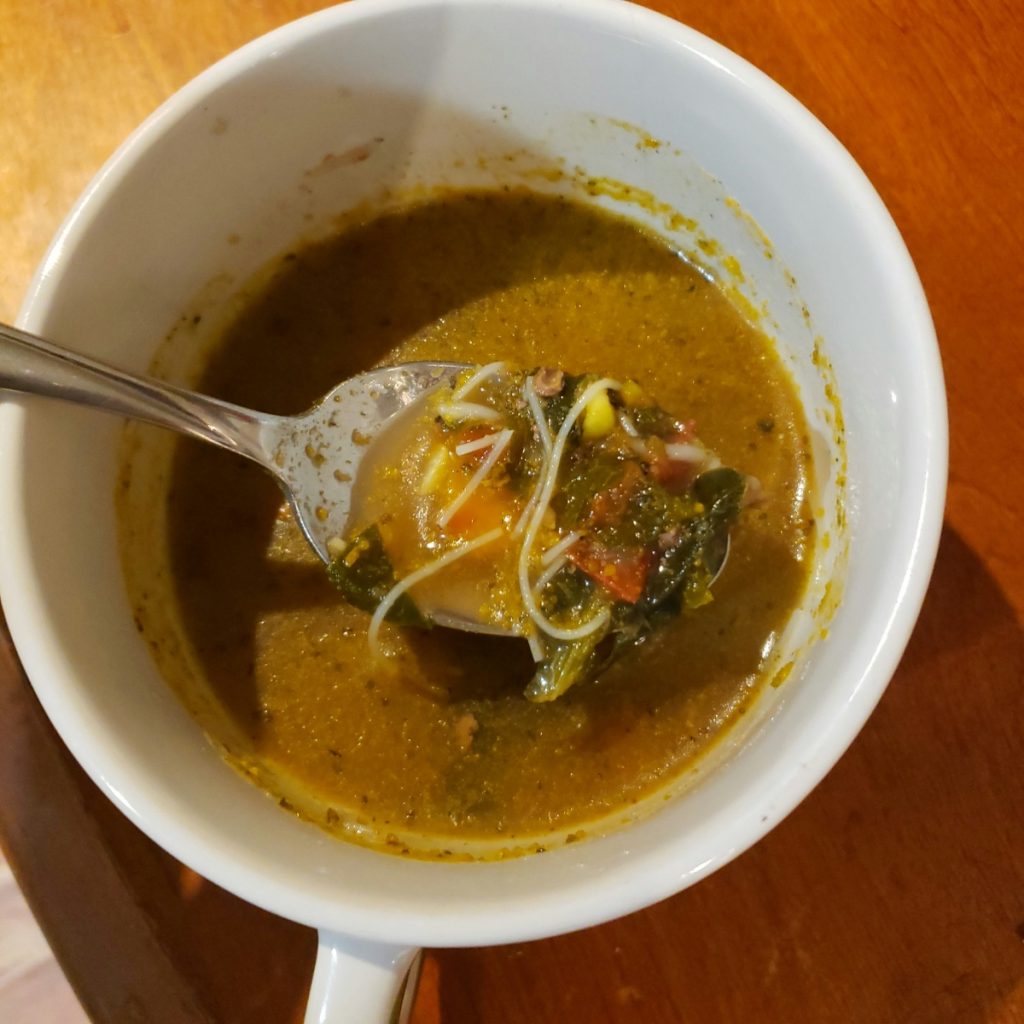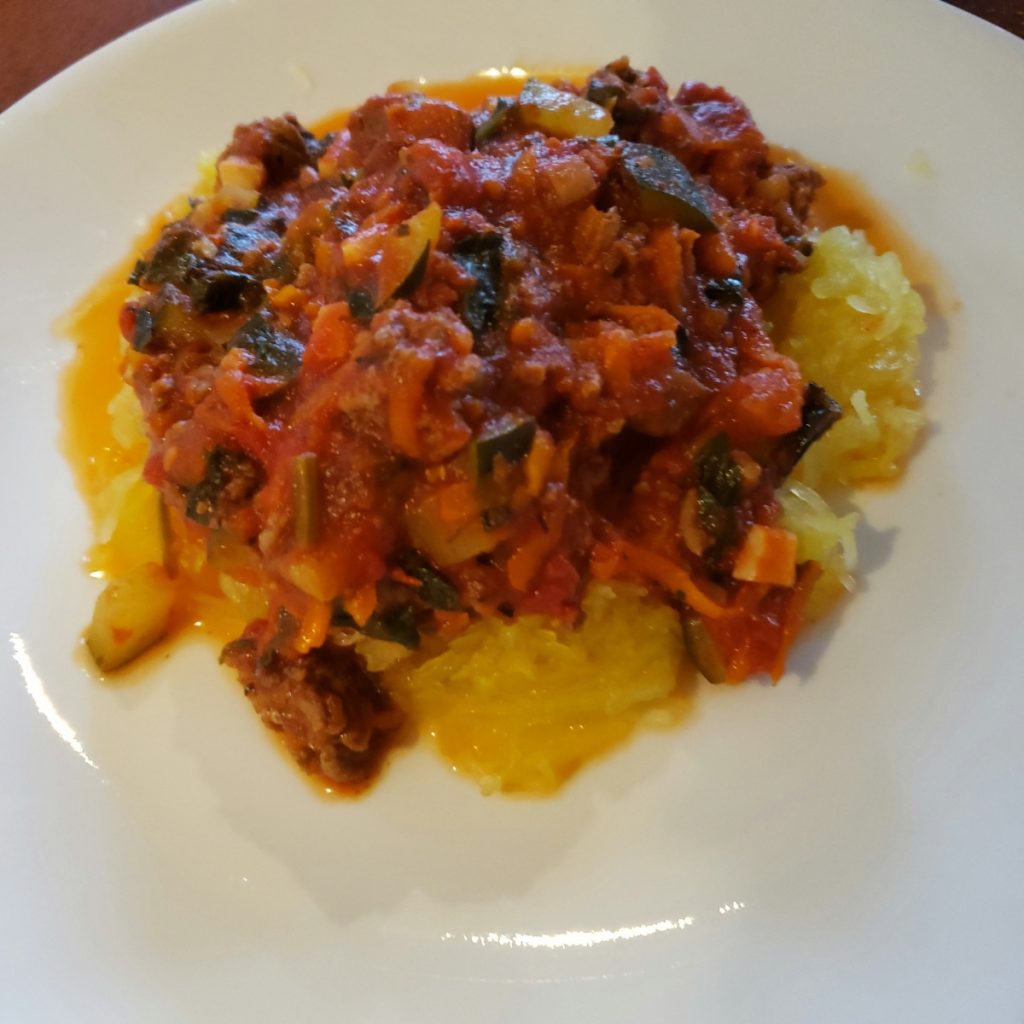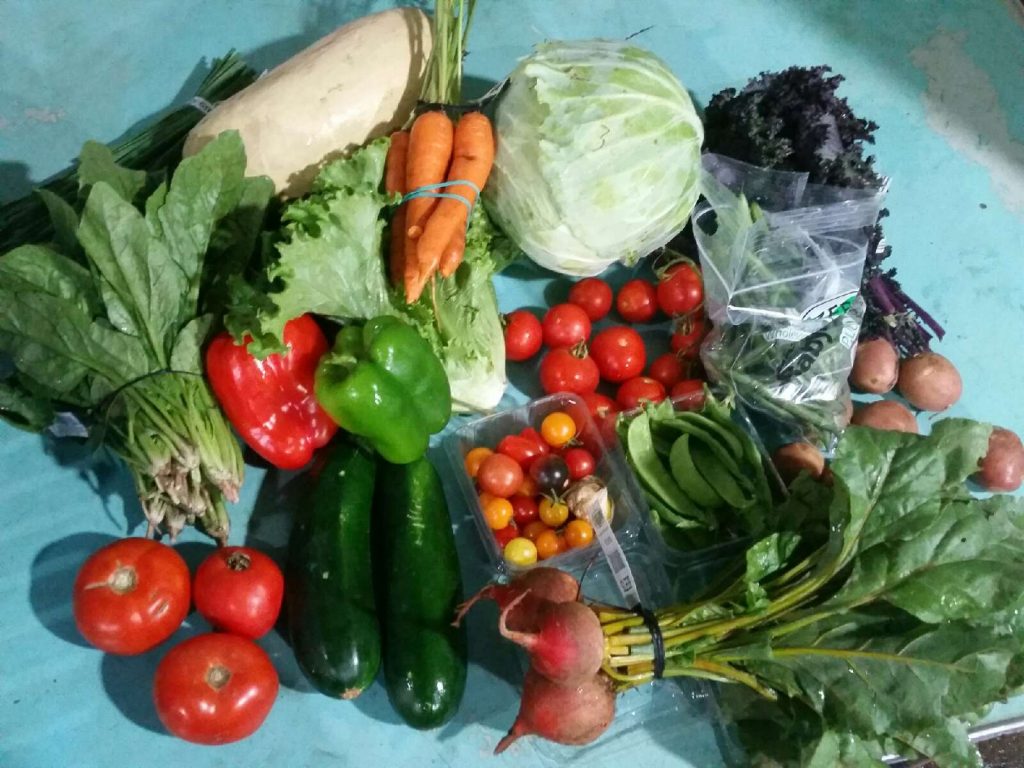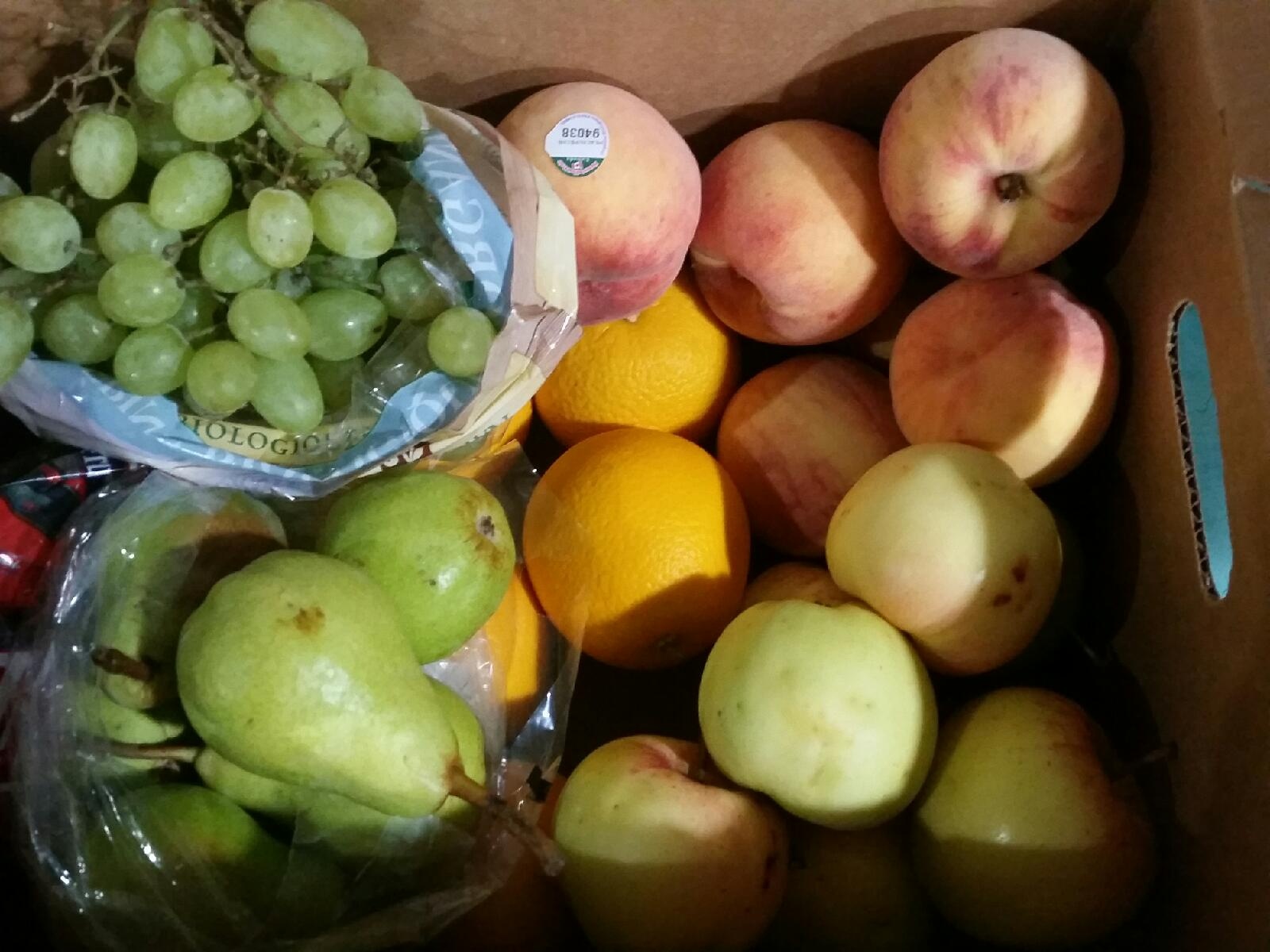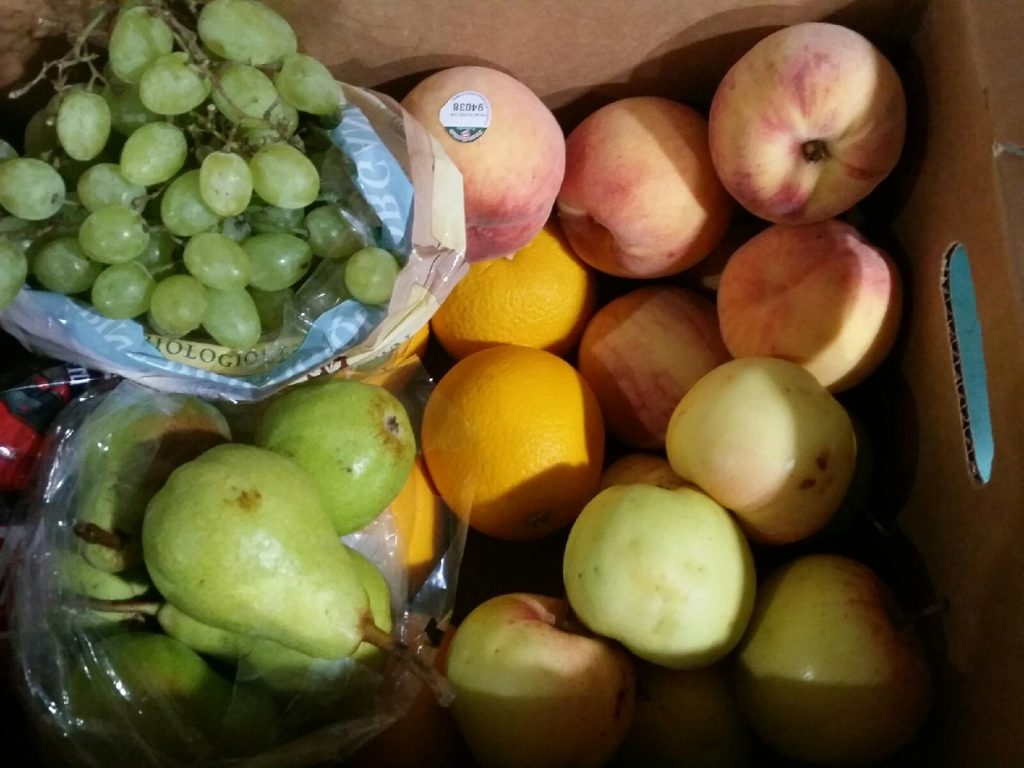 What will you make this week? I know cabbage rolls and spinach lasagna are back on my menu! Happy making!