Ahhh…what a September! The warm days…the cool nights…the zero frost so far= love! The red peppers are turning, the winter squash are ripening, and the fruit is sweetening. While I harvested a few for our fruit shares of our honeycrisp apples (they are more of a tart apple right now), I know they will sweeten up a bit more before the big harvest, when I will go fill basket upon basket, and sample so many apples I will get a tummy ache…lol. For me, taste-testing is so essential for such things. While we wait for more apples to ripen, a lovely friend who has an organic orchard just for her own enjoyment, has allowed me to pick you some asian pears! They look a lot more like apples in their shape and have a very crisp texture, but the taste is a nice, mild and sweet pear-y taste. You can enjoy them as is or try something adventurous, like Asian Pear Slaw with Ginger and Lime This recipe uses cilantro too if you are wondering what to do with that ample bunch of cilantro!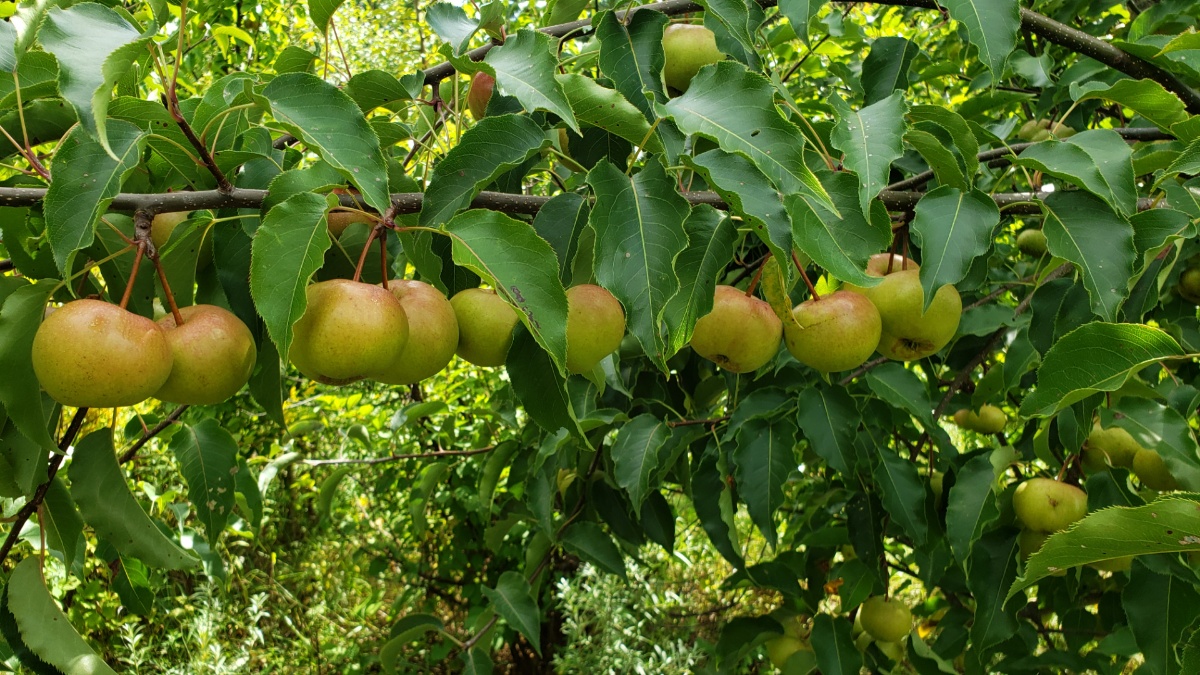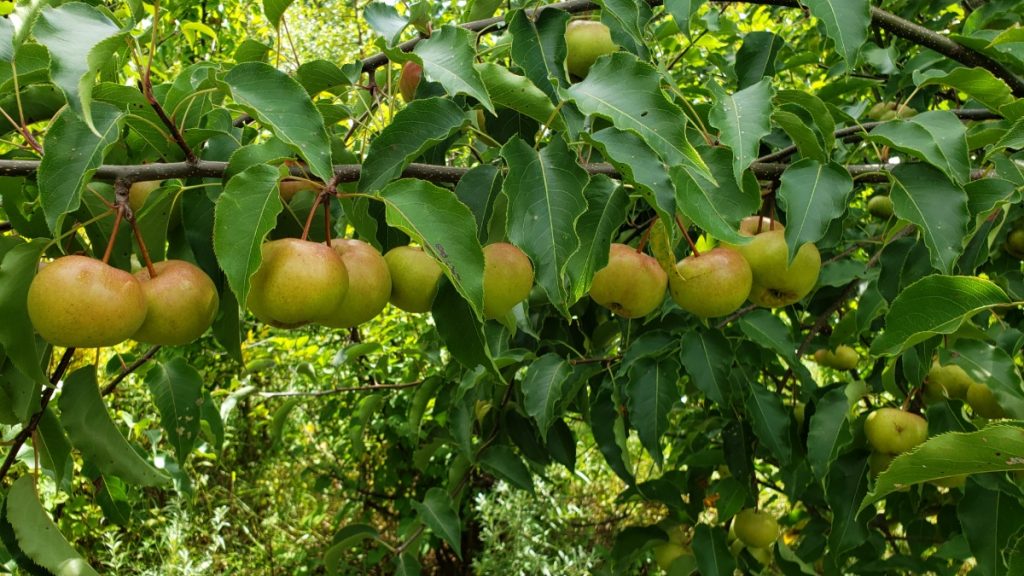 This week I tried to use the items that will be goners as soon as the frost hits. Cilantro, tomatoes, lettuce, and peas will not tolerate much frost. At the same time, I have been dreaming of Butternut Squash Soup and thought you might be dreaming about that creamy deliciousness too…or perhaps just started now! It's a super easy soup that even most picky eaters enjoy. Win-win! I don't even bother using the chicken stock as many store-bought stock's have funky ingredients in them (like wheat for instance) that don't agree with everyone in our family, so I merely add water, and find there is still plenty of flavour. You can even add a little nutmeg or cinnamon for a rich compliment to the natural flavour of the squash.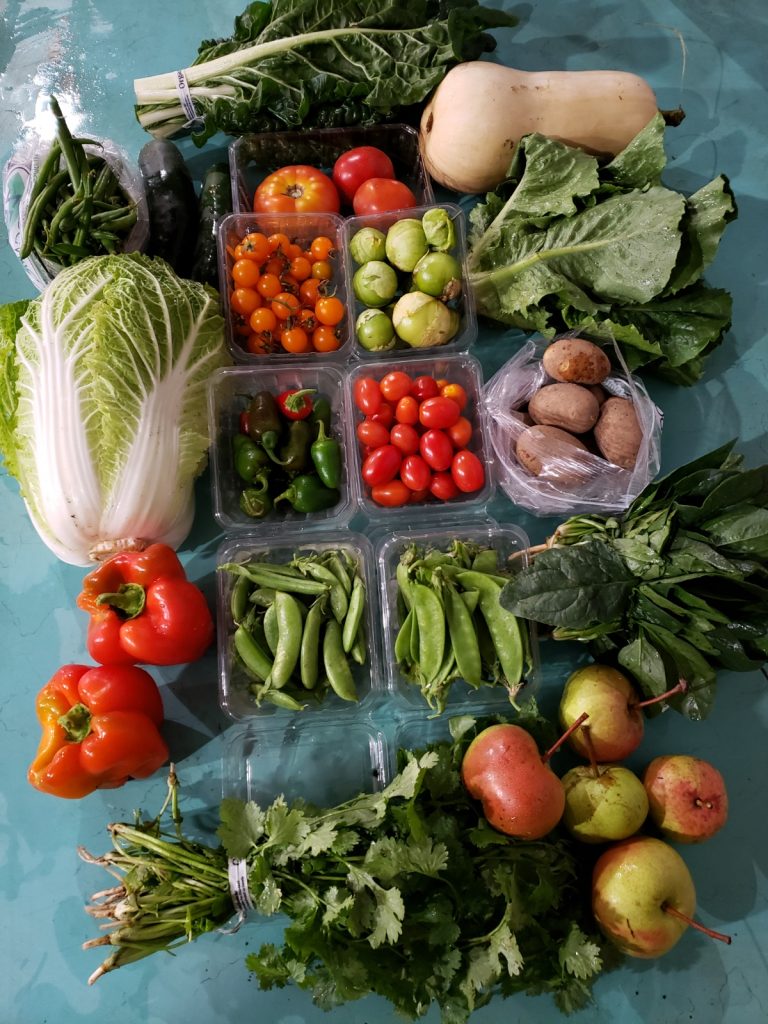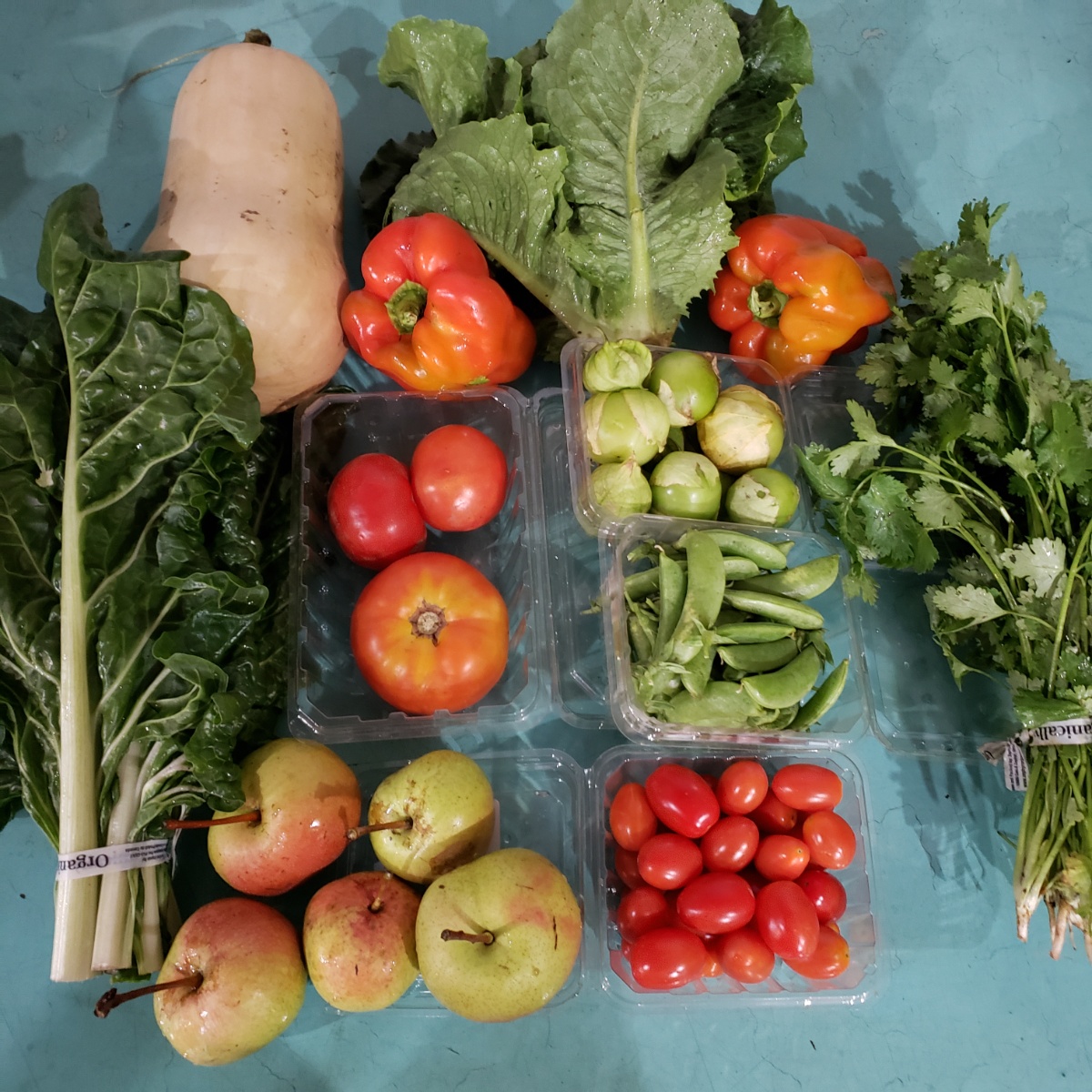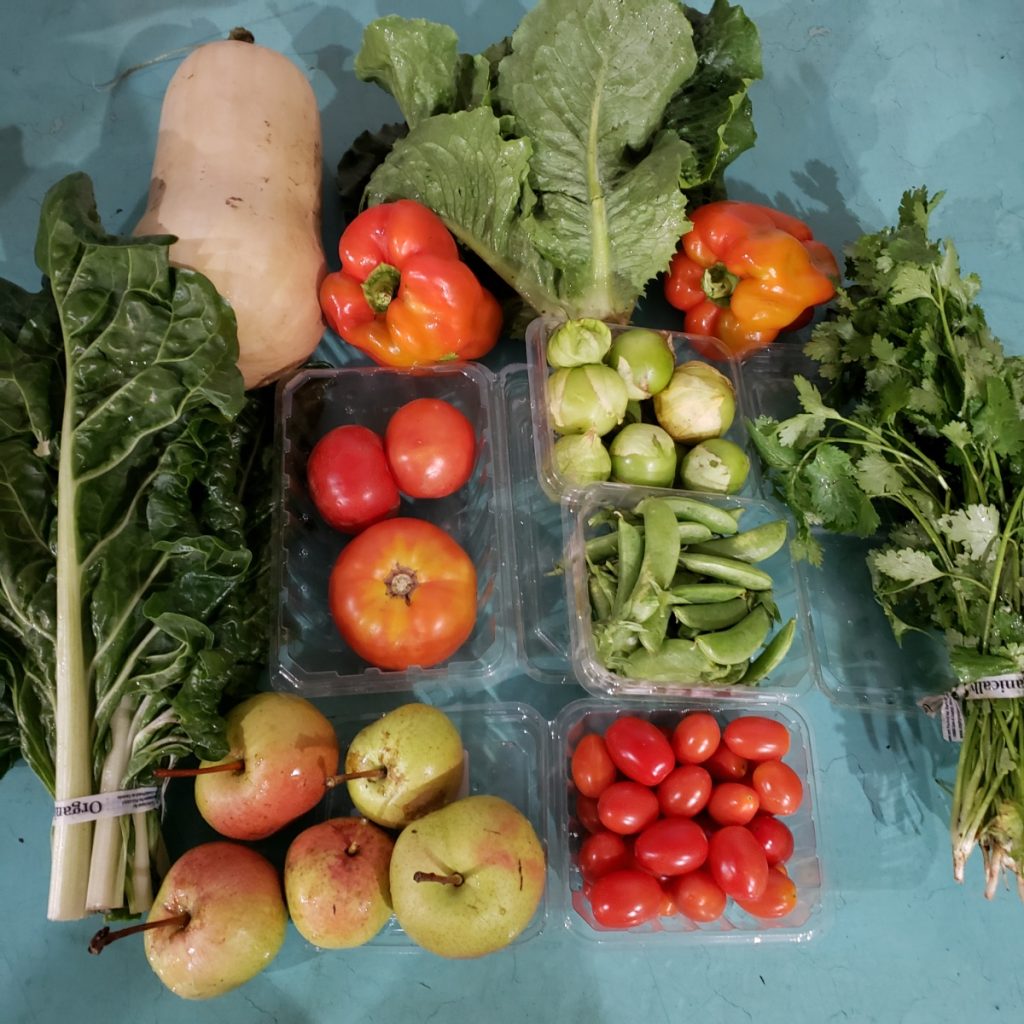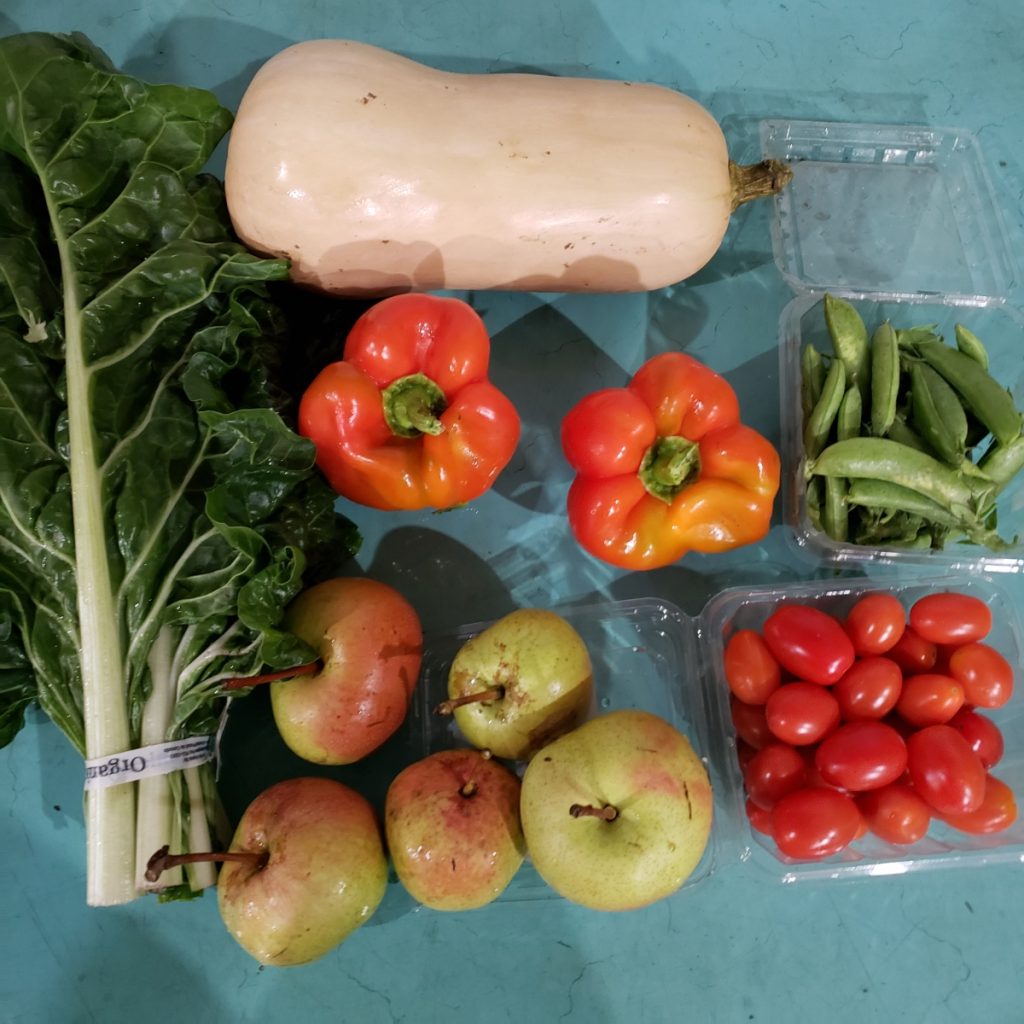 Need some inspiration for those tomatillos? First of all, why try them? Well 1, they are probably in your farm share and 2, they are packed with vitamin C and K, as well as being great for your eye health. I have 2 ideas for you…the easiest one is simply wash and chop them, and add them to your favourite chili recipe with the other ingredients. My husband and I enjoyed the different, sweeter taste it gave our chili.
The second idea is to make Green Chili Chicken Enchiladas with your own Green Enchilada Sauce . Reading the proper recipes, I realize I did not follow them very closely, but I still ended up with a delicious dinner. Note- your little clams only hold about a half pound or so, so you will likely want to do 1/3 of each ingredient. Bonus- this one also uses your cilantro- yum! And whole shares have the jalapenos for it too! (See note below)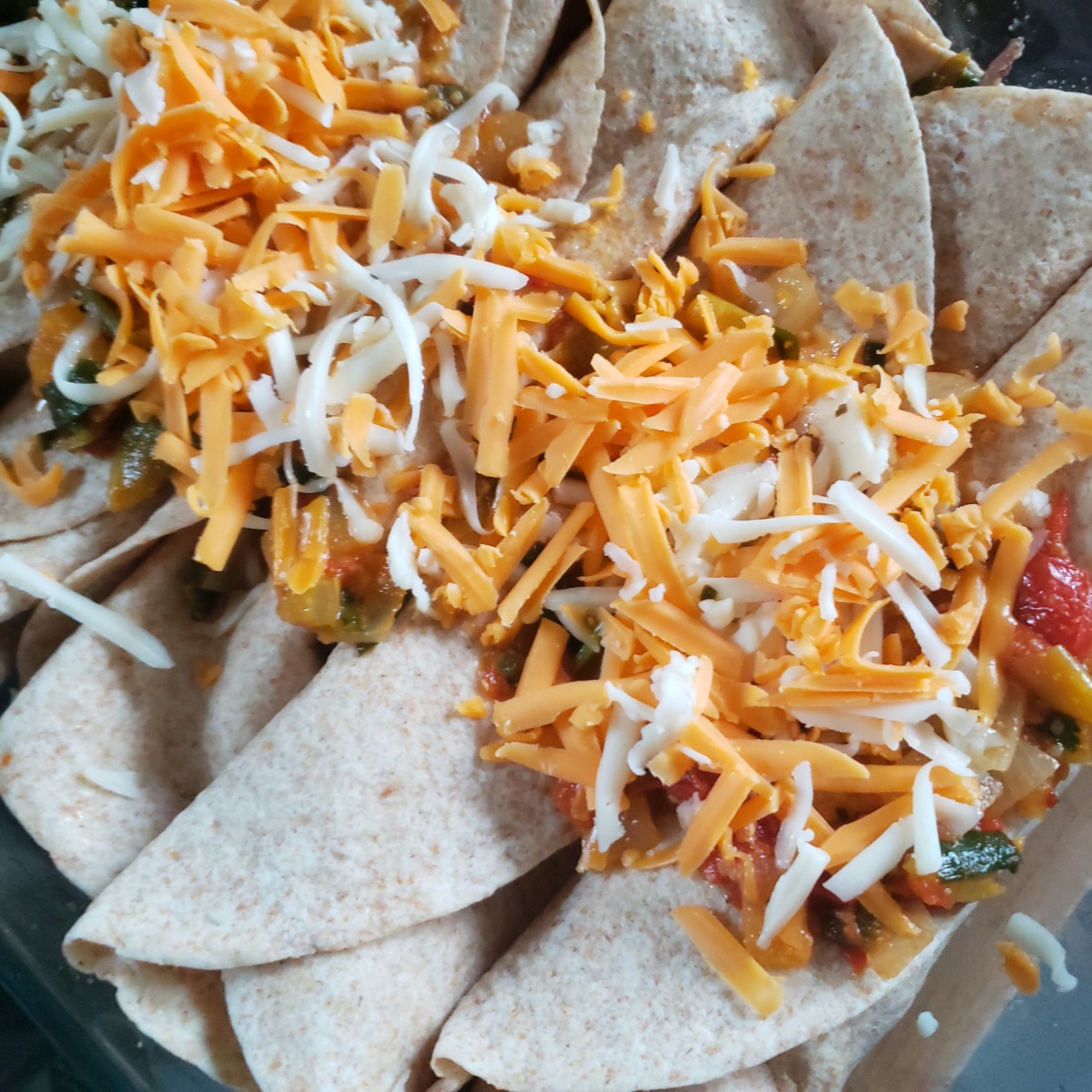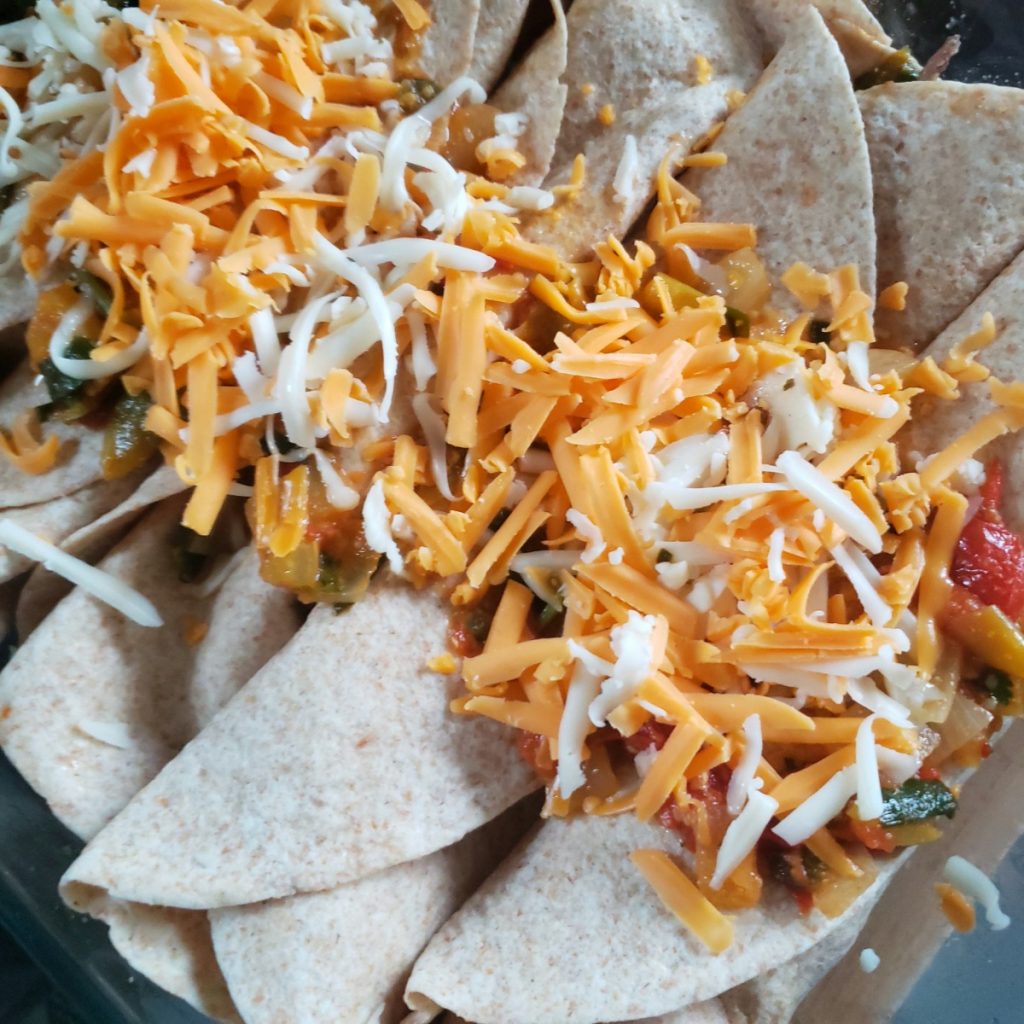 While we are on the subject of jalapenos, I thought I would give you a warning (also printed on your little clam of jalapenos). Please handle them with care! Dish gloves are a wise idea, or if using your bare hands…do not…and I repeat, do not touch your eyes…or your baby until you have washed thoroughly with dish soap (not that I have any experience with this ;). If you do get some on your skin and get some irritation, dairy products also do well to soothe the skin (like yogurt). End of warning. Have fun! Ps- any leftover jalapenos are great in fresh or cooked salsa. Remove seeds for a milder heat.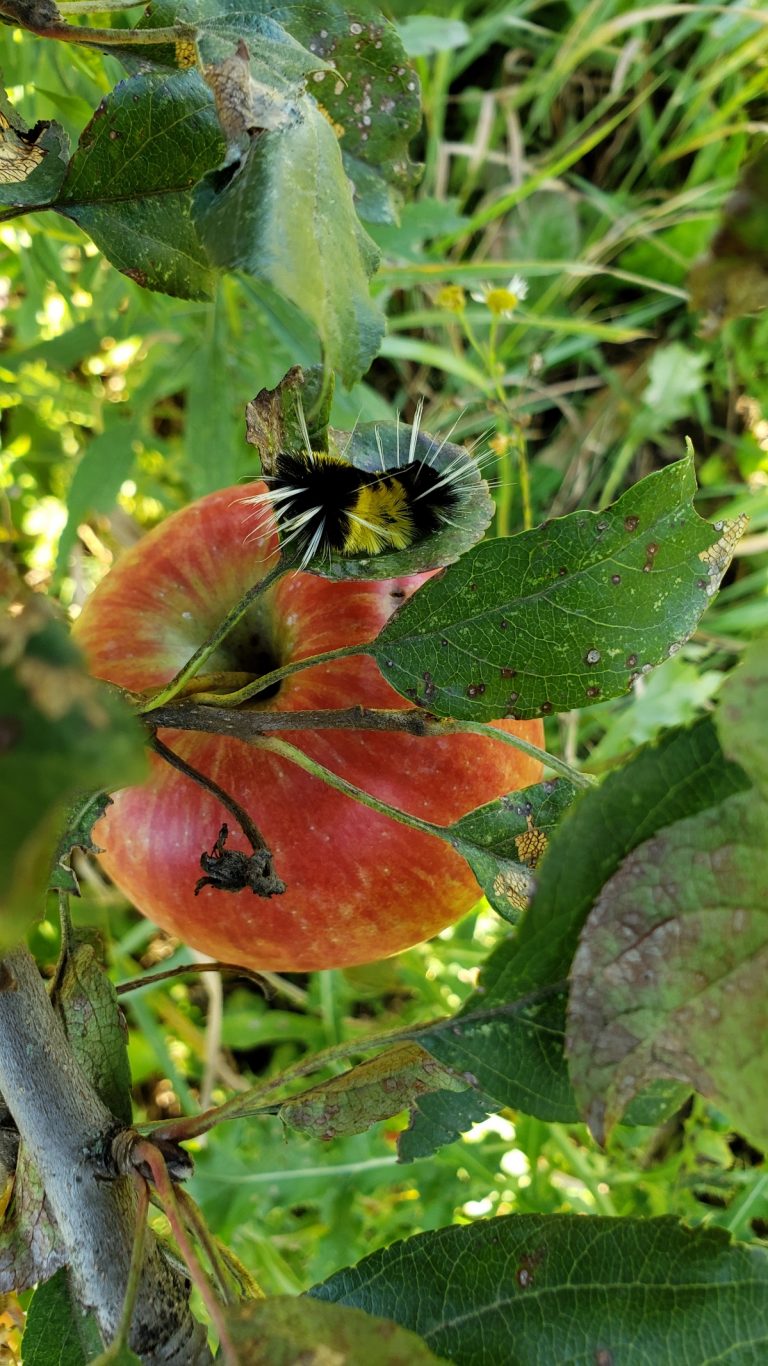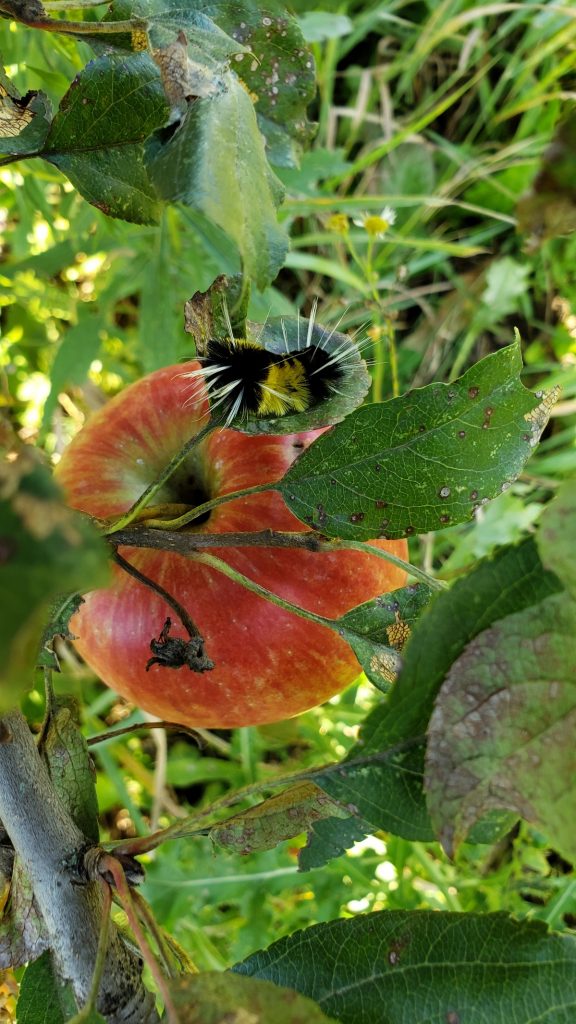 Hope you are ready to take on this week of food prep! You are doing an amazing thing for yourself and your family by choosing real food. It is worth the effort!