What a strange year! First harvest of redcurrants in July! You might be wondering what you can do with them besides make jam and we are here to help! This week I made this easy salad using them in place of dried cranberries. The tart berries were a nice compliment to the slightly sweet dressing. If the idea of a salad does not appeal, try a handful of redcurrants with dark chocolate, or topping ice cream. Also, why not add them to your baking, using up that zucchini also in classic zucchini bread?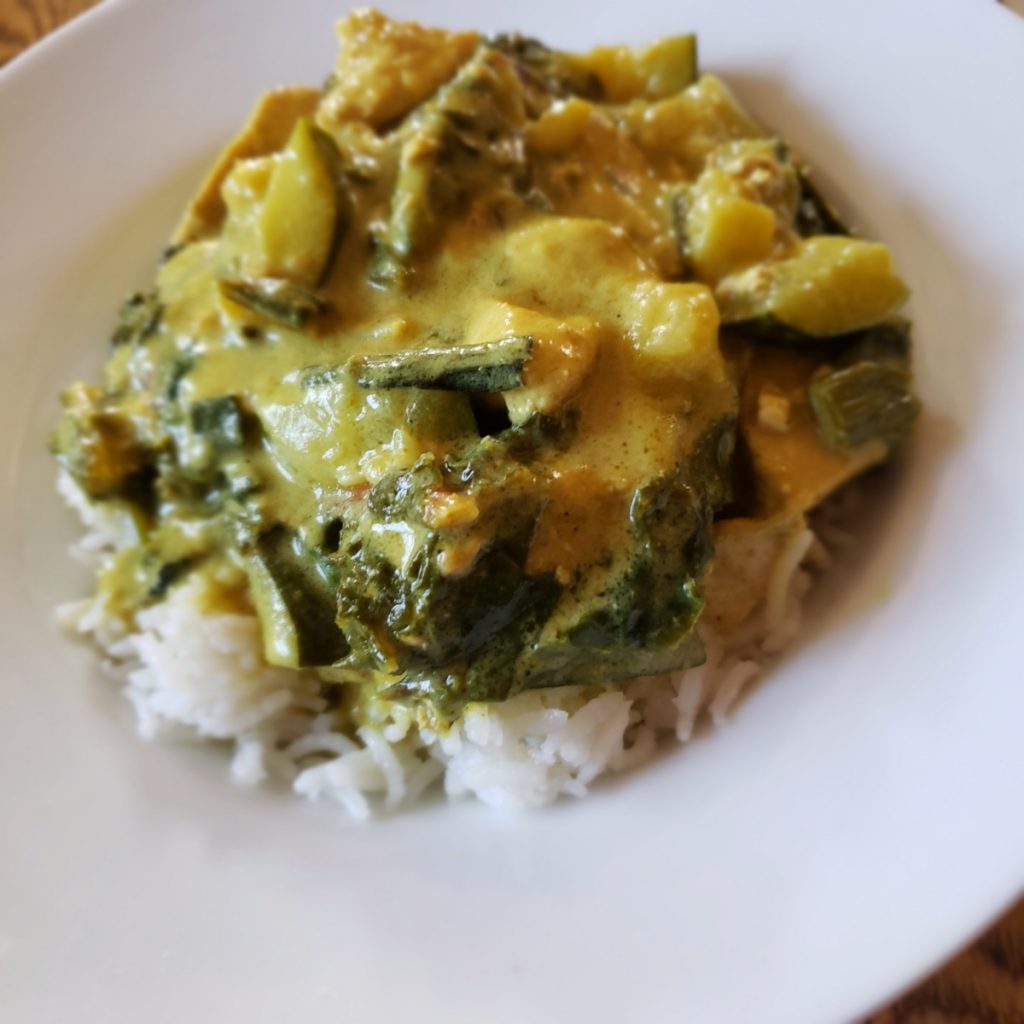 Greens abound in your shares this summer! As some of the most nutrient-dense foods around, there are lots of reasons to learn to love them. I often just add greens to my regular meals, like adding swiss chard and zucchini to my chicken curry. The kids always like their curry with full fat coconut milk to make the flavour more mild. Throw a handful or virtually any green into your smoothie, or sautee and add to an omelette. Chop and add to your spaghetti sauce, or in your pasta or stir fries. I love swiss chard, because it stands alone sauteed in butter, or also adds some great nutrients to all sorts of dishes, without being too bitter. Hope you enjoy!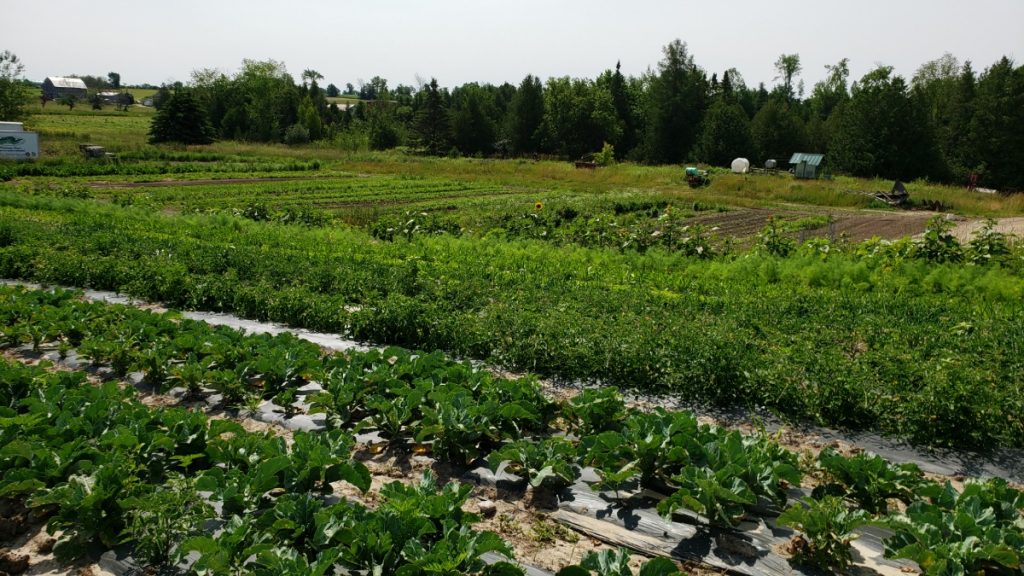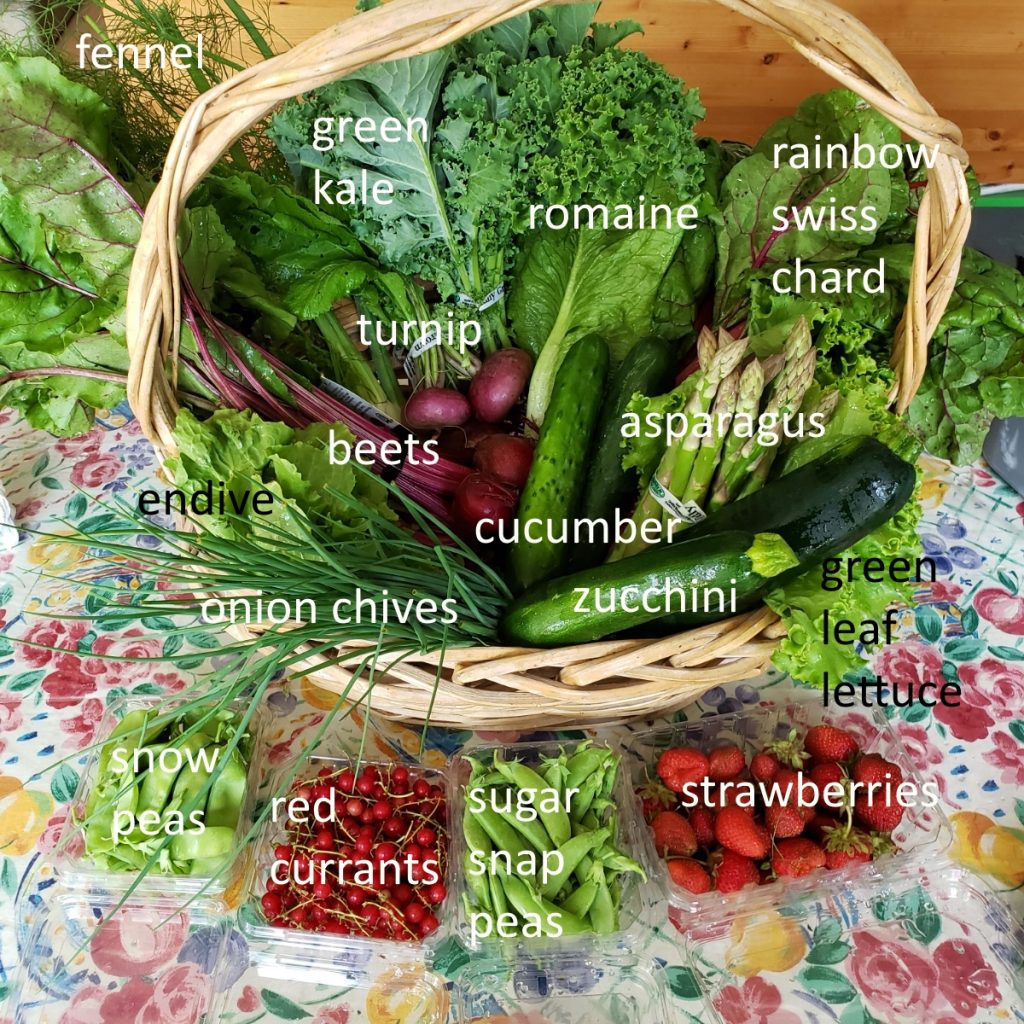 Have a delicious and nutritious week!