Can you believe we have just 4 more weeks of farm share left? For those of us who get our shares biweekly that means just 2 more boxes! The summer has flown by and now we are tasting fall, our turkey is on order from Don Howard Farms in Newmarket-which means thanksgiving is just around the corner.  Home made pumpkin pies, apples from the orchard and of course, amazing stuff from Zephyr Organics will be on our table to enjoy this Thanksgiving.  Here is a note from Jen: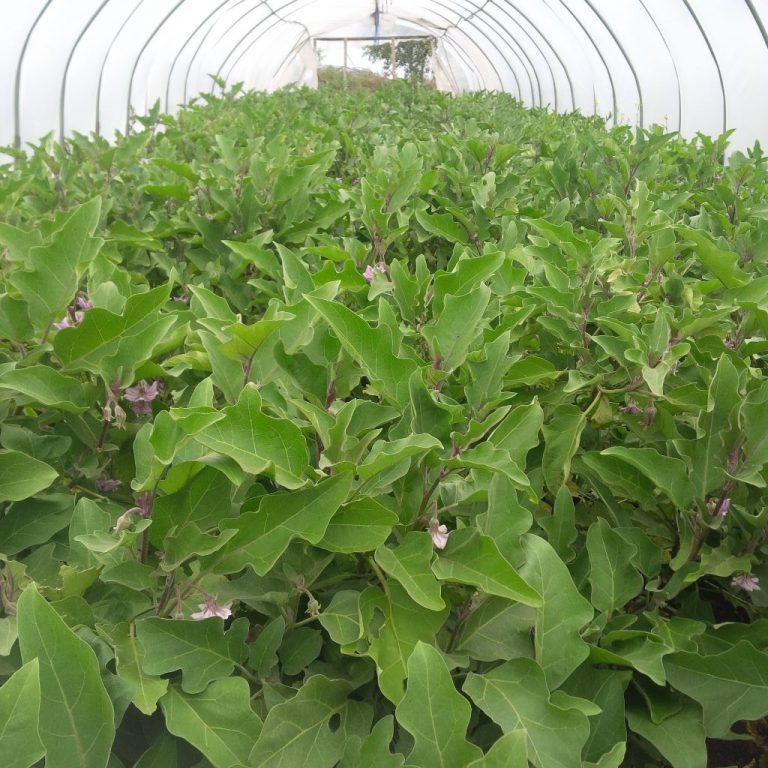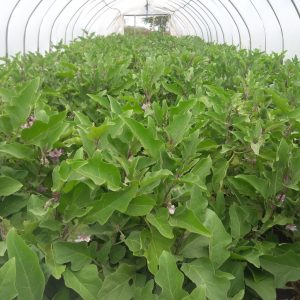 Happy fall everyone! I think I'm finally ready to embrace cozy sweaters, yummy soups and lots and lots of tea! I'm excited to share more honey crisp apples with you. If you notice a whitish film on the apples- no worries. We use clay (naturally found in soil) as a physical barrier to protect the apples from the abundant pests and diseases that attack them. This will wash off with water. I hope you fal in love with apples all over again enjoying them fresh like that. Here are some photos of beautiful things I spot around the farm: an apple tree makes a perfect place for a bird's nest and the eggplant greenhouse is looking fantastic after being almost destroyed by potato bugs. These gorgeous purple flowers show us the plant is happy and ready to produce more eggplant! Enjoy your tomatoes as all the vines are dying out. We had a mild frost unexpectedly and saw some damage to plants but I think they'll pull through (well except for the tomatoes). Stay tuned for a Thanksgiving themed basket next week!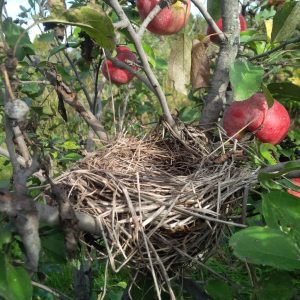 Half Shares
-watermelon or green beans
-snow peas (or sugar snap)
-carrots!!
-green onions
-celery
-mint
-apples (honey crisp)
-red leaf
-saladette tomatoes
-rainbow swiss chard (or green)
-field tomatoes
-eggplant
-zucchini
-green beans
-green leaf lettuce
-spinach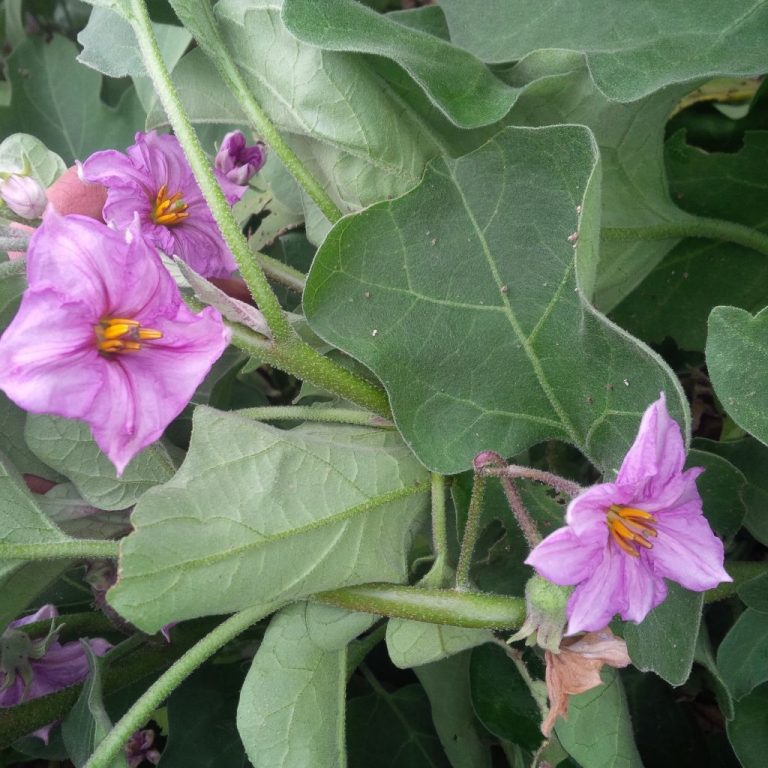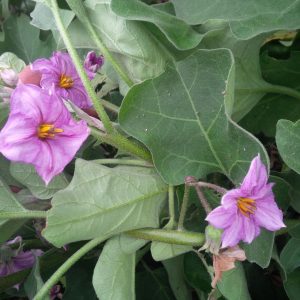 I'm not sure about any of you, but I'm still struggling with my egg plant recipes.  I've been reading up on some tips and tricks and plan on trying this 
eggplant meatball recipe.
I am hoping we have better luck since we didn't care much for the recipes I've shared before.