The heat is here! And that means the growth of many items is accelerated. We are harvesting the asparagus and cucumbers every second day now. Any longer and we would risk letting the asparagus get seedy and the cucumbers get too large. With this combo of heat and rain, the strawberries, redcurrants and peas should be ready soon!
New this week we have cucumbers and mint. They happen to be wonderful- together! See below for a couple super simple ways to enjoy this pair.
More farm share members have been joining up these last couple weeks and we have an abundance of veggies to accommodate them- so if you know anyone that would love our csa, feel free to send them our way! Having trouble identifying items in your box? Many items are listed with pictures in our online store. https://zephyrorganics.com/custom-orders/
Half Shares
Whole Shares (same as above with the addition of)
leeks
2nd asparagus
collard greens (makes an easy low carb, gluten-free wrap!)
oregano (savory herb excellent in Italian and Greek foods)
turnip greens
Recipes
Cucumber-Mint Water
(makes one 2L pitcher)
Directions.
Fill 2L jug with filtered water. Add 1/3 of a cucumber and 8-10 large leaves of mint to jug. Let sit for a few hours for flavours to mix. Enjoy the refreshing taste!
Refreshing Cucumber Salad
Serves 2-3 as side. Kid-friendly recipe.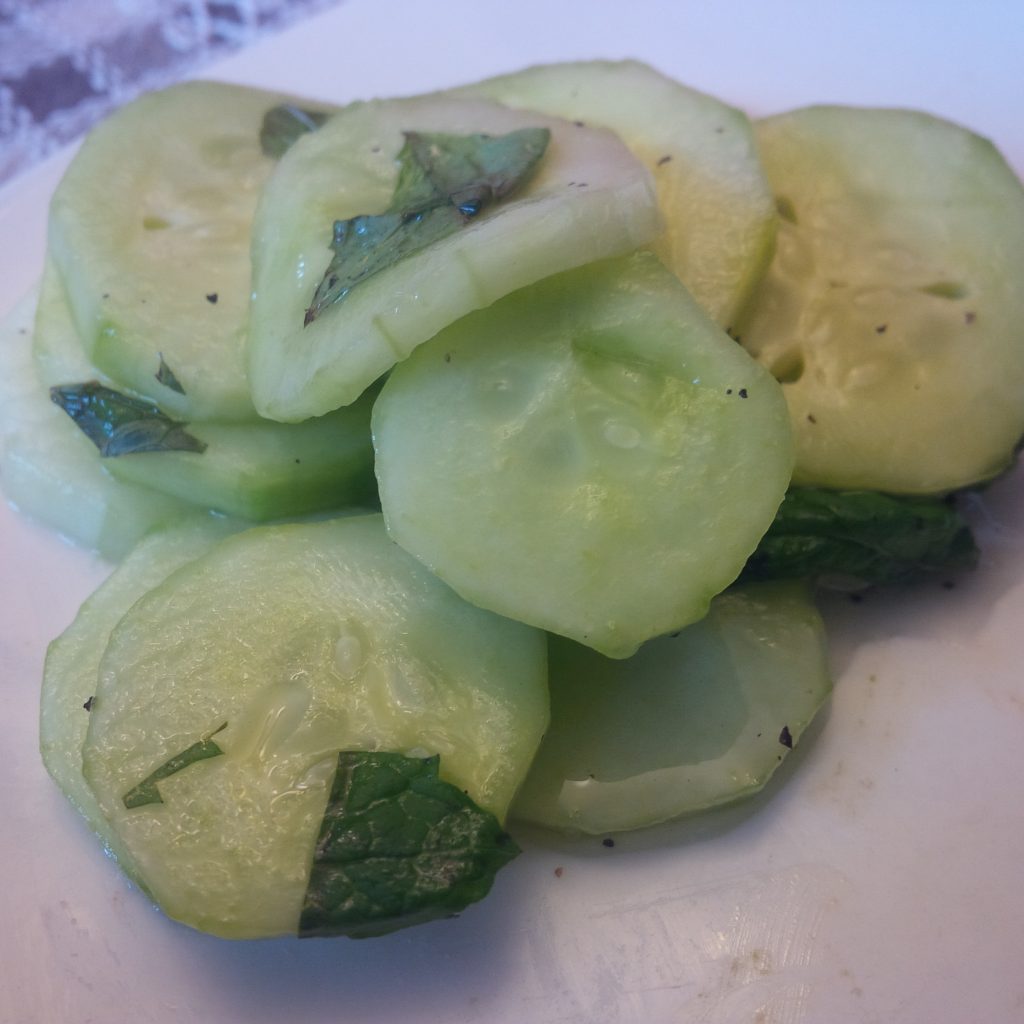 Ingredients
1lb cucumber (1 large or 2 smaller)
1 1/2 tbsp. chopped mint (I used kitchen scissors- so easy!)
1 1/2 tbsp. honey
3 tbsp. white vinegar
salt and pepper to taste
Directions
Peel and chop cucumber and wash and chop mint.
Add all ingredients to a medium bowl and mix. Let refrigerate for 1 or more hours. Enjoy!
Rhubarb-Blueberry Syrup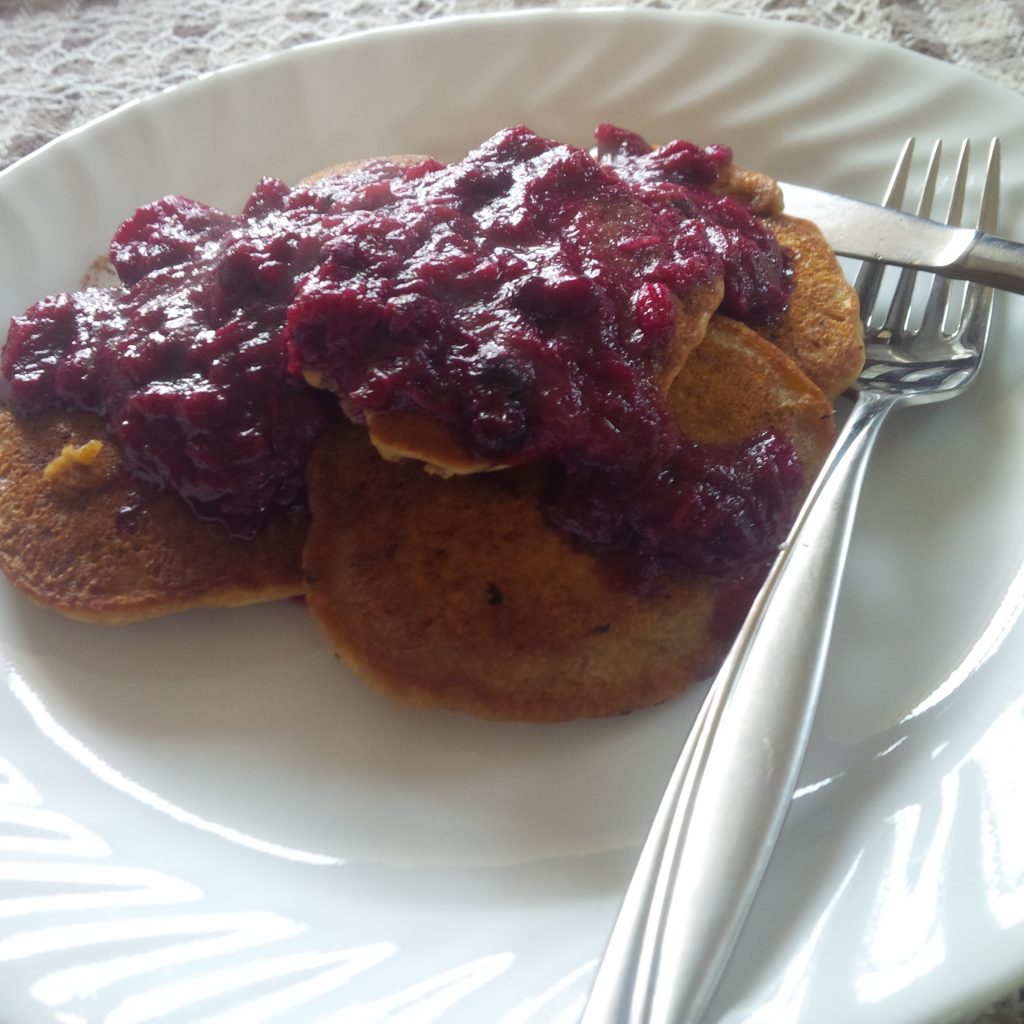 This recipe was born out of necessity when (gasp) we ran out of syrup on pancake day. I have a great gluten, dairy and egg free (and other allergen free) pancake recipe if anyone has been searching for such. This syrup was tasty with pancakes and great with yogurt the next day.
Ingredients
2 medium stalks rhubarb
1 cup blueberries (frozen)
4 tbsp. water
1/2 cup white or coconut sugar (or to taste- I am trying to remember the exact measure)
1 tsp. lemon juice
Directions
Wash and chop rhubarb. Add to small pot with lemon juice, water and sugar.
Heat on med-high until it comes to a boil. Lower heat to med-low and simmer until thickened.
Add blueberries and continue to cook and stir until blueberries are soft and cooked.
Enjoy hot with pancakes or chilled on yogurt!
Remember to keep hydrated this week as the temperatures climb!