It feels like the whole world has changed since the last Farm Shares I delivered (2 weeks ago- not even!): Covid-19 has gone from being a concern in Asia to a concern all over the world. Now the vast majority of people who are at low risk for carrying the virus in Canada I know are in some sort of a self-quarantine. It's heartening to see healthy, younger people considering the good of the elderly and more vulnerable. I hope that next time I send out another Farm Share we'll be seeing numbers going down, not up, but I know that this may not be the case.
At Zephyr Organics we are Canada Gap food safety certified, which means that we take great pains to make sure your food is produced and prepared in a sanitary, healthy environment and that our workers practice good Heine. With this virus as an additional concern, I will be doing some extra disinfecting of our Farm Share bins and making sure that we are eliminating germs from the farm to your door. The great news is that your food is produced locally and handled by only one or 2 people along the way, including delivery.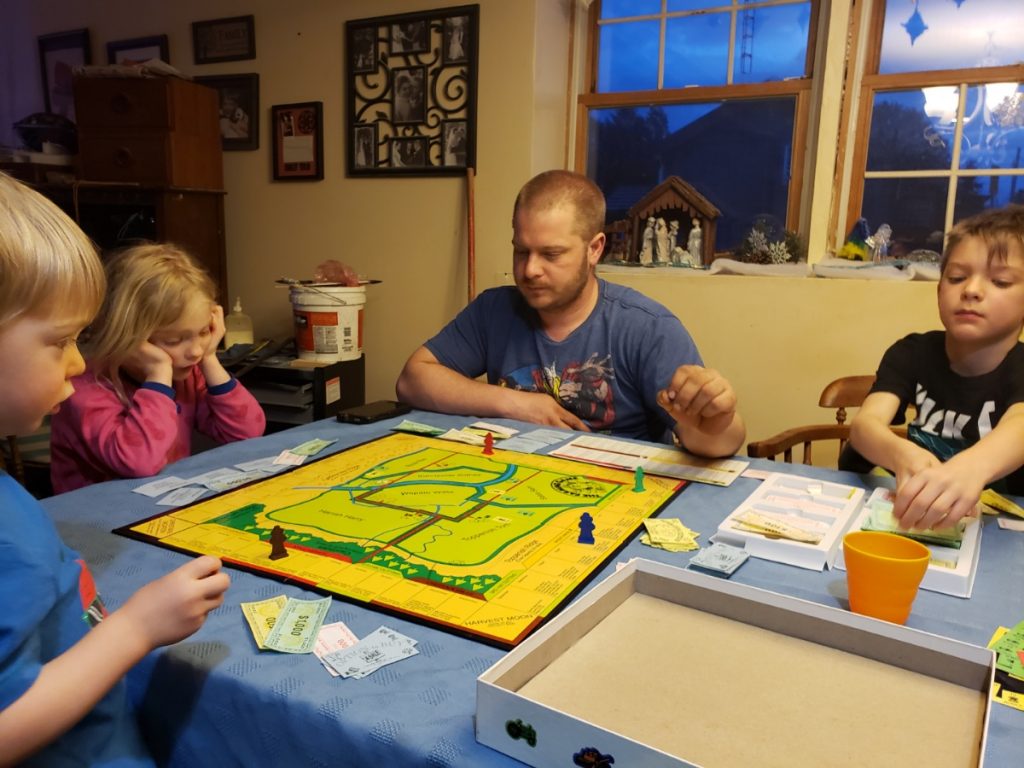 In the mean time if you are receiving a Farm Share basket from us, you are patting yourself on the back, knowing that there is one less thing to leave the house for, not to mention that organic vegetables do wonders for your immune system. I have a feeling that a lot of us will be getting creative and raiding the backs of our cupboards to keep out of the crowds another day.
One such recipe that you may already have the stuff for in your cabinet is Butternut Squash, Chickpea & Lentil Stew. This is super comforting, delightful, was enjoyed by my whole family, and made for some fantastic leftovers too. The Moroccan spices make something that could be a little dull, really delightful. I served it over couscous for us gluten-eaters (one of those random things that has been stashed in my cupboards forever), but you could serve it over rice, quinoa, cauliflower rice, or nothing at all. The only change I made to the recipe was to add that bag of peeled tomatoes still hanging out in my freezer from the summer harvest (about 4 cups worth) instead of the crushed tomatoes. This was the only liquid I added and the texture was hearty but there was enough liquid to cook this up in my instant pot, for a big whopping 10 minutes! If you have already finished eating your butternut squash, sweet potato cut into cubes would be equally great. One more plus- this is very budget friendly and jam packed with vitamins, minerals, protein and fibre.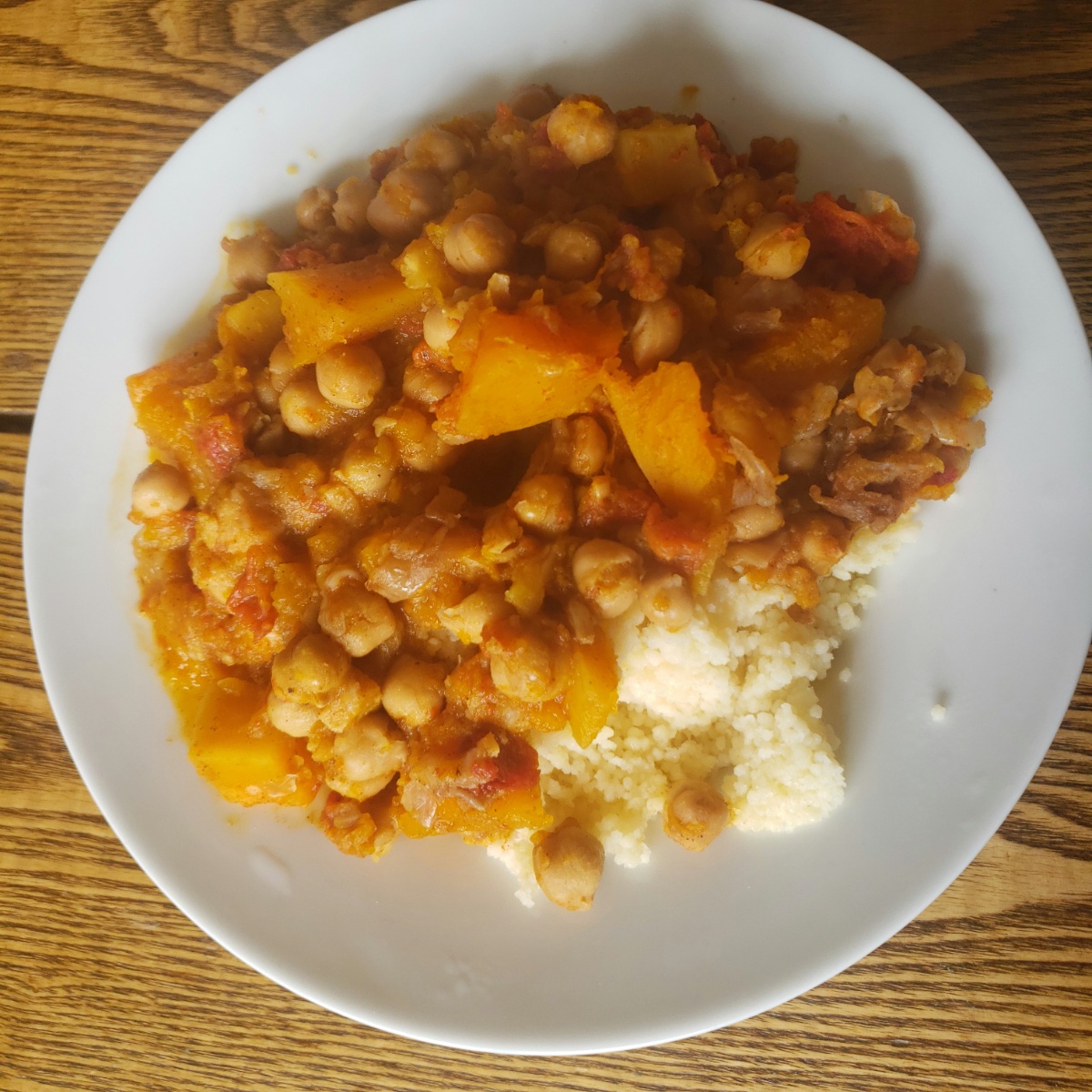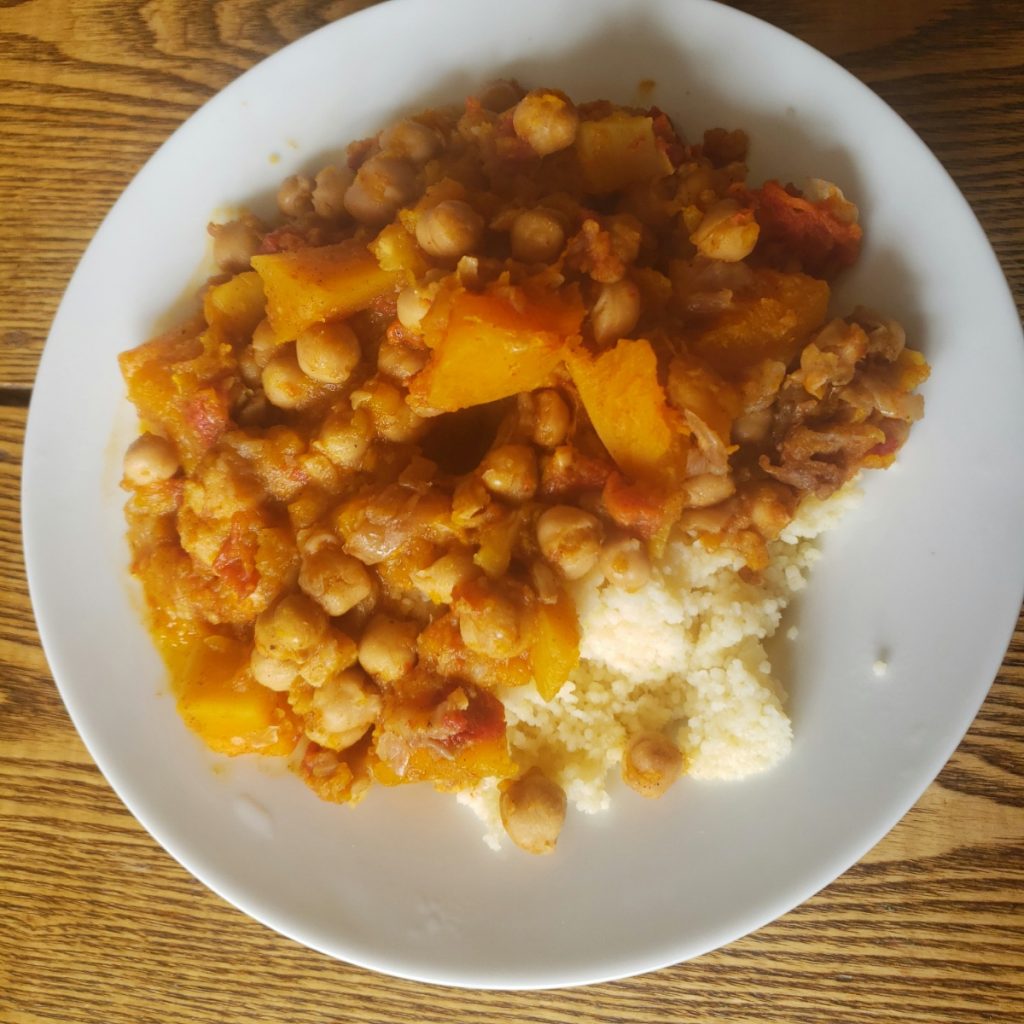 This week we have our first spring item from the farm-spinach! I can. not. wait. to sink my teeth into it. Seriously, spinach is so good, especially in the cool weather as the frost makes it sweeter.
Your whole Farm Share list: 3lbs organic Sweet potatoes (Ontario), 2lbs organic carrots (Ontario), 2lbs organic red beets (Zephyr), 2lbs red yukon potatoes (Zephyr), 6oz organic spinach (Zephyr), 1 romaine head(US organic), 1 organic cucumber (Ontario), 1lb organic watermelon radish (Zephyr), 5oz organic cremini mushrooms (Ontario)
Fruit Shares: 3lbs Canadian organic gala apples, 6 organic oranges, 4 organic grapefruit, 3 organic mangoes, 10oz organic blackberries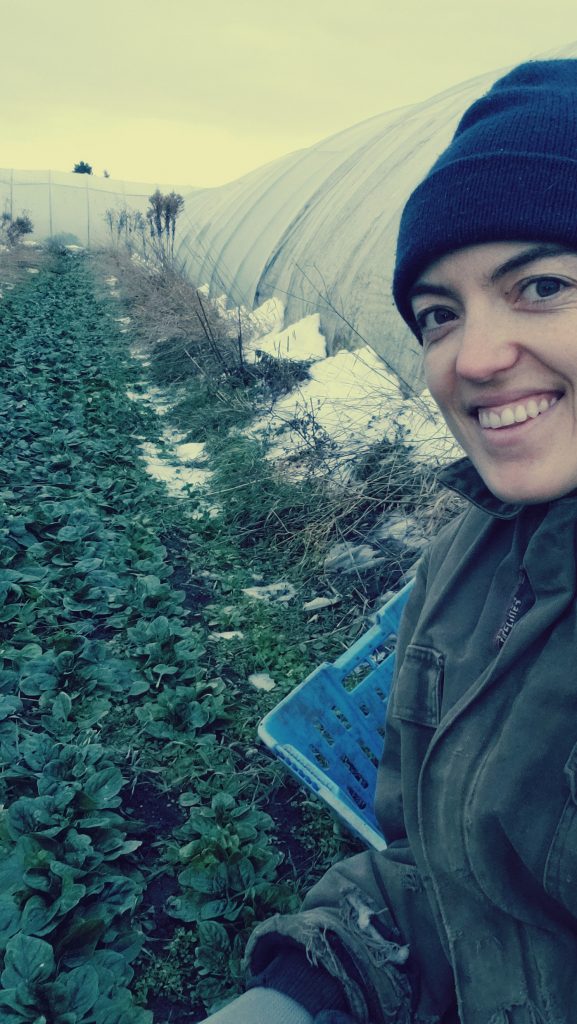 Everyone, stay healthy, take good care of yourself this week, and let love guide your choices in these troubled times, not fear. Enjoy!