Hello from the farm! I hope you all voted yesterday in the federal election. Even though the electoral system we have here leaves me wondering if there is a better way to represent Canada's choice than electing by seats, I am thankful that in this country, elections are scrutinized, democratic and free of violence. In other nations, there is threat of violence during elections or fraudulent systems that keep powerful dictators in charge. It is my hope that in our current minority government, opposing parties can actually listen to each other for the betterment of Canada (am I dreaming?). No one party had the perfect platform in my opinion. It would also be neat to vote policy by policy, but I guess that would take an awful lot of time and truth be told, not all of our opinions on each matter may be educated. Now let's hope our leaders have taken time to truly educate themselves!
Well, enough with the political talk, though food can be political too. I have definitely heard many people or organizations try to discredit organic foods as some sort of a sham. While I can't speak for the entire globe of organically labelled products, I can tell you that we stringently follow the organic guidelines, avoiding chemicals and using the slow, soil health building methods that yield long-term, environmentally sound and healthful results. But, of course I am a little biased, so here is a great article I found highlighting some of the studies that have found much higher nutrient levels in organic foods, even leading to a reduction in cancer.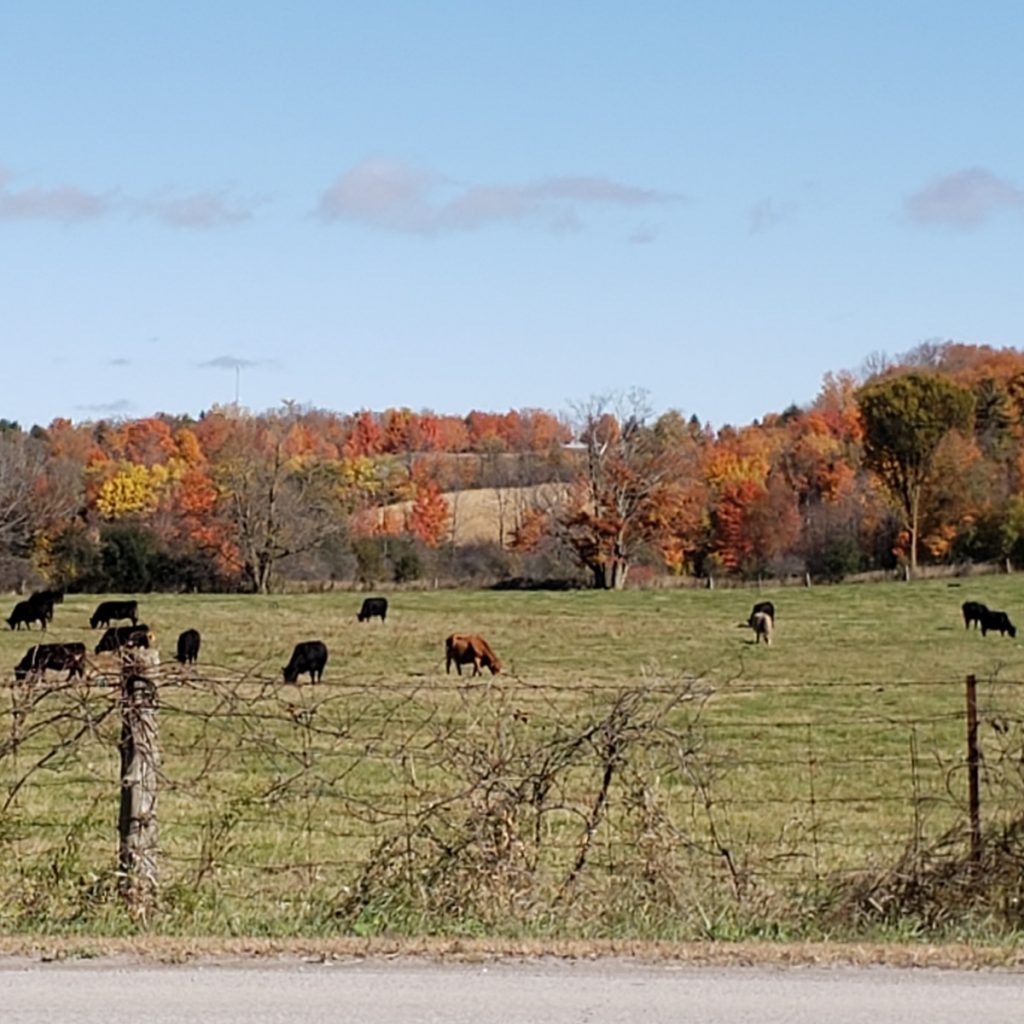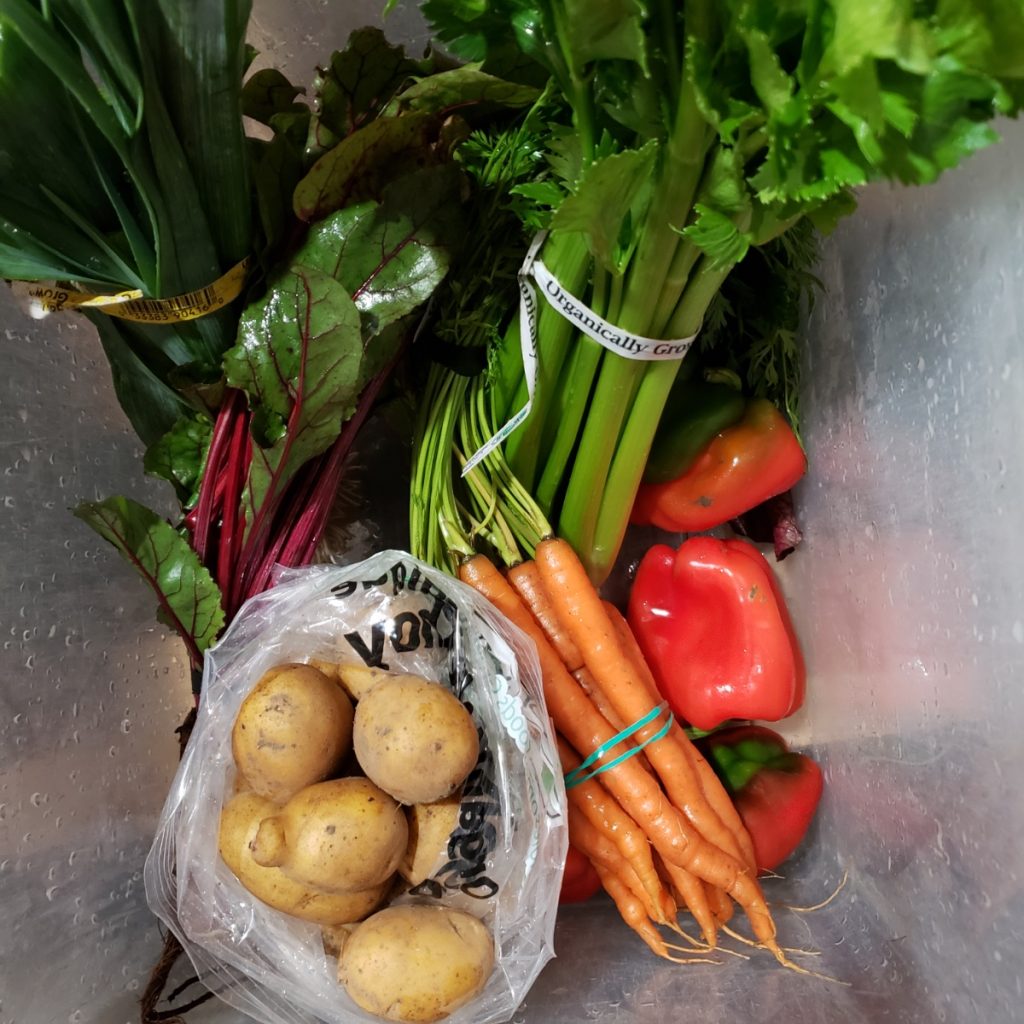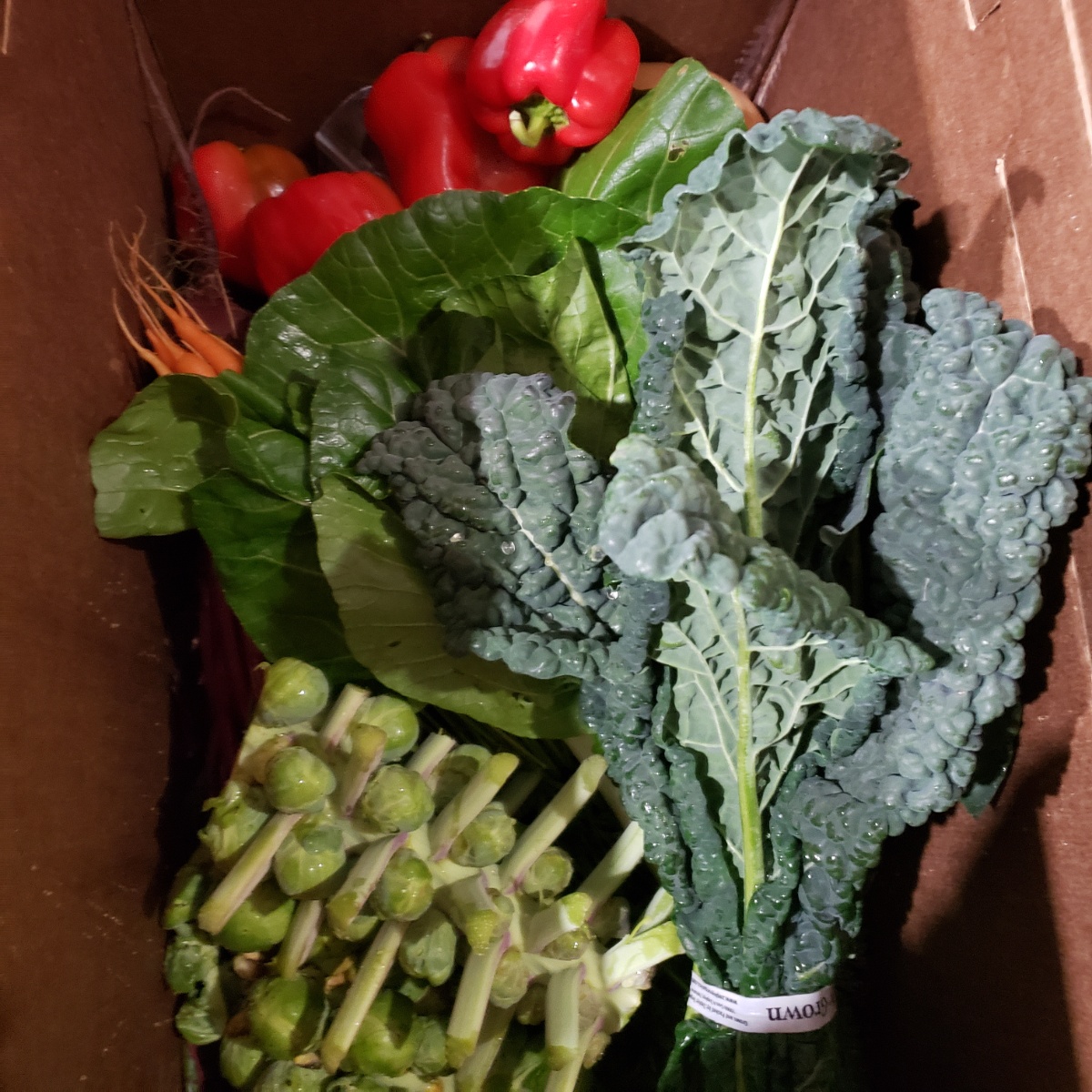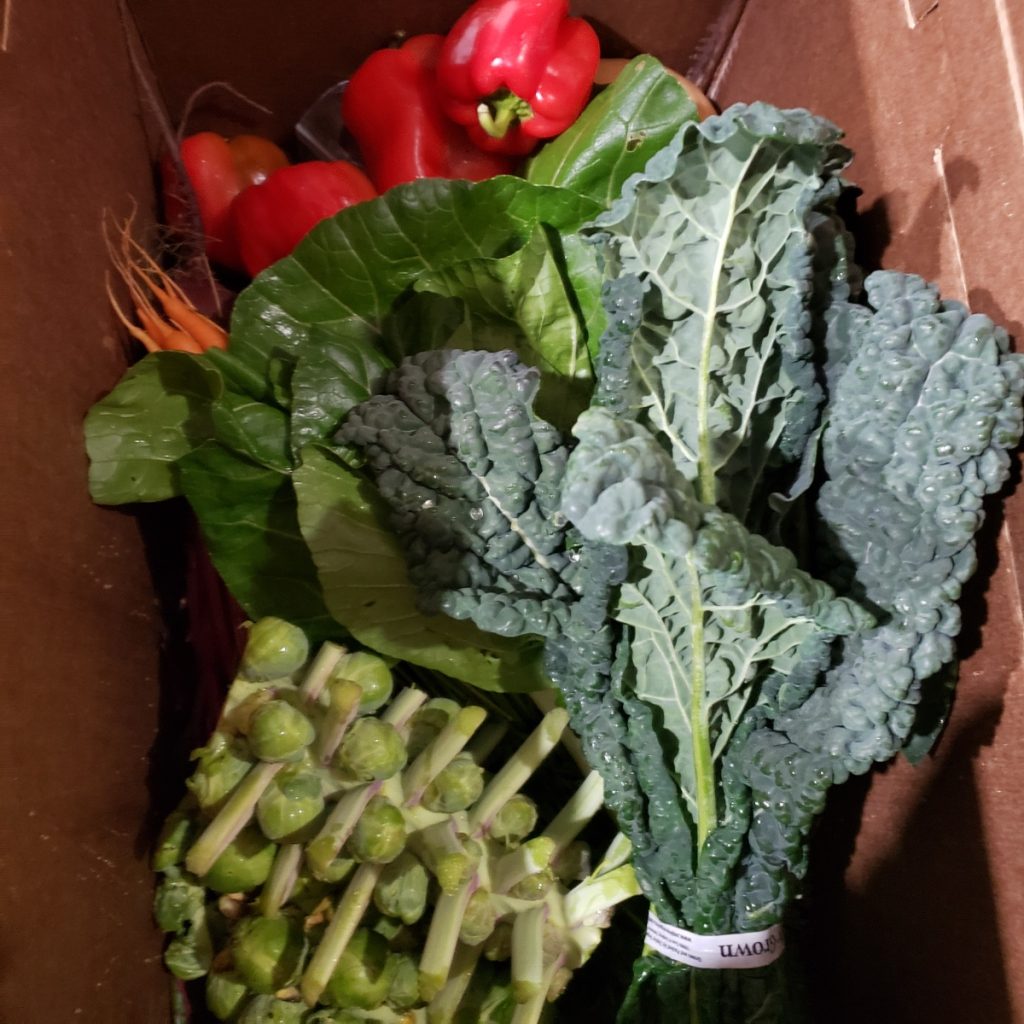 Whole Shares:
carrots (super sweet!)
celery
leeks
yukon potatoes
red beets
brussels sprouts
bok choy
black kale
butternut squash: try this comfort food mac and cheese recipe from One Hungry Monkey's blog
sweet peppers
savoy cabbage
mint
assorted apples (gala, granny smith & northern spy)
pie pumpkin
green leaf lettuce (last of the season)
Fruit Shares
3lbs bananas
2lbs kiwis
5 oranges
2lbs grapes
3lbs bartlett pears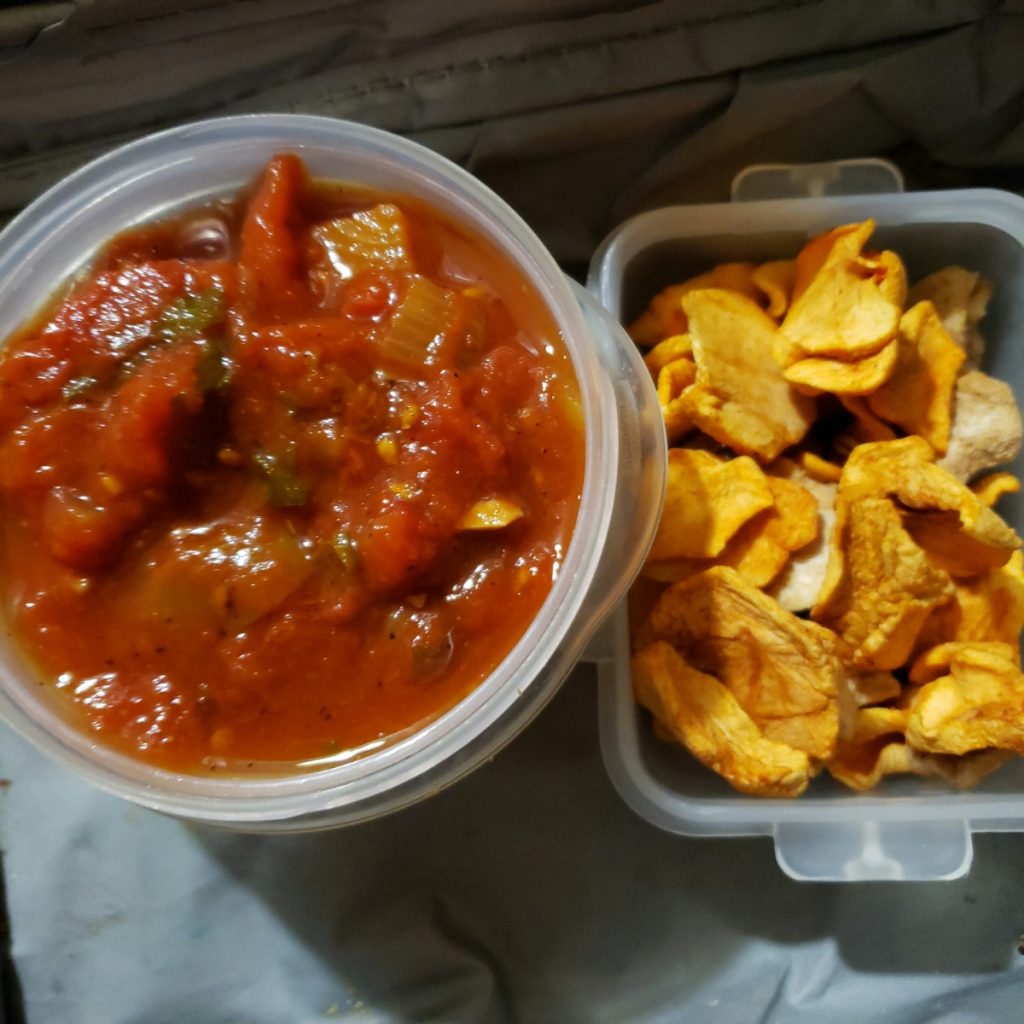 Two of the items I am most inspired by this week are celery and leeks. While I will be for sure enjoying (but not sending to school!) celery slices with peanut butter, I am eager to make some homemade chicken noodle soup. Nothing like celery to bring on that amazing flavour! I like to wing it, making sure to add onions and garlic for their immune boosting properties, as well as carrot for colour and flavour. Try this simple recipe for chicken noodle soup. Add some of that bokchoy to get some greens. It really is awesome in soup. Chop it up finely if you have some pickier eaters on your hands and be ready to share with the latest person in your circle to catch a cold! 🙂
Now leeks also forever make me think of potato leek soup. This one is super comforting and a classic for a reason! Another option is this amazing dip shared by a fellow farm share member back in the spring:
Spring Leek Dip with Lemon and Mint
Serve this creamy dip with assorted vegetable dippers, such as carrot sticks, radishes, sliced fennel and cucumber.
Makes one cup (250 mL)
2 tbsp (30 mL) extra virgin olive oil or avocado oil
1 bunch spring leeks, (about 6 to 7) – NOTE: could do with a few less since the leeks are larger now
½ tsp (2 mL) sea salt
½ cup (125 mL) sour cream
1/3 cup (75 mL) plain Greek yogurt
1 tsp (5 mL) grated lemon zest
2 tbsp (30 mL) chopped fresh mint or cilantro
Whole share member take note: the mint in the dip is pure magic!
Well, that's all for now folks. Just one week left after this one of our summer share, but thank goodness we have winter shares too! Check out our "Farm Share Boxes" page if you want to know more.
Soak up all the sun you can now!