Hello everyone! I think we got to feel some summer today! I was actually hot…a nice feeling, really! The greenhouses are heating up of course with the sun, and the cucumbers are finally producing. I picked them small this week because I figured you'd want them as badly as I do! If the skin still feels a little prickly just rub it with a cloth. By the weekend they will be big and beautiful, and featured in our boxes most weeks throughout the summer. So refreshing! I also pulled some wee little carrots this week to give our whole share members a taste. Don't worry, there are lots more carrots on the way, we are just giving them a chance to grow.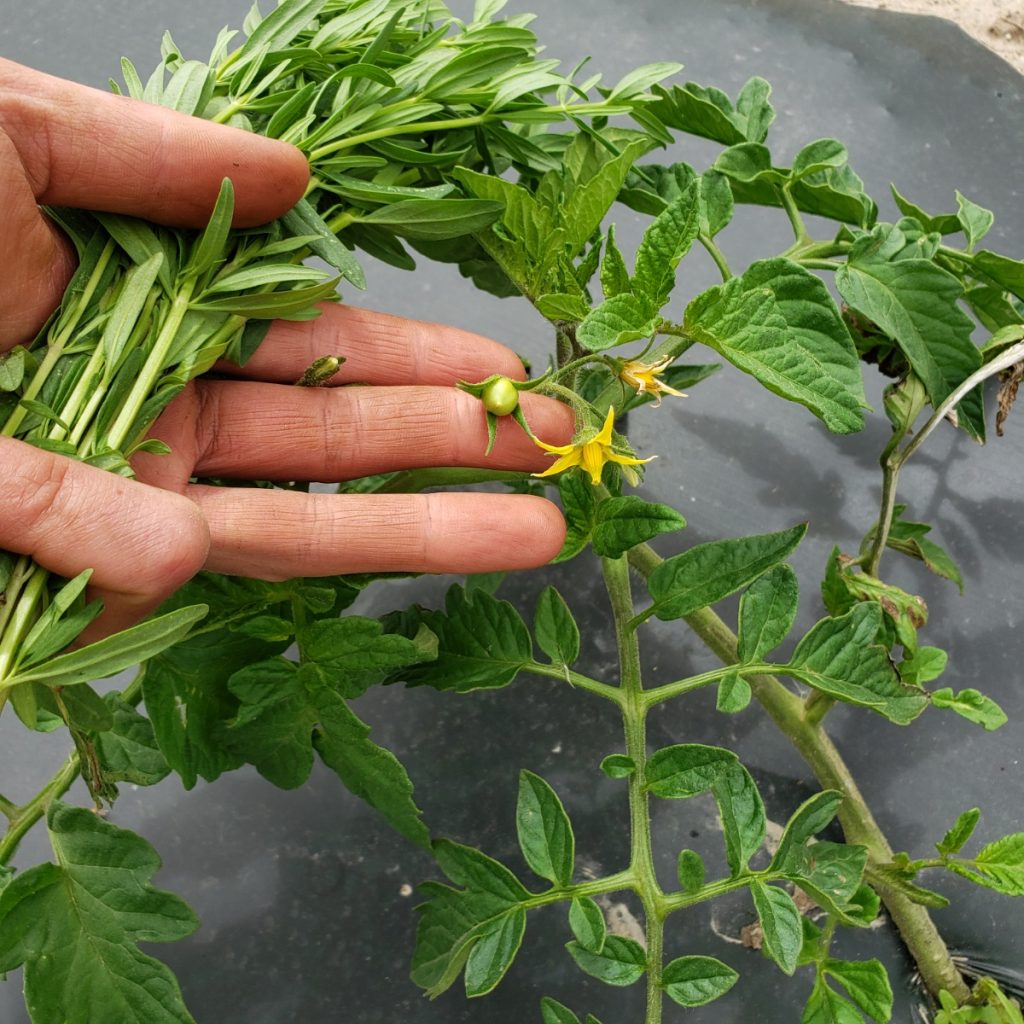 Asparagus are still going strong! Enjoy them while they last, as in 2 weeks and they will be gone 🙂 The other new veggie gracing your boxes is lettuce! Green leaf lettuce is in my family's opinion the best lettuce for burgers and sandwiches and tacos…and yes they are of course awesome in salads!
Speaking of salads, did you know those big & beautiful chinese cabbages in your bins make a fine salad? One of your fellow farm share members advises: "I like making coleslaw with it sometimes with some aniseed, Thai basil & grated carrot." If the salad idea is not your style, try finely chopping the cabbage in noodle soup or sauteeing with bacon.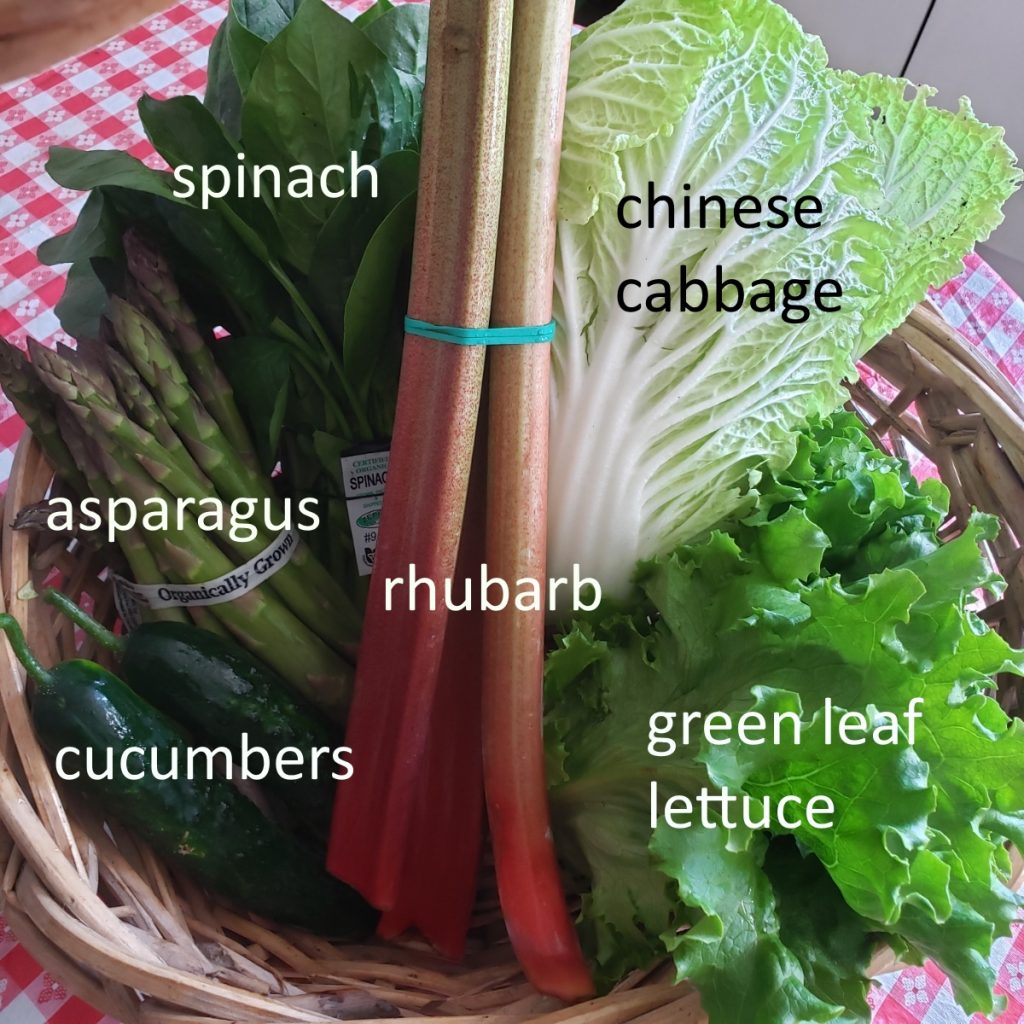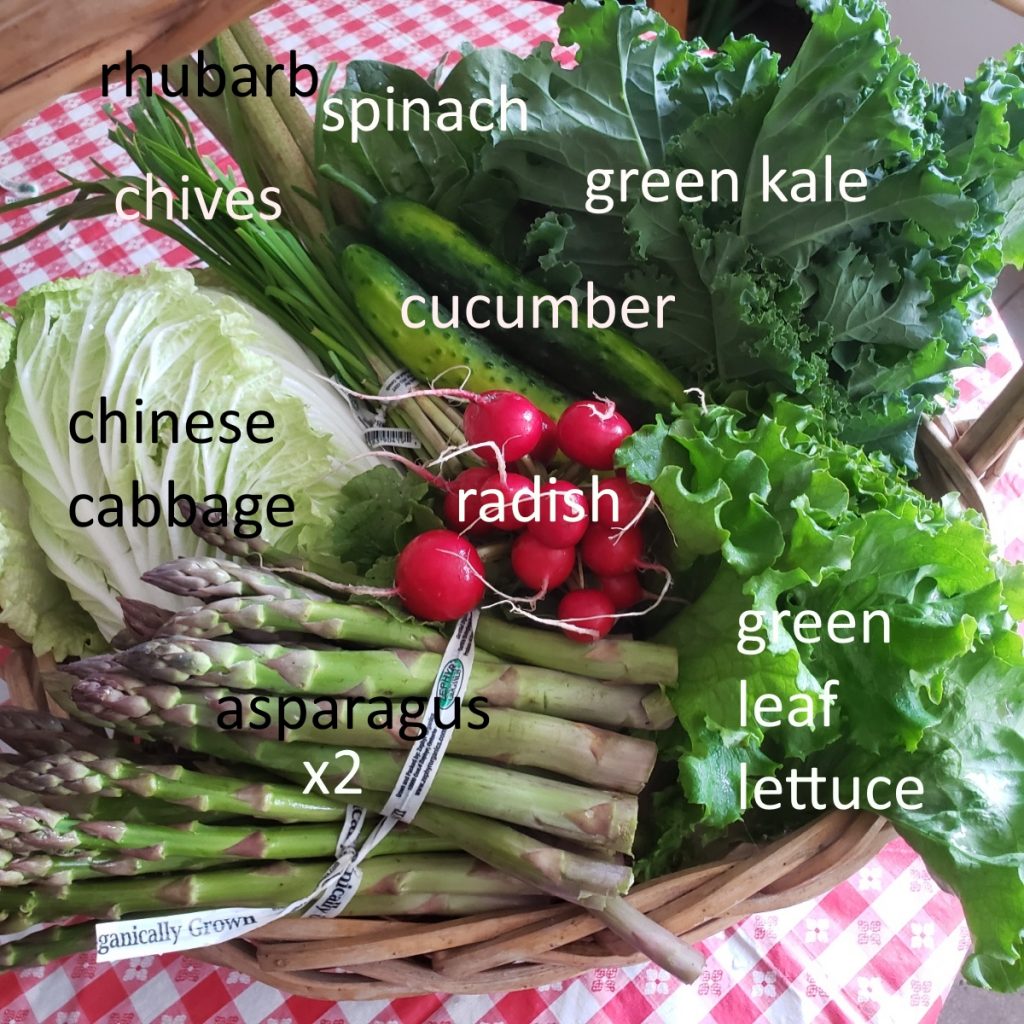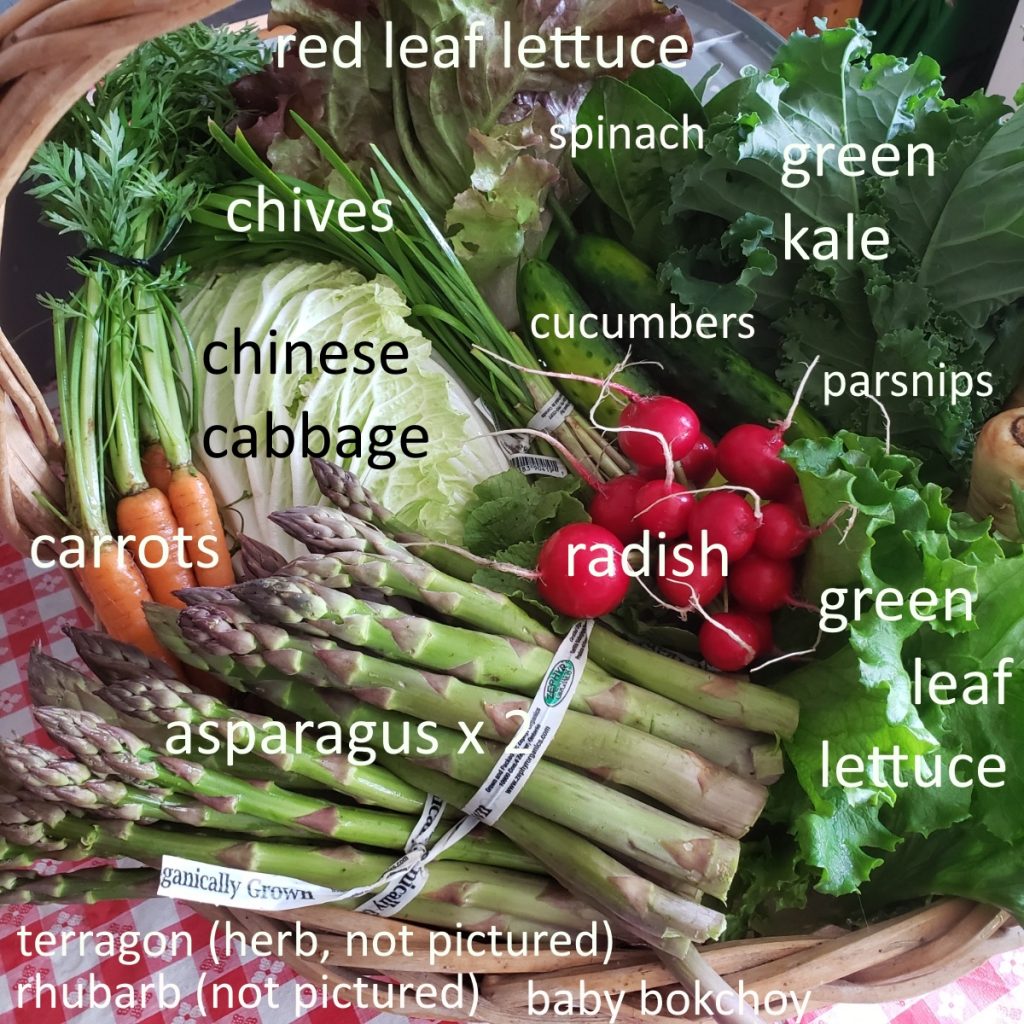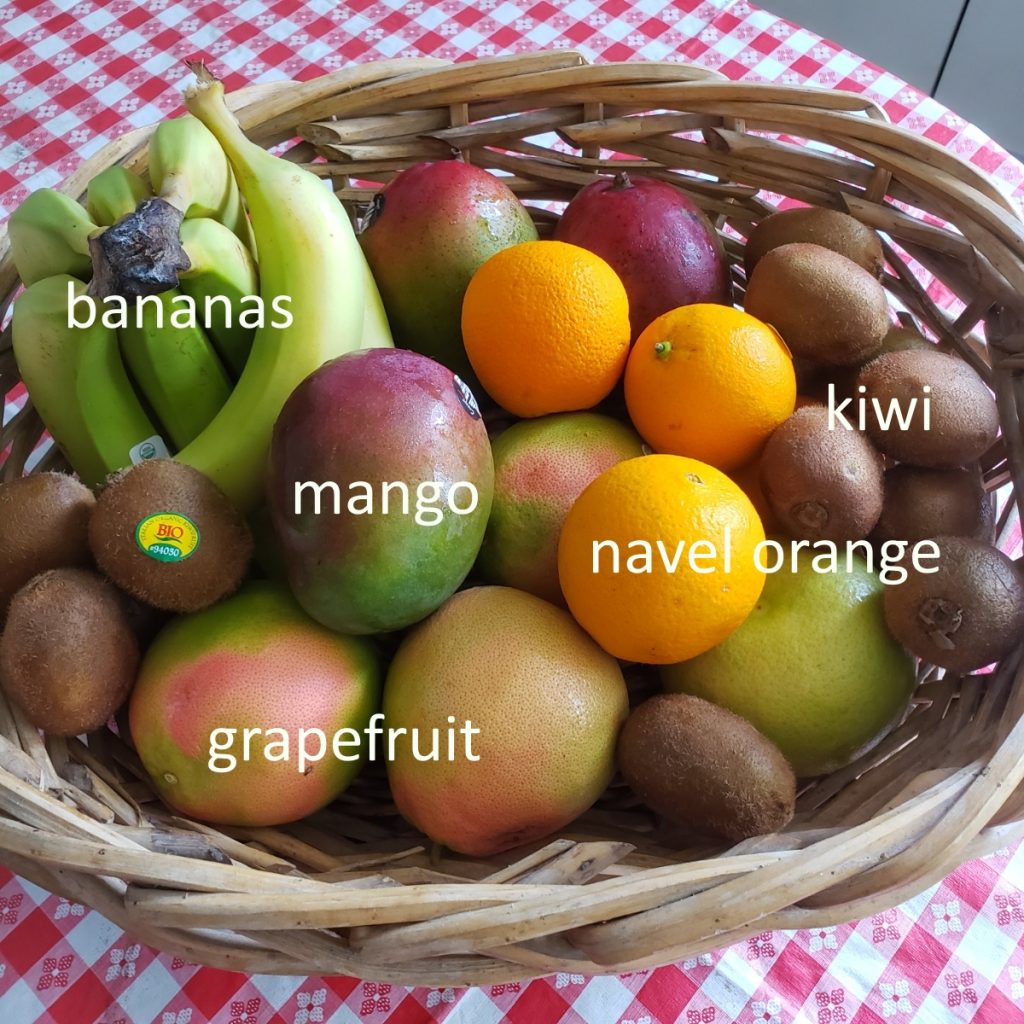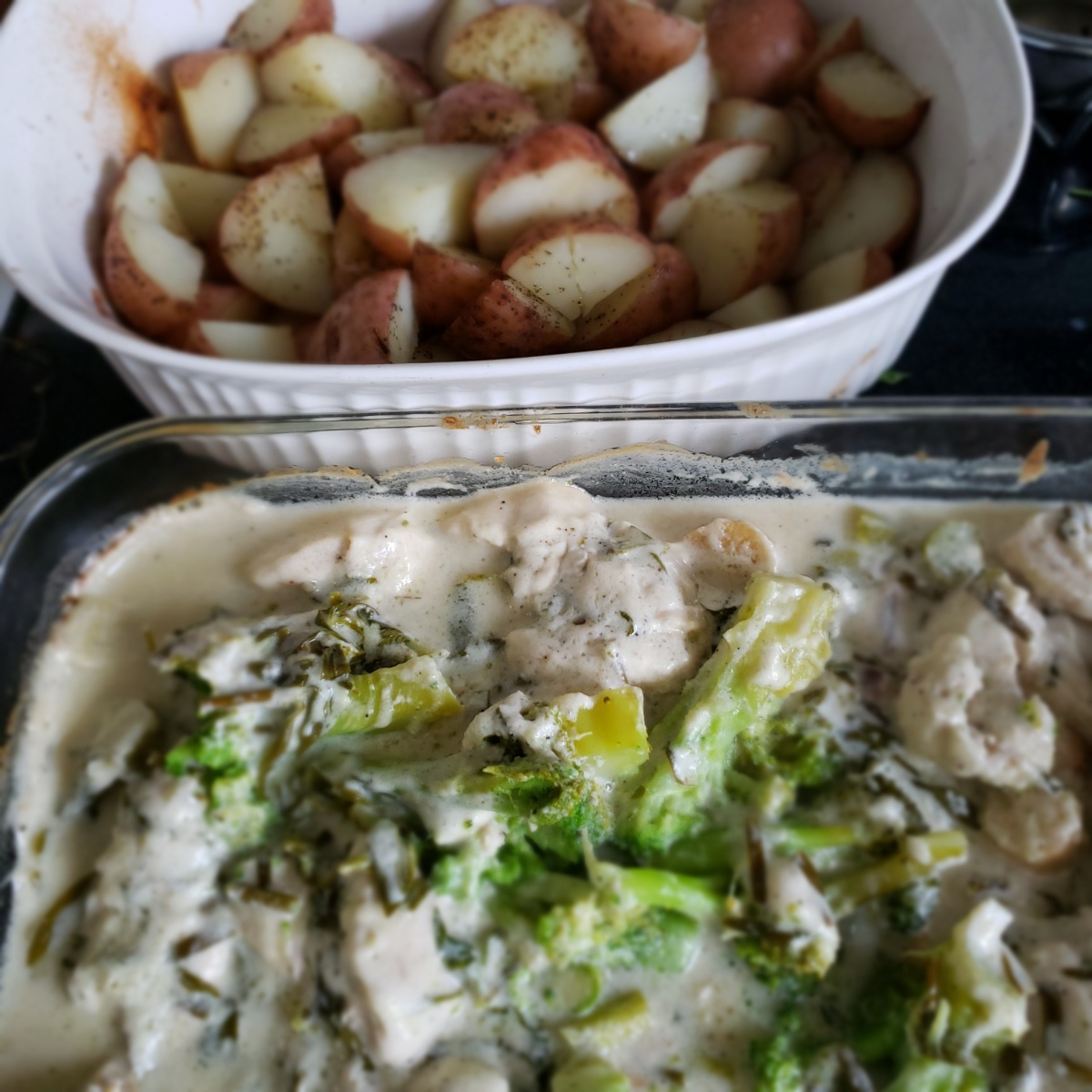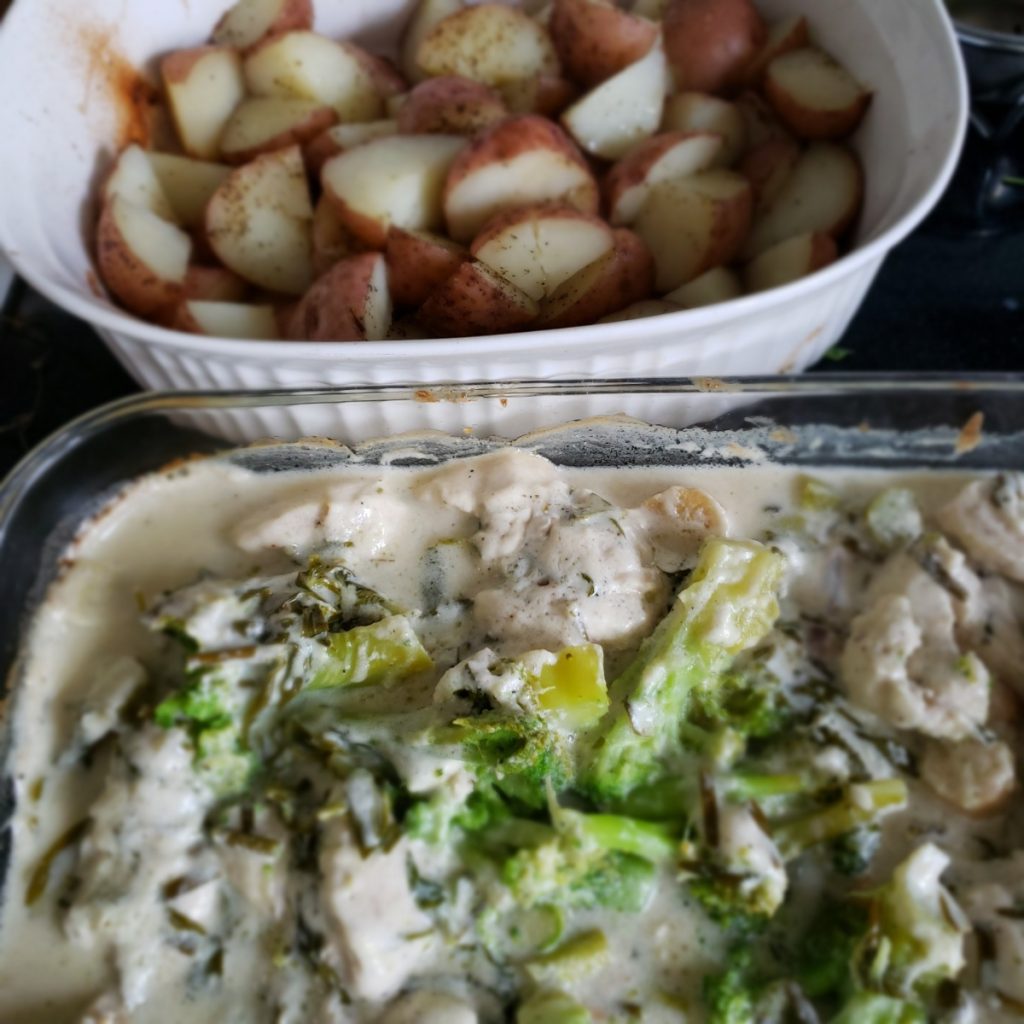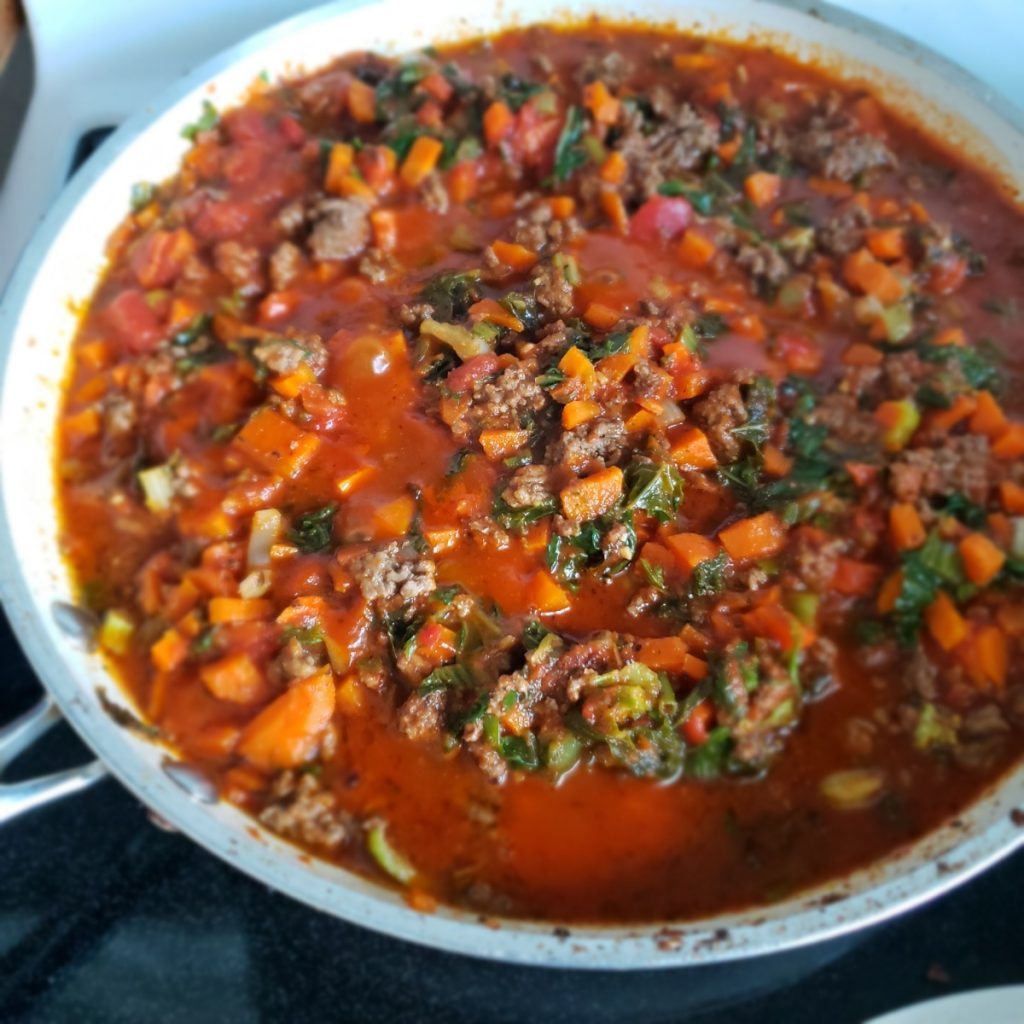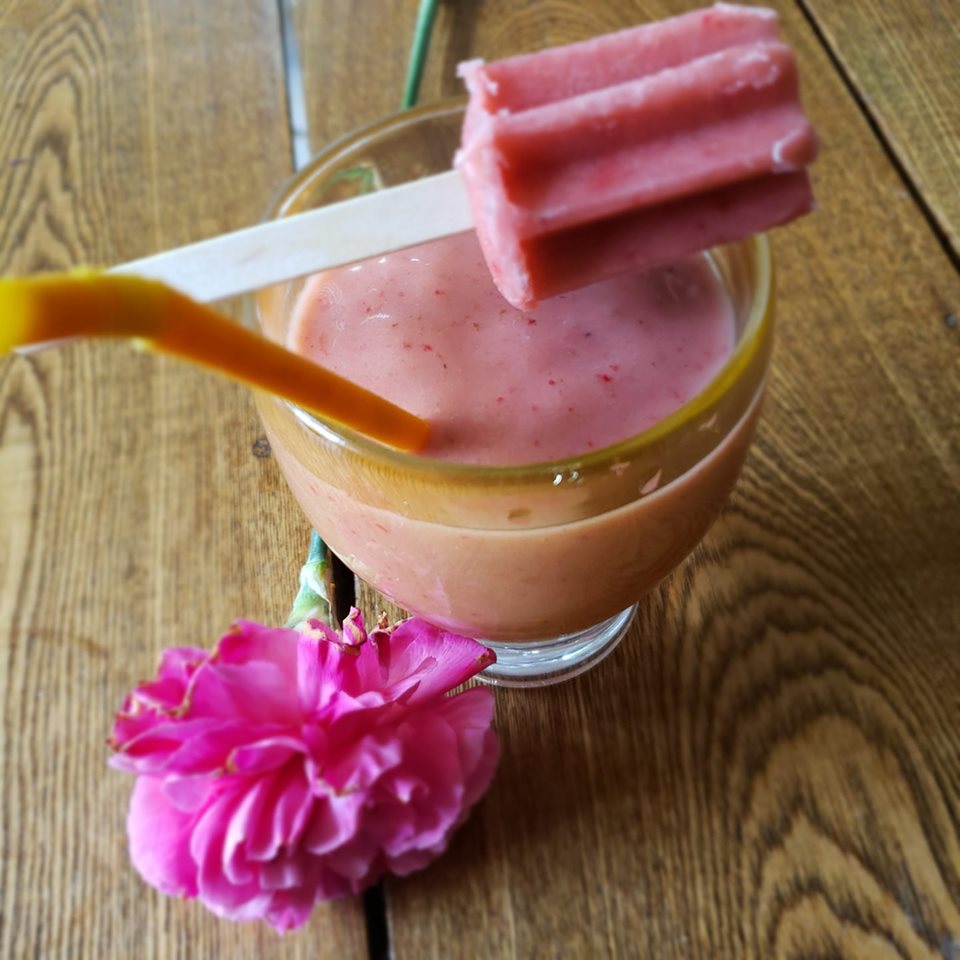 Eat well, love well, and be well this week, everyone!