Happy Family Day!
The sun is shining brightly in Zephyr today and beckoning us outside for some sledding fun! While the farm is mostly flat (ideal for growing veggies), the nearby town of Uxbridge has a couple great sledding hills on public lands, and we are eager for some winter fun! We were blessed this week with the opportunity to have a mini vacation at Great Wolf Lodge. Spending all day in the pools and on water slides almost makes you forget that it's still winter, and having those few days to just enjoy each other was marvellous! Here's hoping you get a chance to enjoy some fun today with someone you call family!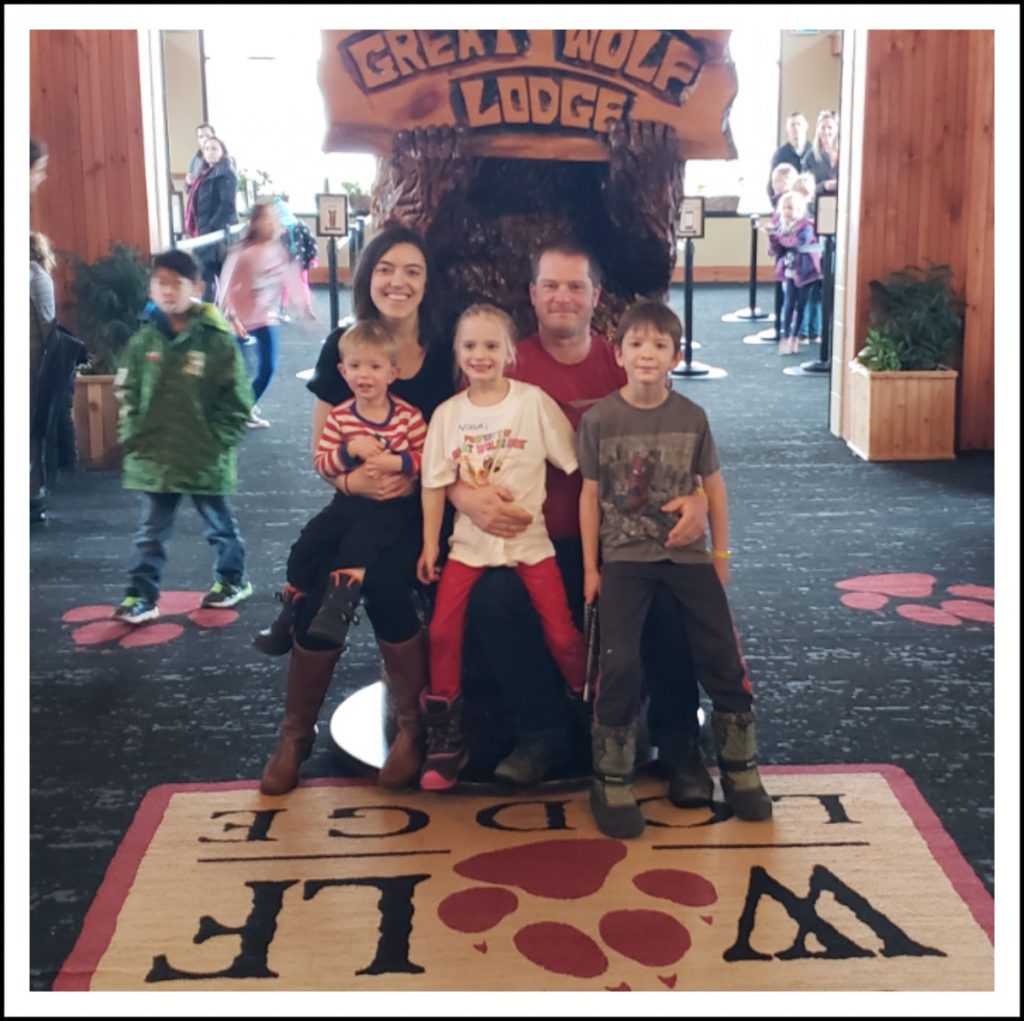 This week we are highlighting sweet potatoes. You've probably heard that sweet potatoes are a healthier alternative to white potatoes, and while I think organic white potatoes can be a healthy part of most diets, sweet potatoes do have an awesome nutrient profile. First of all, they are a great source of fibre which gives you that feeling of being full as well as keeping your digestive system humming along. Add to that vitamins C, a variety of B vitamins and beta-carotene (which your body makes into Vitamin A), iron and calcium, and I hope you are motivated to learn to love this root if you don't already.
While I gobble up anything sweet potato, my family is sadly unenthusiastic. Yes, even those healthy farm kids have their likes and dislikes. I have tried sweet potato mash & sweet potato fries, but their favourite way to enjoy sweet potatoes is normally in their chili or in a curry. Sweet potatoes and spice go together beautifully. Today I thought I'd try a couple new recipes to get all those awesome health benefits into my crew.
Still in my pjs (it is family day after all and that means all the kids are at home with me), I peeled and boiled up about 2lbs of sweet potatoes in a pot of water, along with 1/4 of the washed skins (a tip from the recipe to add an earthy flavour). 1 cup went to my muffin recipe (drained and mashed), and the rest I transferred into my blender. I added a half medium sized red onion that I sauteed in vegan butter, along with a tsp of dried chives, 2 tbsp. sugar, 1 tsp salt, 1 tsp dried thyme, and 3-4 cups water. I blended on high till smooth, then I transferred it all back in the pot to heat up for lunch (it was about 9am after all). See the full recipe here.
Meanwhile I did a little baking. Putting veggies in muffin form, especially with chocolate chips is a great way to get my kids' interest piqued in new things. I tried making these Chocolate Chip Sweet Potato Muffins using quinoa oats as my ds can't have regular oats. They were quite tasty but not amazing. Now, I am dying to try them using regular oats to compare. Let me know what you think!
Winter Farm Shares This Week
We are always striving to reduce unnecessary waste at the farm, and felt that we could do without a couple bags. You can expect more naked veggies in your future! However, most veggies will shrivel up prematurely if left open in your fridge. For example, carrots, celery, rutabaga and beets need to be in a bag or container, preferably in your crisper drawer to stay fresh and beautiful. Hopefully you can some old Zephyr Organics bags or containers saved up that you can use. Any veggies that like it dry like sweet potatoes, white/red potatoes, onions and garlic are happy to be able to breathe and also don't need to be in the fridge at all. However, sometimes I keep these items in my fridge if it will be a while until I eat them and don't want them to sprout. I hope that you see the value in our reducing our use of bags, however some of the items I buy in are only available prepackaged.

Your veggie basket this week:
3lbs russet potatoes (Zephyr Organics)
1.5 sweet potatoes (U.S. organic)
2lbs red beets (Zephyr Organics)
2lbs carrots (Ontario organic)
1 pack cremini mushrooms (Ontario organic)
2lbs rutabaga (Zephyr Organics)
1 head celery (U.S. organic)
3 romaine hearts (U.S. organic)
1 cucumber (Canada organic)
Your fruit basket this week
3lbs fuji apples (Canada organic)
7 organic navel oranges
1 organic watermelon
organic avocados
3 organic mangos
Summer Farm Shares. Winter has been a great time for lots of beautiful roots, alliums and crucifers but nothing can compare to the beautiful, colourful cornucopia of taste in our summer shares! Find the box that is right for your family at an affordable price today and make your summer and fall a party of taste and nutrition! We ask for your support as we steward the land well by building the soil naturally and keeping chemicals out of our environment and off your table. While our summer shares will contain fruits like watermelon, apples and strawberries when available, we offer organic fruit shares so you can keep the organic fruit coming in plenty all season long.